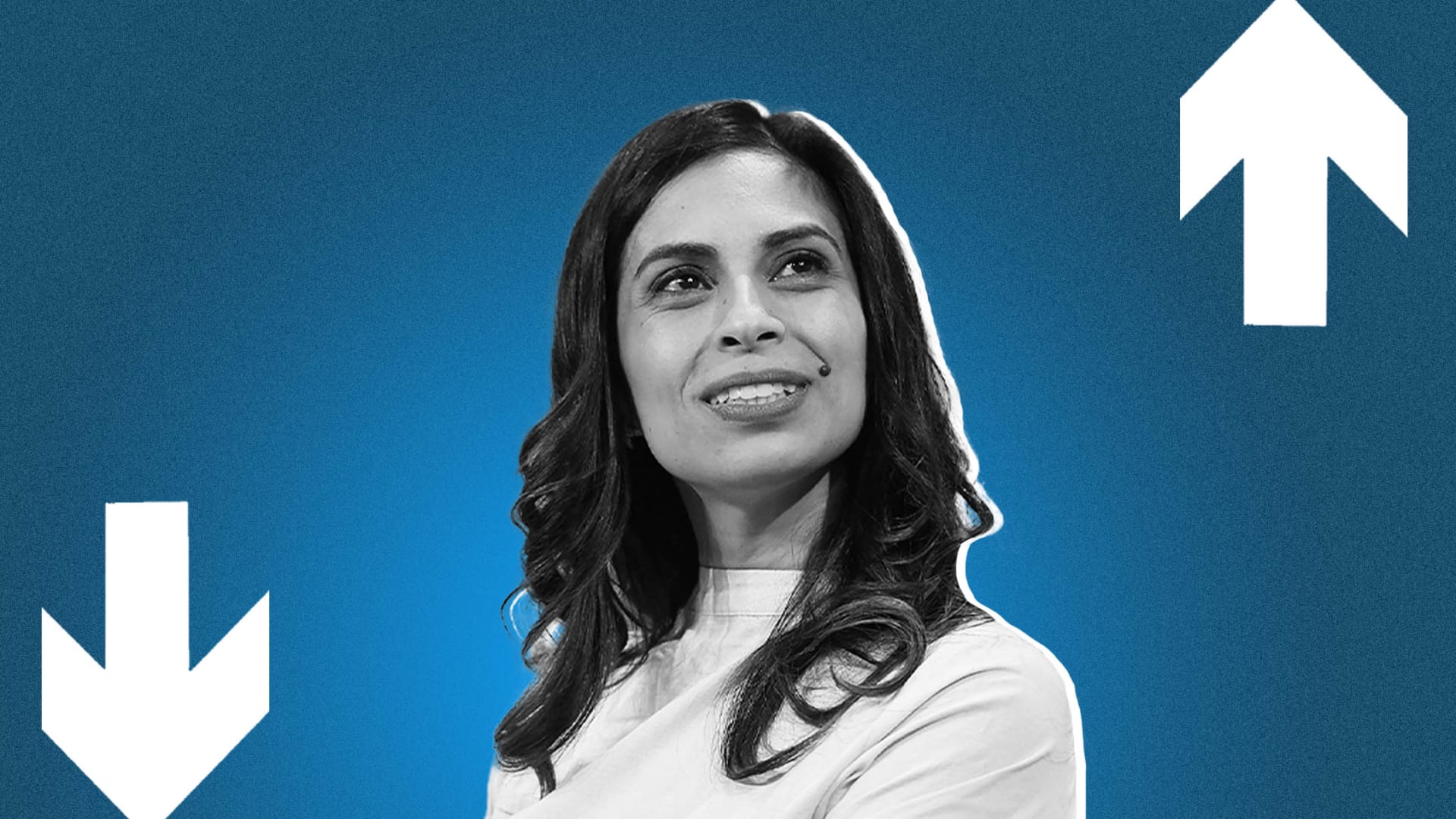 Like many venture capital investors, Anu Duggal is a serial entrepreneur. She's now the founding partner of Female Founders Fund, an early-stage fund that invests only in women-led companies, but she previously co-founded an e-commerce company, Exclusively.in. While raising money for that business, she came to a career-changing realization.
"Almost everybody we met throughout that journey was male," she says, even though her team and her company's customer base was mostly female. "It just didn't add up."
That experience, combined with the fact that only about 2 percent of venture capital in the U.S. goes to women-led companies, inspired Duggal to start Female Founders Fund, she told Inc. editor-at-large Tom Foster at an Inc. streaming event on Wednesday. Founded in 2014, the firm has raised two funds totaling more than $32 million and has backed startups like BentoBox, Billie, and Zola. Watch the clips below for Duggal's advice for founders.
On a hidden side effect of venture capital's gender equity problem:
On the three key elements to include when telling your company's story:
On what seed-stage investors want to see from your company:
On how a simple motto has helped her succeed:
Jul 1, 2021