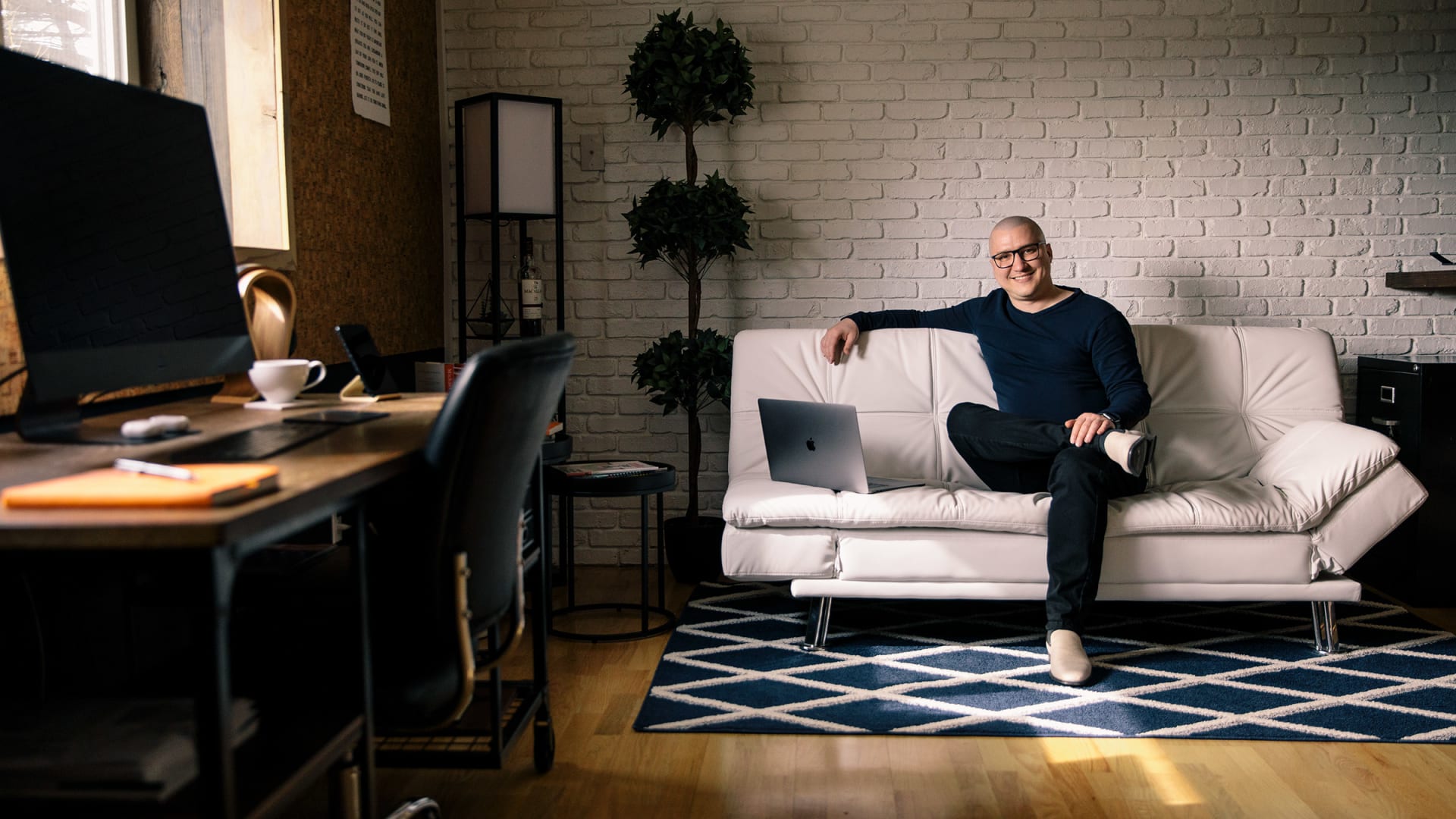 As companies compete for talent in the new era of remote work, flexible schedules are table stakes. That's according to a global ranking of the best workplaces for remote workers released this week by Quartz and research firm Best Companies Group.
The ranking is divided into three lists: large companies (those with 250 employees or more), medium-size companies (50 to 249 employees), and small companies (25 to 49 employees). Of the 54 companies that were ranked, 43 offer flexible hours or compressed workweeks.
Flatfile, a Denver-based data startup that was also an Inc. 2021 Best Workplaces honoree, ranked No. 1 among small companies. The company's workforce is fully remote and enjoys a number of perks, including Netflix subscriptions, Starbucks gift cards, and Lyft rides. Flatfile's most generous offering, though, is its home-office makeover. The company will cover employees' expenses--up to $10,000--to upgrade their workspaces with the help of an interior designer.
Workato, an enterprise automation platform based in Mountain View, California, ranked No. 1 among large companies. The top-ranked medium-size company--also an Inc. 2021 Best Workplaces honoree--is San Francisco's Loom, which makes a video messaging tool for work communication. It offers monthly stipends for physical and mental wellness and encourages managers to avoid scheduling meetings on Election Day so that employees have time to vote.
To apply for recognition, companies had to have at least 25 full-time, permanent remote employees. A company with 100 or more employees was eligible only if at least 25 percent of its workforce is remote. Each company submitted a questionnaire detailing its policies, and Best Companies Group surveyed the company's employees in eight categories: leadership and planning, corporate culture and communication, role satisfaction, work environment, relationship with supervisor, training and development, pay and benefits, and overall engagement. Companies had to receive at least 80 percent positive responses to be ranked.
EXPLORE MORE Best Workplaces COMPANIES
Sep 9, 2021