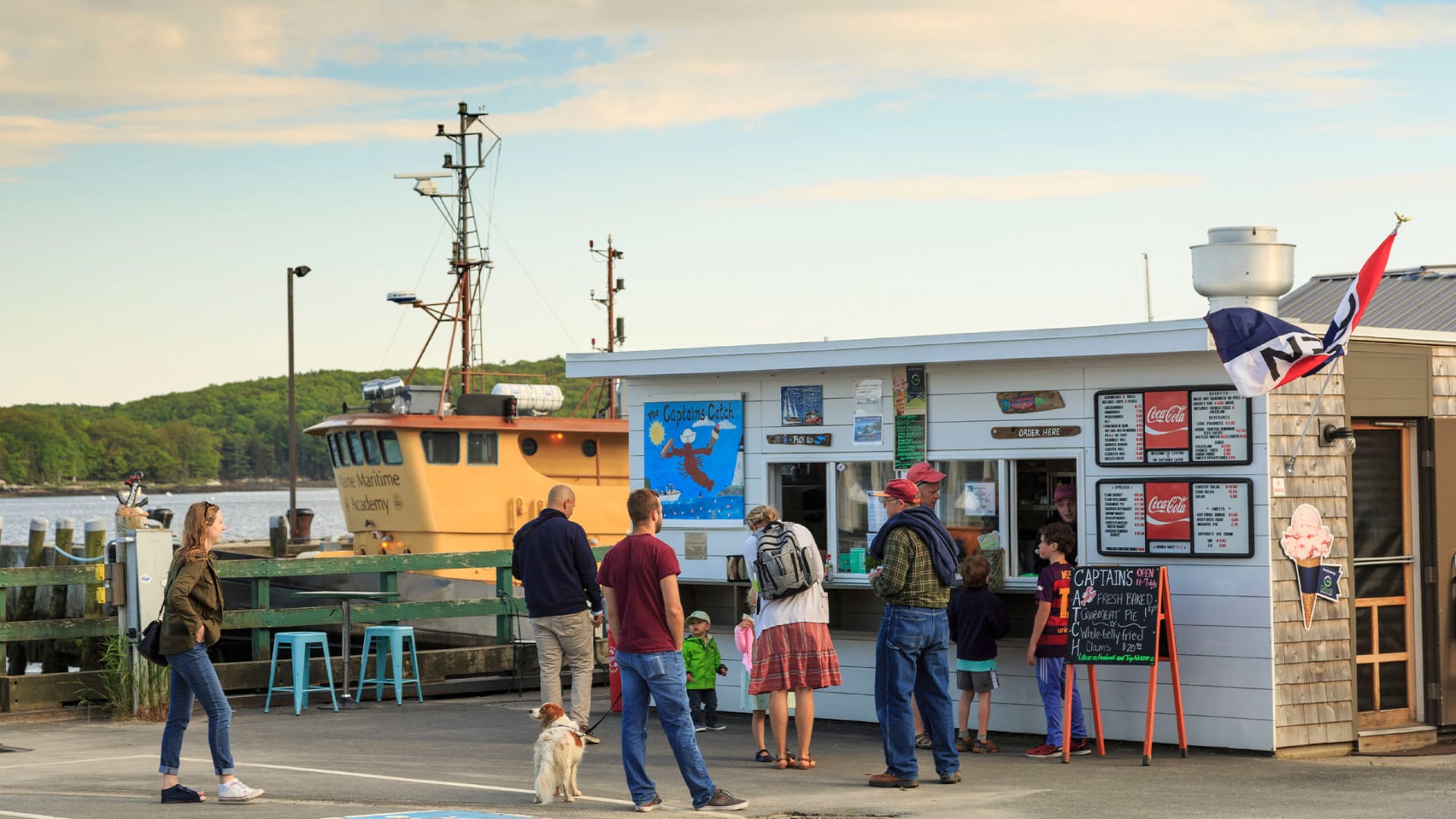 Thumbtack, an app that connects customers with local service providers like house painters and cleaners, today released the findings of its 10th annual Small Business Friendliness Survey, which gauges business owners' perceptions of government regulations and economic opportunity at the federal, state, and local levels. Maine, New Hampshire, and South Carolina came out on top with A+ ratings; Pennsylvania, Minnesota, Oregon, and Michigan each received an F. The top-ranked cities were Jacksonvile, Florida, and Salt Lake City, while the lowest-ranked cities were Detroit, San Diego, Nashville, and Kansas City, Missouri. The federal government received a C+.
The rankings are based on a survey of business owners Thumbtackconducted on its platform in June and July 2021. The survey received 3,648 responses from all 50 states, and collected enough information to grade 43 states and 44 metropolitan areas on a scale of A+ to F. The grades were based on eight metrics: overall government support, ease of starting a business, ease of hiring employees, labor regulation, tax regulation, licensing regulation, and training and networking programs availability and helpfulness. Respondents represented a variety of industries, according to the report, but 42 percent run home maintenance, home construction, or home systems businesses.
Average scores were lower this year, according to Thumbtack, reflecting an overall decline in small-business sentiment in response to the challenges of the pandemic. However, by another metric, business owners appear more optimistic than they were pre-Covid: 87 percent of respondents nationwide said they believe there's enough economic opportunity in their communities for their businesses to thrive. That's an 11-point increase from 2019, according to Thumbtack. Business owners in suburban and urban areas were more likely than those in rural areas to feel optimistic about local economic conditions, the survey found.
This year, the survey also ranked states based on their support of underrepresented business owners. Maryland and Washington received A+ grades as the most supportive states for women-owned businesses. The most supportive states for BIPOC-owned businesses, according to the survey, were Virginia, Florida, Maryland, Georgia, and New York.
Aug 26, 2021