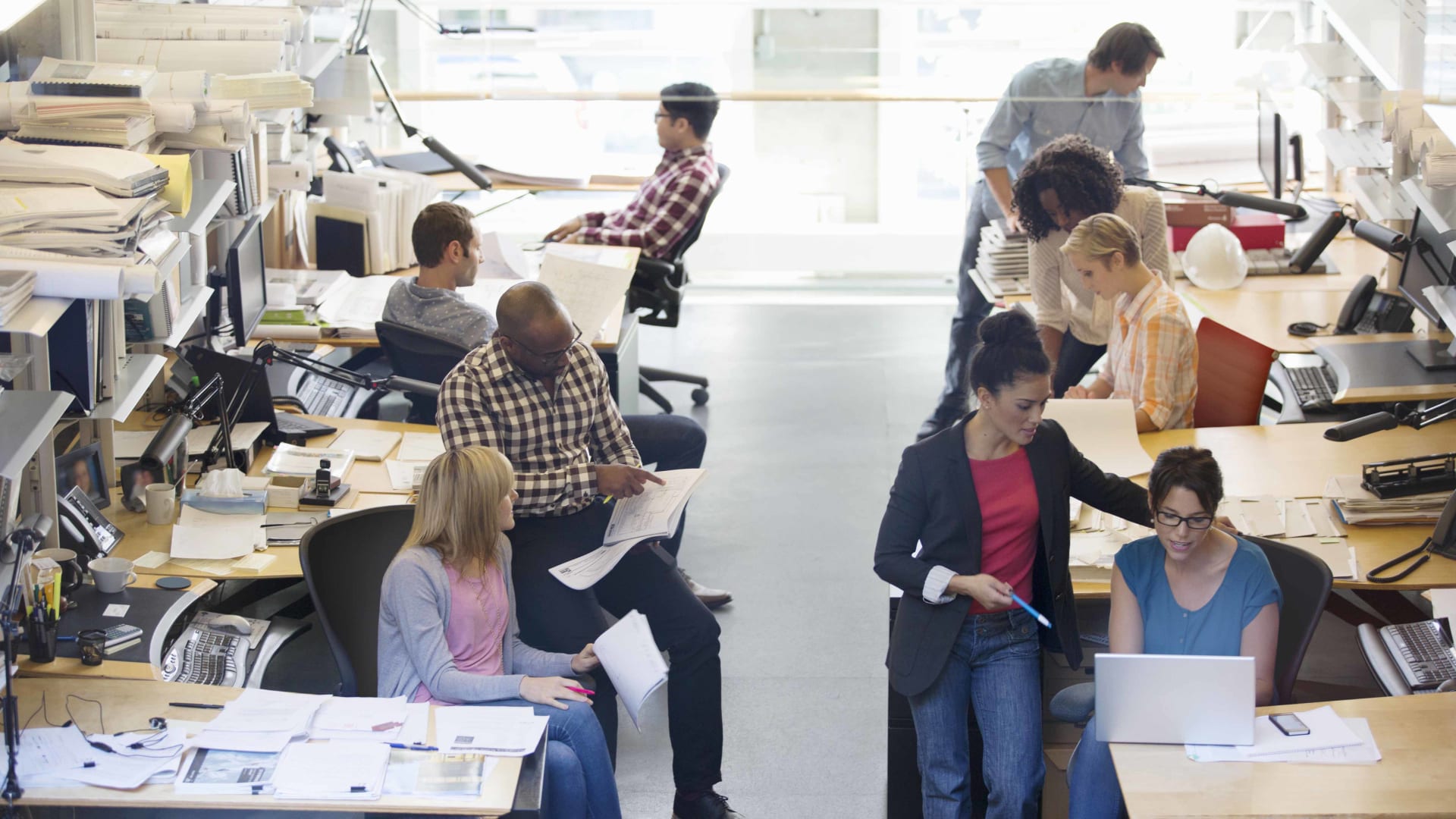 This year, the word "workplace" has taken on new meanings, as many companies have shifted to remote work and the in-person socializing that typically helps build company culture has been severely restricted. That makes it all the more impressive if your business has kept its culture robust and employee morale high.
If your company's culture has successfully adapted to the pandemic and your team is flourishing, it's time to get recognized: Nominations are now open for Inc.'s sixth annual Best Workplaces list. Created in partnership with employee engagement software company Quantum Workplace, this prestigious list celebrates the businesses that have helped employees thrive and grow this year.
After you've nominated your company, Quantum Workplace will conduct its Best Places to Work survey, asking your employees about their experience working for you. It'll also review your benefits and perks. You'll be informed via email in late March whether your company was selected, and the list will be published on Inc.com in May 2021 and in the May/June print issue of Inc.
To access the early rate of $225, be sure to send in your nomination by the December 4 deadline.
EXPLORE MORE Best Workplaces COMPANIES
Nov 12, 2020