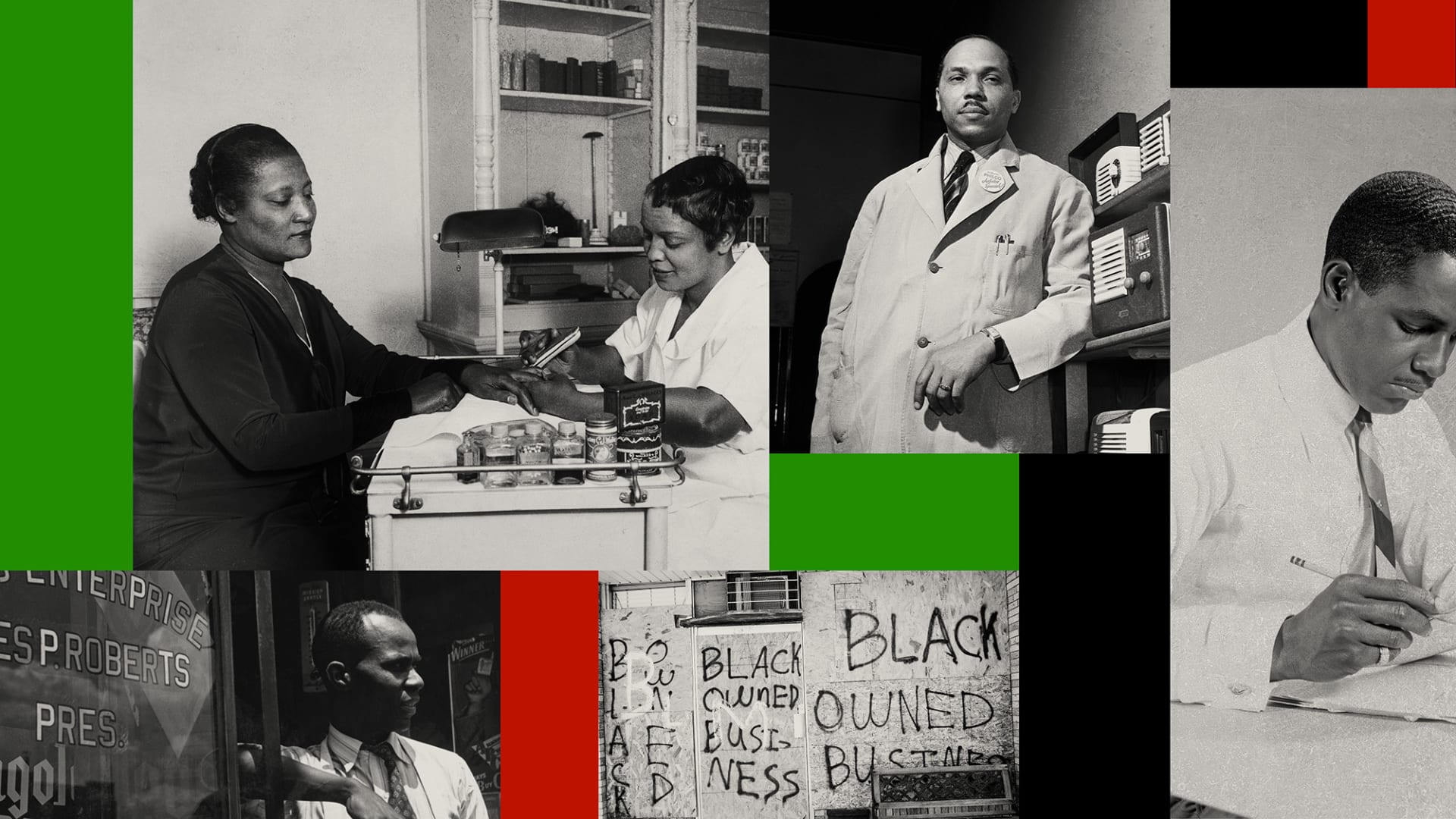 In the wake of the pandemic and the social upheaval of 2020, Black business owners have a stronger sense of community and more opportunities than ever. That's according to a panel of small-business experts who spoke at an Inc. National Small Business Town Hall streaming event, moderated by Inc. contributing editor Teneshia Carr on Thursday.
"We're seeing a greater spirit of sharing and camaraderie amongst people and really looking to grow collectively, not just individually," says Kathey Porter, CEO and principal of Porter Brown Associates, a training and professional services consulting firm. She was joined on the panel by Malla Haridat, an entrepreneurship coach and founder of New Designs for Life Training Company, and Damon Henry, founder and managing partner of marketing technology company Kortx.
Black-owned businesses have been hit especially hard in the past year, but entrepreneurs can build resiliency by growing their networks, taking advantage of new resources, and planning for the future, the panelists said. Watch the clips below for more of their insights.
On how listening closely to customers can help you navigate a crisis:
On getting the most out of virtual networking opportunities:
On the steps you can take to enable your business's post-pandemic growth:
On what you need to know about the latest changes to the Paycheck Protection Program:
Mar 2, 2021