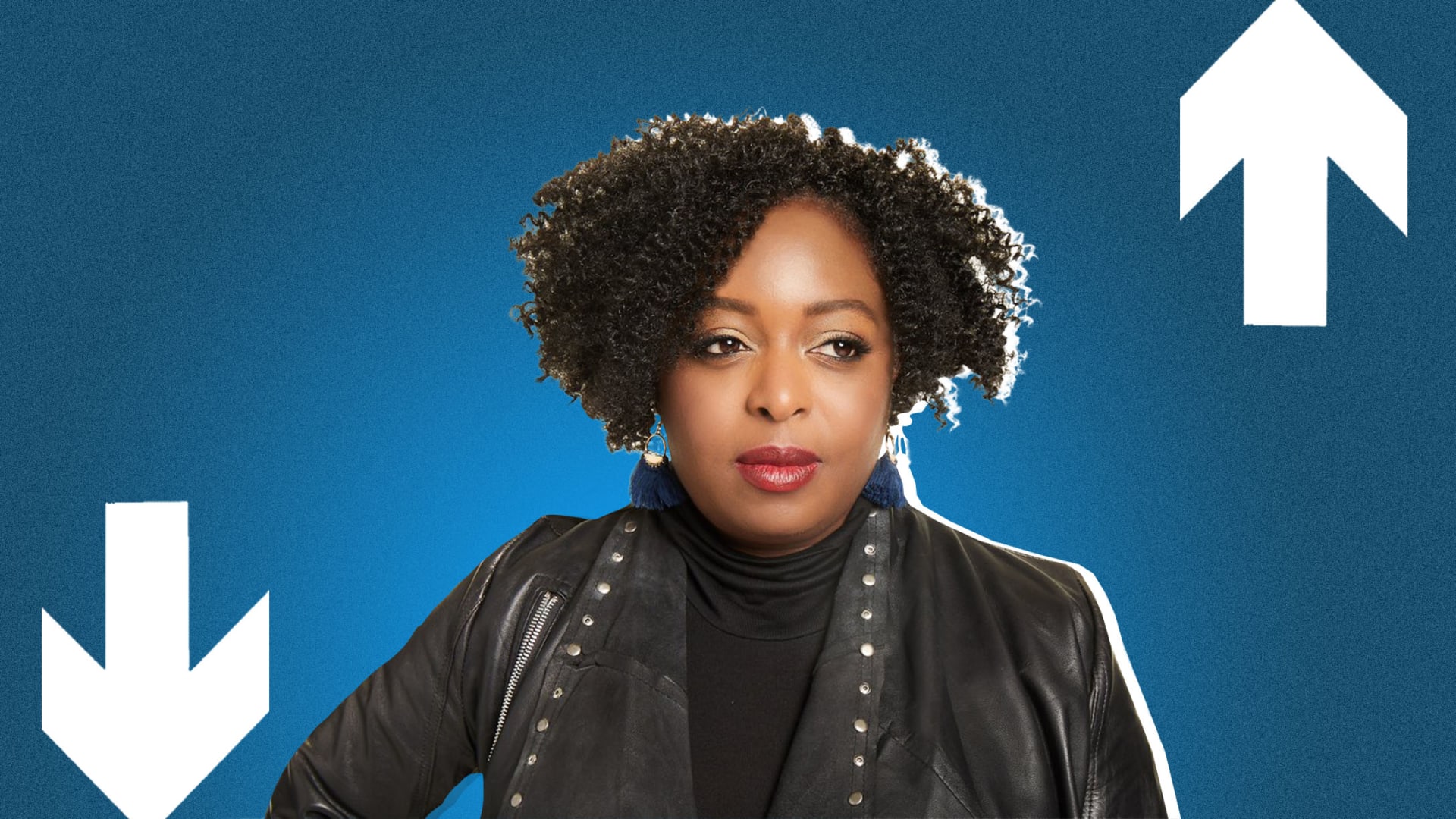 "It is about empowering Black women," she says, adding that she decided against names like "Black Girls Can Code" in favor of a more declarative version: "No--they code. It's really affirmative in what we were saying."
The name didn't always go over well with investors. "We got a lot of pushback," says Bryant, who founded the Oakland, California-based organization in 2011. Some asked why she was focused on Black girls, or indicated that they'd only consider investing if she changed the name. But Bryant held firm. "We had to walk away from a lot of potential opportunities to hold true to that mission, and it's paid off in the end," she told Beatrice Dixon, co-founder and CEO of The Honey Pot Company, at an Inc. Your Next Move streaming event on Tuesday.
Watch the clips below for more of Bryant's entrepreneurial story and her advice for other founders on leading a business and improving diversity in the tech industry.
On bootstrapping her organization for the first year:
On the importance of staying true to your company's mission:
On the unexpected benefits of pivoting to virtual events:
On how companies can support diversity and inclusion in the long term:
Sep 2, 2021