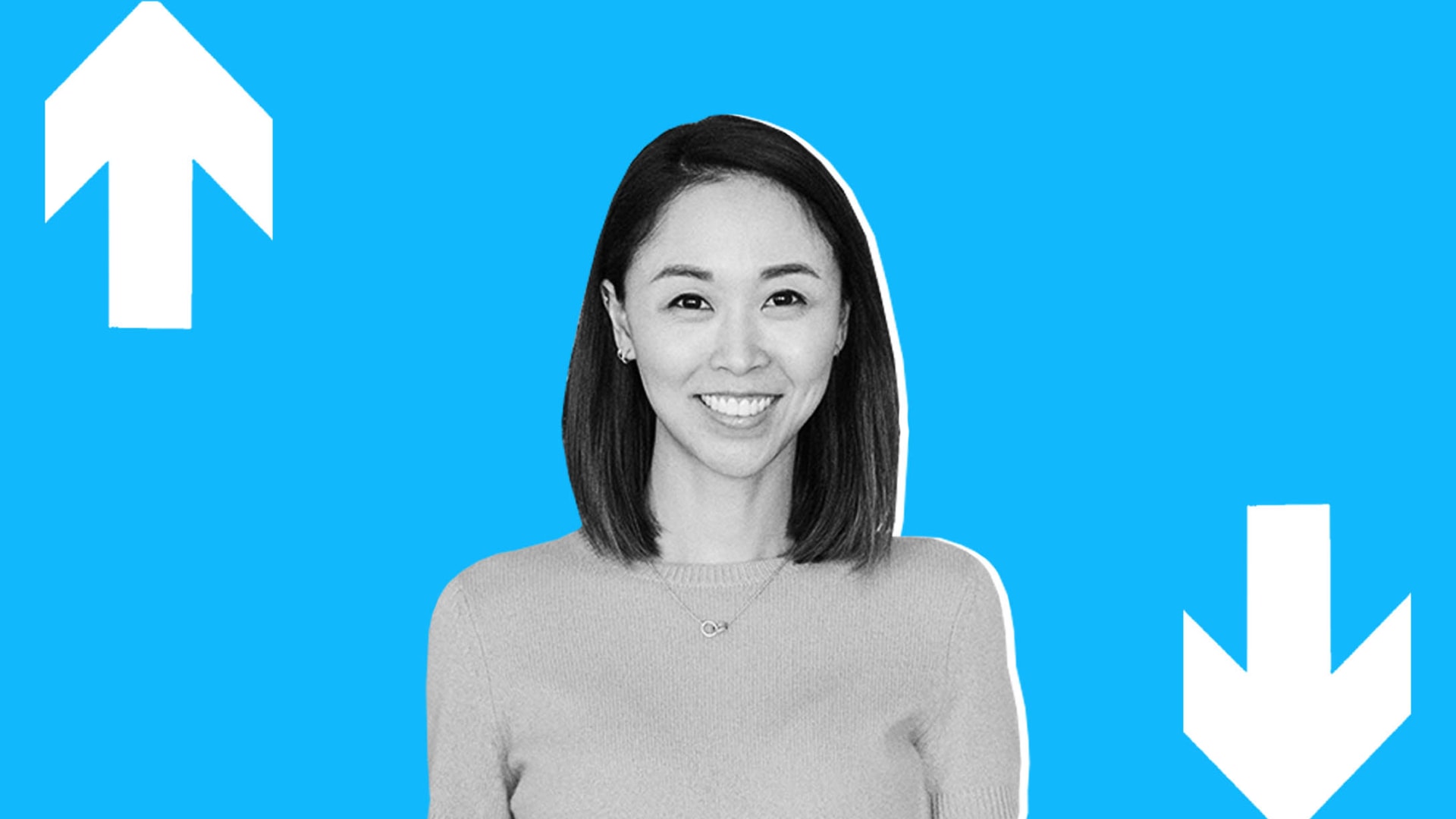 Sarah Paiji Yoo wants to save the planet, and she's starting with soap. Her cleaning-products company, Blueland, replaces single-use plastic bottles with glass ones that can be refilled again and again using tablets dissolved in water. But while she and her co-founder felt strongly about their mission, they soon realized that in order for their startup to succeed, it'd have to reach not just eco-conscious consumers, but those who might try reusable products for different reasons, like convenience and cost savings.
"If we truly want to maximize the impact, we want to get everyone," says Paiji Yoo.
The two-year-old company has overcome countless challenges, she says, from manufacturing to marketing. Her best advice for founders? "Don't get overwhelmed," she said Thursday, speaking with Inc. editor-at-large Tom Foster in an Inc. streaming event. "No one's expecting you to run a marathon all at once. As long as you're moving forward, that is great."
Watch the clips below for more tips and stories from her entrepreneurial journey.
On the important lessons that come from developing your first product:
On transcending the stereotypes associated with ecofriendly brands:
On what it's really like to create a product that's never existed before:
On how it's possible to focus on both profitability and growth:
Jul 16, 2021