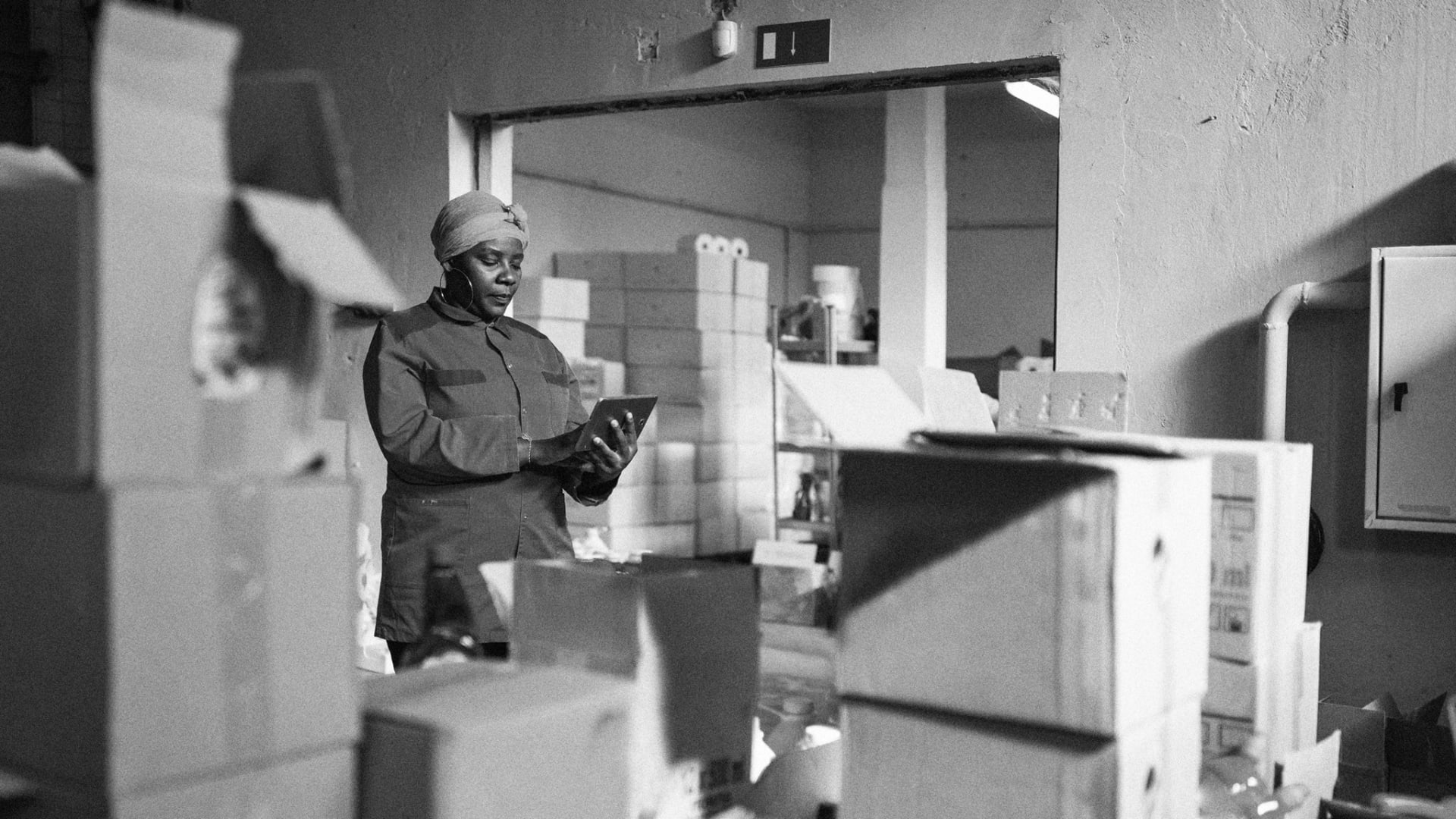 The U.S. Black Chambers and American Express today announced that they are expanding a program intended to help Black-owned businesses increase their visibility and drive sales.
The program, ByBlack, was created in 2020 as a directory where consumers could browse Black-owned businesses. It will now also offer a no-cost certification aimed at helping Black business owners reach more customers--including other businesses--and access contracts, according to a press release.
After the George Floyd killing, corporations pledged to devote billions of dollars to advance racial justice, including buying from Black-owned suppliers and funding Black founders through their investment arms. And social media posts encouraged consumers to "buy Black," causing some small businesses to experience overwhelming demand. ByBlack aims to make it easier for both consumers and organizations to search for certified Black-owned businesses.
There are already a host of government certifications designed to help business owners from marginalized communities obtain government contracts. At the federal level, a company can register with the Small Business Administration as a small disadvantaged business, a service-disabled veteran-owned business, and/or a women-owned small business, among other categories. Most states also offer "minority/women-owned business enterprise" (MWBE) certifications. The ByBlack program bills itself as the first national certification exclusively for Black-owned businesses.
To apply for certification, entrepreneurs must prove that their business is controlled by a Black business owner and is 51 percent Black-owned. ByBlack will also provide other resources to business owners, including educational events, access to funding programs, and networking.
Sep 8, 2021