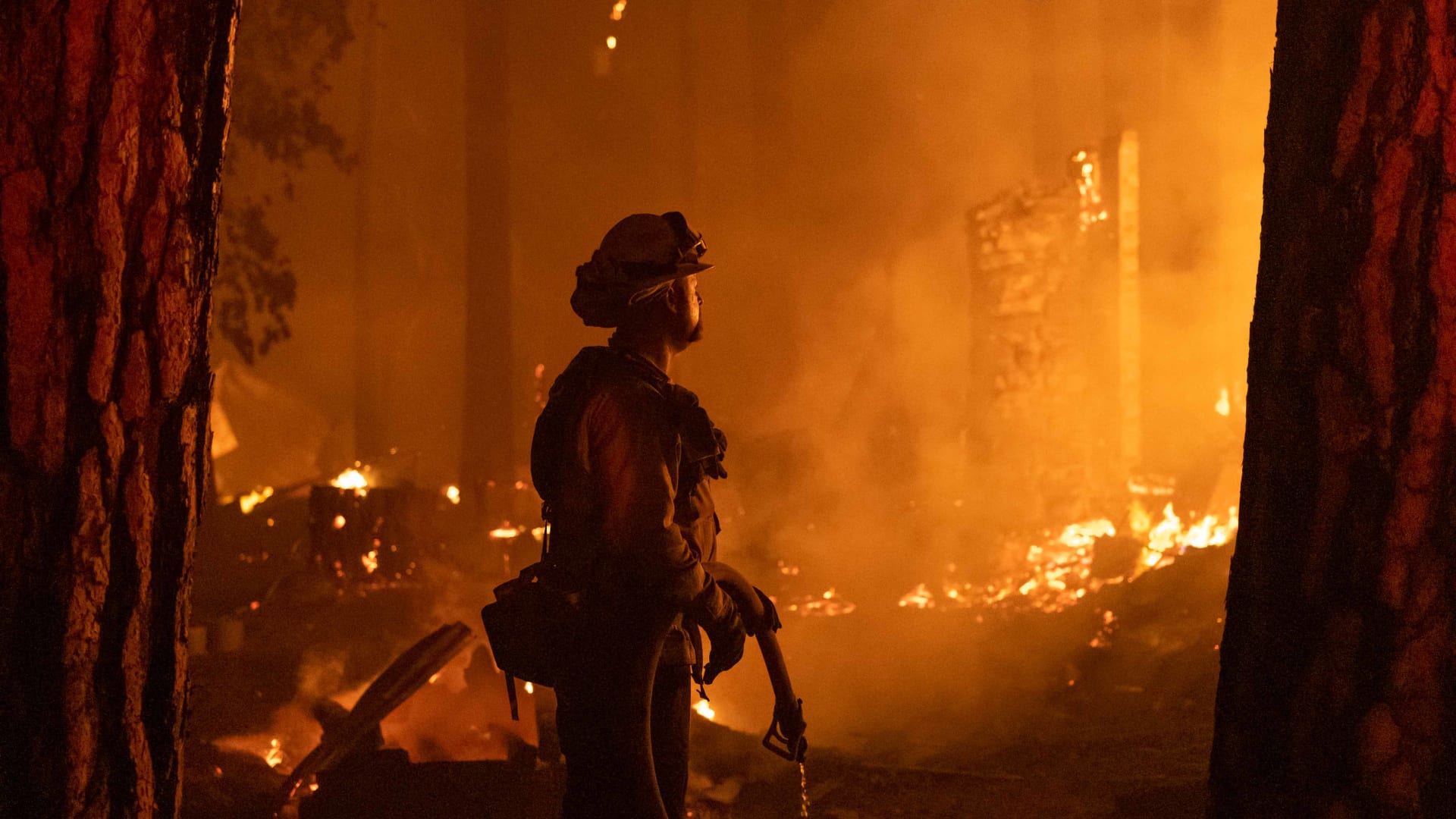 Global warming can no longer be prevented from worsening over the next 30 years, and the hazards will continue to grow unless countries take action immediately, according to a report released Monday by a panel of scientists convened by the United Nations.
Human activity has caused the climate to warm at a rate that's unprecedented in at least the last 2,000 years, the report says. It's now likely that the planet will become as much as 1.5 degrees Celsius hotter by around 2050, resulting in more life-threatening weather events like heat waves and cyclones. And warming will exceed 1.5 or 2 degrees Celsius in this century unless countries work together to dramatically reduce emissions of carbon dioxide and other greenhouse gases in the coming decades, according to the report.
The comprehensive report, issued by the U.N.'s Intergovernmental Panel on Climate Change, is based on more than 14,000 studies and was approved by 195 governments, according to The New York Times. In response, the Biden administration on Monday announced $5 billion in new FEMA funding to help communities prepare for climate-related disasters, and Senate Democrats released additional details on the climate provisions of their $3.5 trillion infrastructure plan, CNN reported. These include tax incentives for clean energy and manufacturing and polluter fees on methane and carbon imports, according to CNN.
In light of these bleak predictions, startups are doing what they can. Here are some companies that have developed innovative products to help fight climate change, or at least minimize its destructive effects.
Aug 9, 2021