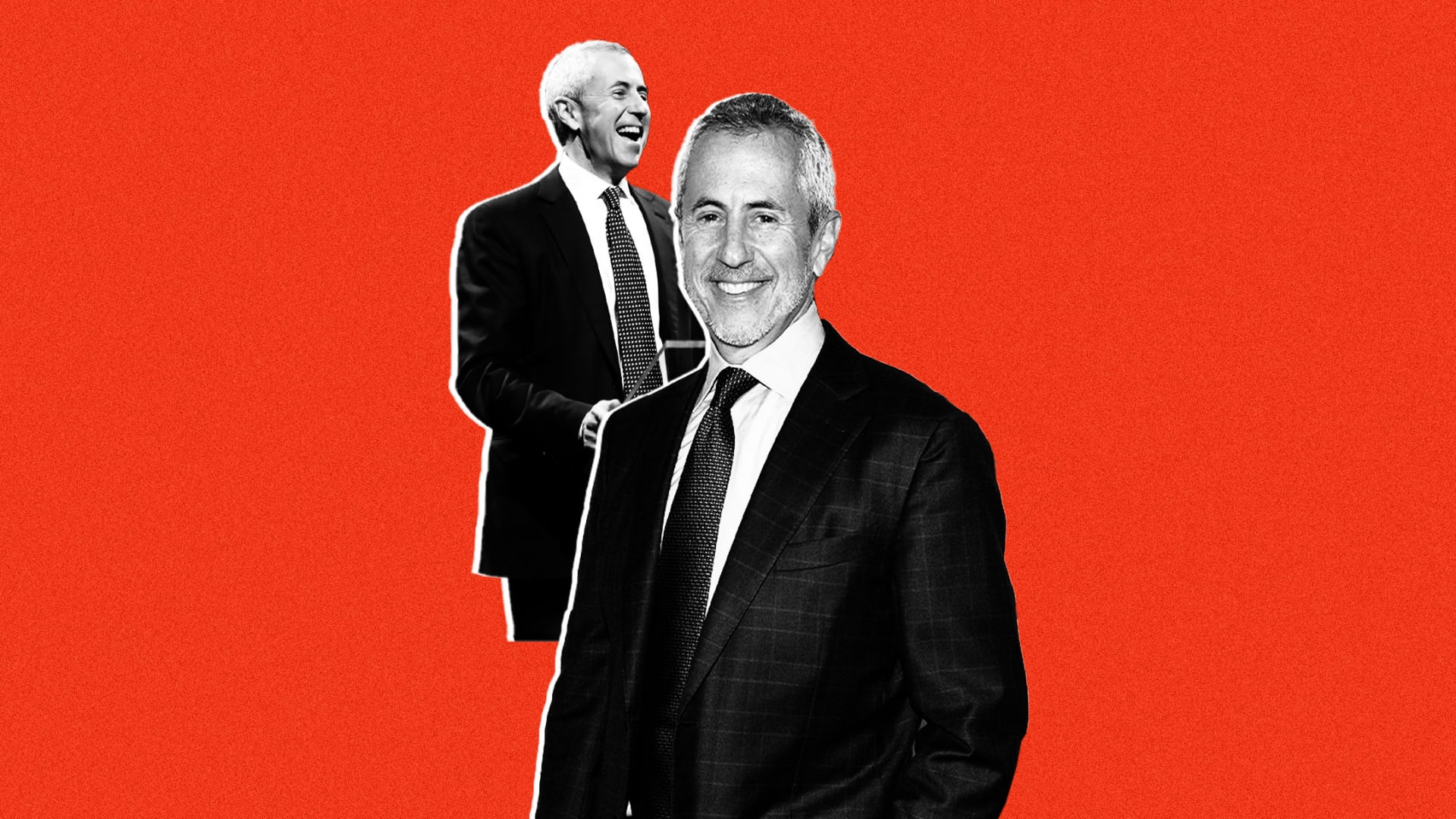 Danny Meyer, the founder and CEO of Union Square Hospitality Group, doesn't view profit as the ultimate goal for his businesses. "It's the fuel without which we cannot get to the destination," he says, "but the real destination has to be our purpose."
To be sure, Meyer knows how to turn a profit: Since opening his first restaurant, New York City's Union Square Cafe, when he was just 27, he's grown USHG to include more than a dozen restaurants, a jazz club, and more. He also founded popular burger chain Shake Shack, which went public in 2015, and an investment fund, Enlightened Hospitality Investments. He'll discuss his entrepreneurial journey and the state of the restaurant industry on Friday, October 23 at the Inc. 5000 Vision Conference, a weeklong virtual event celebrating entrepreneurship and this year's Inc. 5000 list of America's fastest-growing companies.
Meyer says his company's purpose--what he calls "enlightened hospitality"--is inextricable from its culture. Fulfilling that purpose depends on hiring the right people for the right jobs and training them properly. He compares the process of building a strong culture to winemaking: In order to produce great wine, you must select the right grapes for the soil, train them in the right direction, and prune unhealthy fruits so they don't sap energy from the healthy ones.
That means looking for hires who aren't just capable in their particular roles, but also have a few key emotional skills that add up to a person's "hospitality quotient," or "HQ." Someone with a high HQ, Meyer says, "is happier themselves when they make other people feel better." Meyer also points out that asking someone to work for you is asking them to take a risk, which is why it's important to put employees first. When your workers are happy and on board with your purpose, he says, that's good for customers, the community, and ultimately the company's investors.
In addition to sharing advice for hiring the best employees and helping them thrive, Meyer will offer lessons he's learned during his long career and explain how he handles challenges--from negative reviews to the current pandemic and economic crisis. And he'll describe the steps he thinks are necessary to help the restaurant industry recover.
For more from Danny Meyer and other illustrious speakers from the business world, claim your free Main Stage pass to the Inc. 5000 Vision Conference here.
Oct 23, 2020