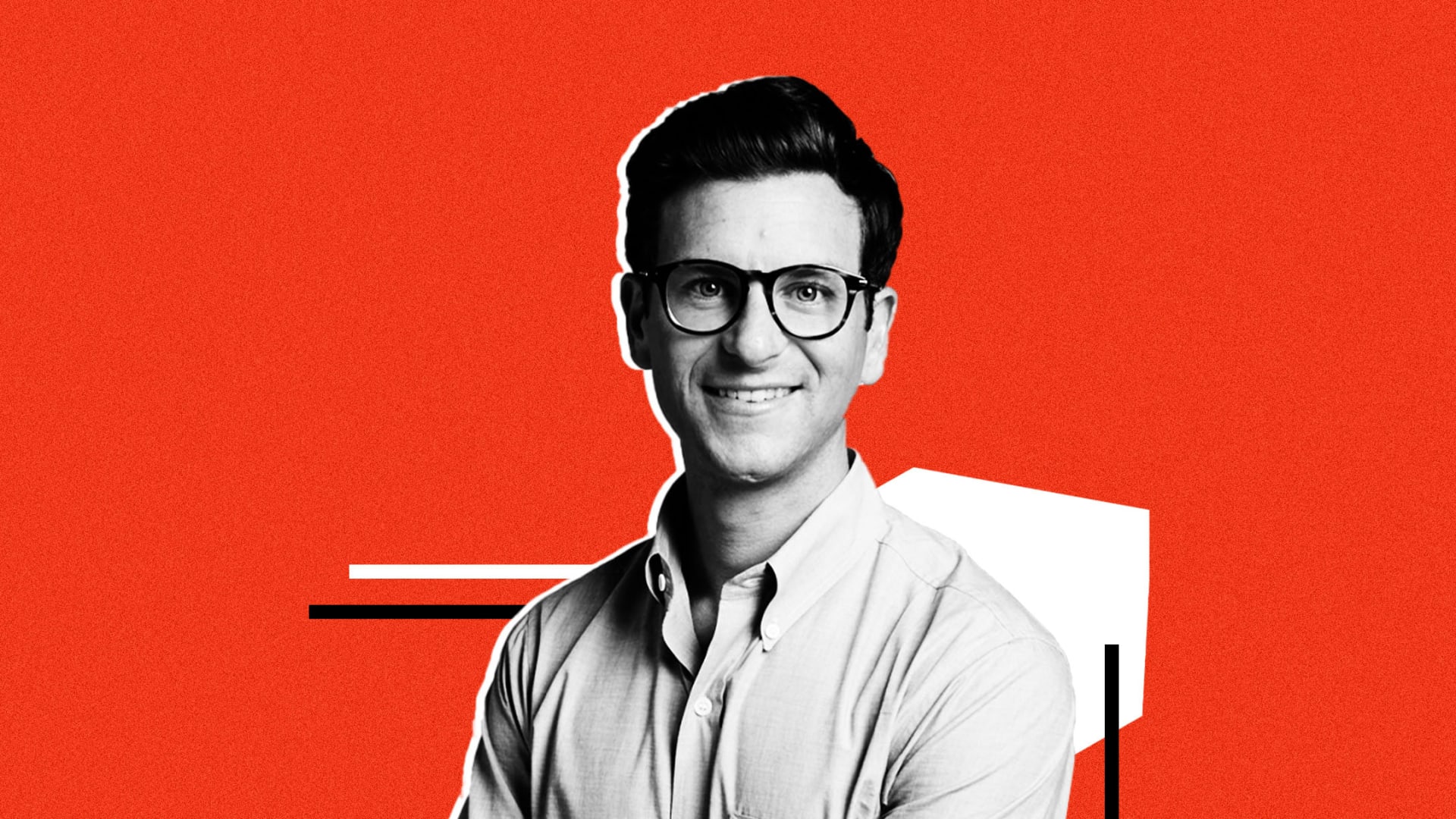 With political and social movements continuing to stir up the country and the presidential election just days away, Warby Parker isn't staying on the sidelines. To help make sure democracy functions properly, "businesses really need to be participants [in] and contributors to the communities in which they live," said Dave Gilboa, the eyeglasses startup's co-founder and co-CEO.
For Warby Parker, that means helping people--employees, customers, and everyone else--register to vote, get informed, and then go to the polls on Election Day. "There are huge barriers to voting across this country," Gilboa said at the Inc. 5000 Vision Conference, a weeklong virtual event celebrating entrepreneurship. "Covid-19 is exacerbating those barriers as people are displaced, and those barriers disproportionately harm Black and Hispanic communities."
In a Main Stage interview with Inc. senior writer Christine Lagorio-Chafkin, Gilboa talked about the steps Warby Parker is taking to break down those barriers and encourage civic engagement. For example, each new hire can register to vote as part of their onboarding, and all employees have access to online voter-education resources and two hours of paid time off to cast their ballots. The company also partnered with the nonprofit Vote411 to post QR codes in Warby Parker retail stores, which customers can scan to receive voter-registration guidance and election information.
Gilboa said this year's protests against racial injustice also pushed Warby Parker to take a hard look at its existing efforts when it comes to diversity and inclusion. The company created a "racial equity strategy" that articulated its internal and external goals, including placing more employees of color in leadership positions and helping boost Black representation in the optometry field. Only 2.7 percent of optometrists in the U.S. are Black, Gilboa said; this year, Warby Parker donated $440,000 to the New England College of Optometry to fund scholarships for Black students.
While the company is committed to positive change, Gilboa acknowledged that achieving it is a tremendous challenge. "We recognize that creating some of these changes can be a long-term endeavor, and something that we'll be working on for as long as our business is in existence," he said.
Free Main Stage passes are now available for the Inc. 5000 Vision Conference. Click here to claim yours.
EXPLORE MORE Inc. 5000 COMPANIES
Oct 21, 2020