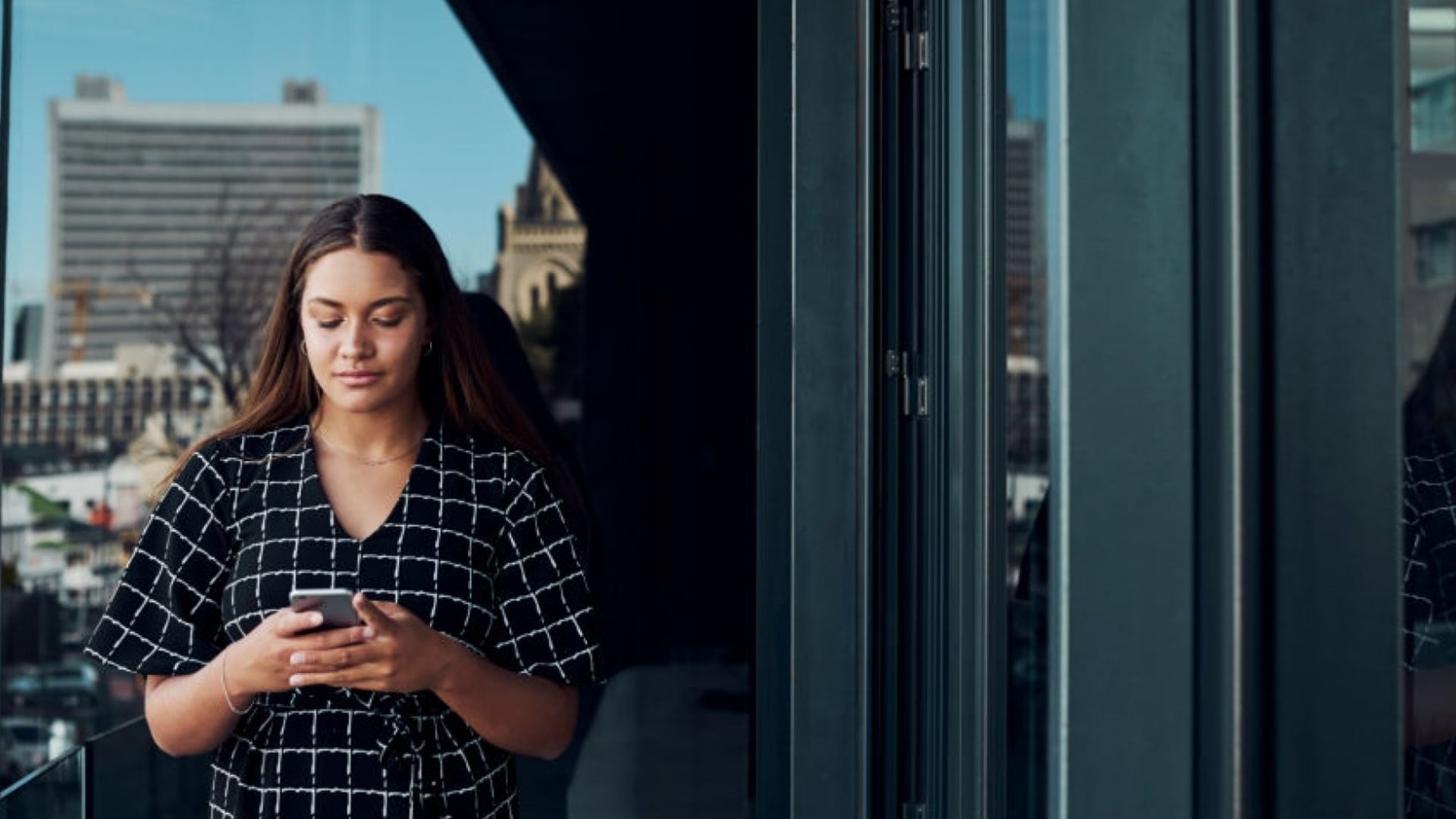 U.S. businesses have a talent mismatch problem.
In early August, PwC surveyed 752 U.S. C-suite executives and board members and 1,007 full- and part-time employees. It found that 88 percent of employers are experiencing higher turnover than normal as workers seek better compensation and benefits, more career advancement opportunities, and greater work flexibility.
Employers know why employees are likely to quit, according to the survey, but they might not fully grasp workers' priorities. The top four reasons employees gave for wanting to leave their jobs were wages/salaries, benefits, career advancement, and flexibility. When asked why their employees were leaving, 41 percent of executives cited wages, 34 percent said flexibility, and 33 percent said career advancement, but only 23 percent said benefits.
As companies strive to attract talent in a tight labor market, there's a similar mismatch between employee expectations and employer offerings, according to the report. When asked which incentives they found most attractive, the top five responses from employees were flexible schedules, expanded benefits, compensation changes, location flexibility, and expanded career development. On the employer side, location and schedule flexibility were among the top five ways executives said they're planning to differentiate their companies. But only about a third of employers said they are making changes to compensation, benefits, and career advancement opportunities to attract workers. Companies are paying more attention to other areas, the survey found: their purpose and values, leadership and company culture, and progress and transparency on ESG.
Aug 19, 2021