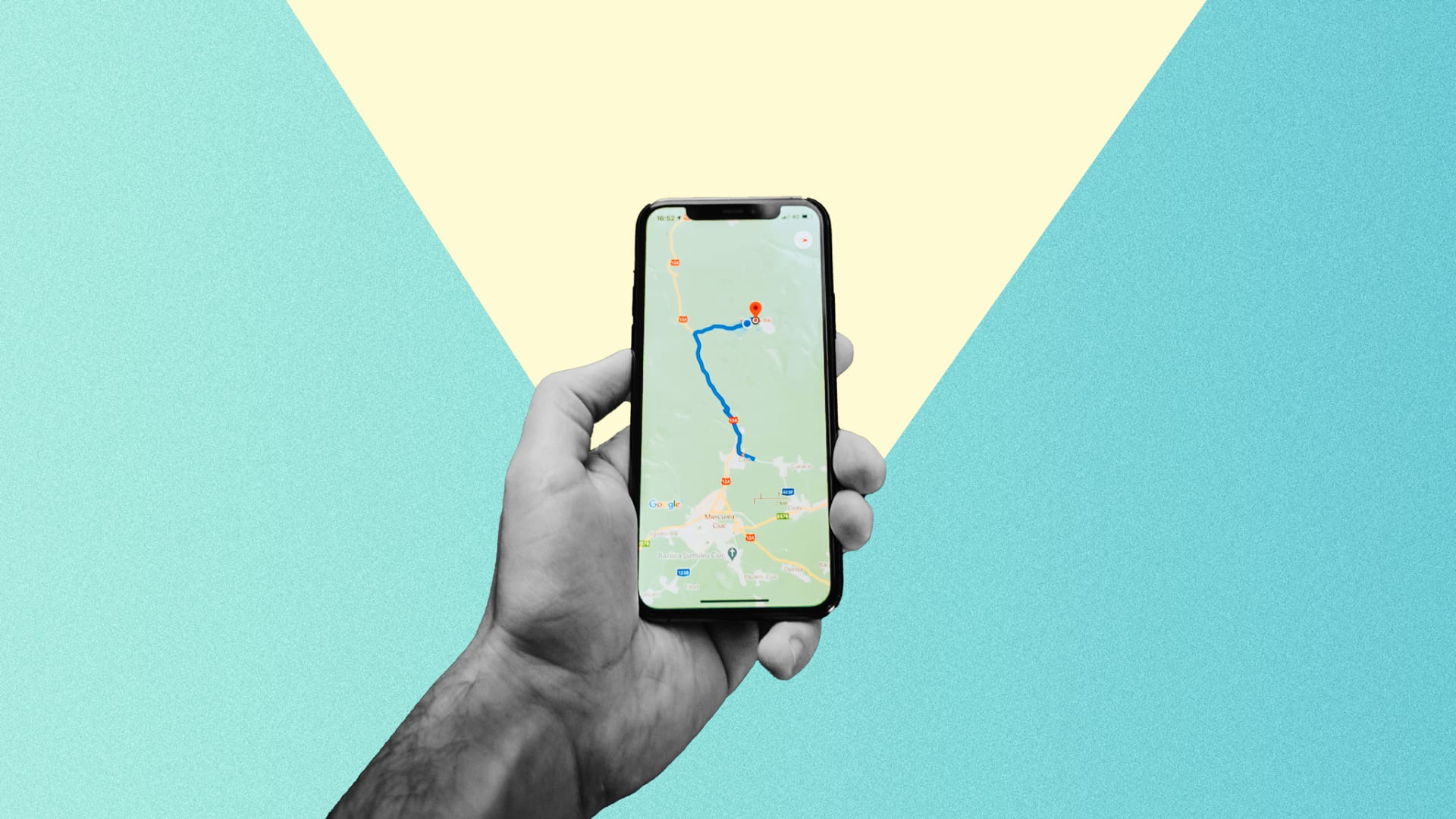 Planning the daily commute is about to get easier for workers in thousands of cities.
Google announced that information on public transit crowding will soon be available in its Maps app in 10,000 cities, up from about 200 today, according to The Verge. In New York City and Sydney, Australia, users will even be able to see crowdedness data at the level of individual train cars, not just transit lines. The company is also adding other Maps features designed for the post-vaccine world, The Verge reported.
In 2019, Google Maps introduced its crowdedness feature using real-time reports from transit riders and historical location data. The more detailed information available in New York and Sydney also uses data provided by each transit agency. Google plans to expand that feature into more cities soon, according to the report.
On Android devices, Google is also adding ways for users to review their past travel and track trends. For example, a new "Insights" tab in Maps' "Timeline" section shows how far a user traveled using different transportation methods, how long it took, and the kinds of places they visited. Google developed the feature based on feedback from users, who told the company the pandemic made them want "to be more intentional about how they spend their time," according to Engadget.
While there's little evidence linking mass transit to coronavirus transmission, some workers are still hesitant to return to the office for fear of crowded rush-hour buses and trains. These features could provide peace of mind by helping them plan ahead.
Jul 22, 2021