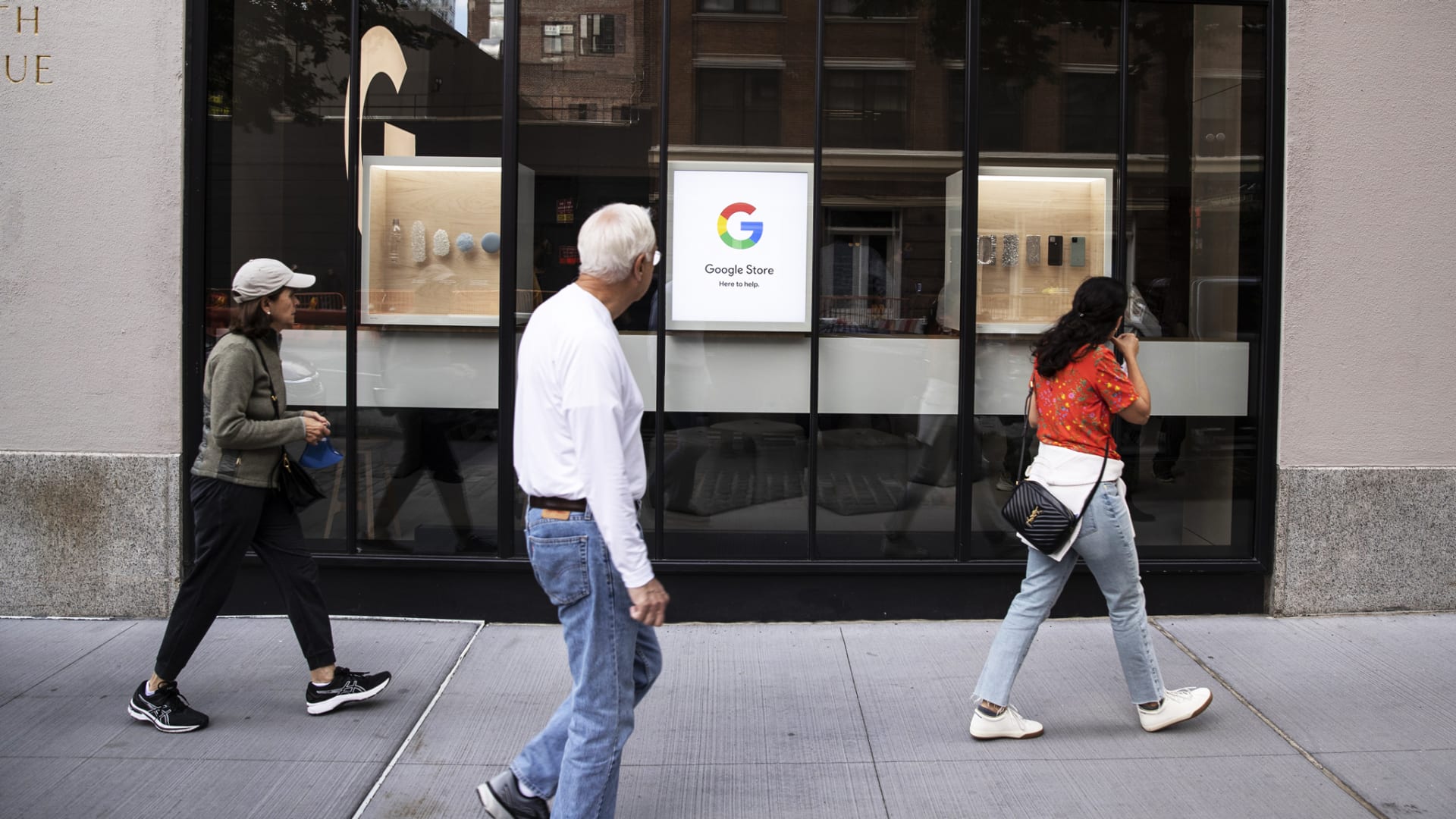 The search giant, in partnership with Cornell Tech and Tech:NYC, will award a total of $150,000 to three early-stage startups in the Big Apple. Applicants must have "proven readiness to show impact and scale" and "demonstrated potential for impacting NYC's economic recovery and/or job creation, placement, and retention," according to the application website. Diverse founding teams will be given special consideration.
One first-place winner will receive $100,000 in funding and two runners-up will receive $25,000. The awards will be cash grants that won't be exchanged for equity. The award recipients, along with seven other finalists, will also receive mentorship from the sponsor organizations.
To be eligible, companies must be based in the five boroughs and have raised no more than $5 million. The contest will be judged by leaders from the city's chambers of commerce and other city officials, Crain's reported. Applications close on October 29 and the winners will be announced on November 29.
Google is deepening its roots in New York, which can offer the company a wealth of tech talent. Google announced last week that it would spend $2.1 billion to buy an office building in Manhattan, and had previously pledged to invest $250 million in New York this year.
Sep 29, 2021