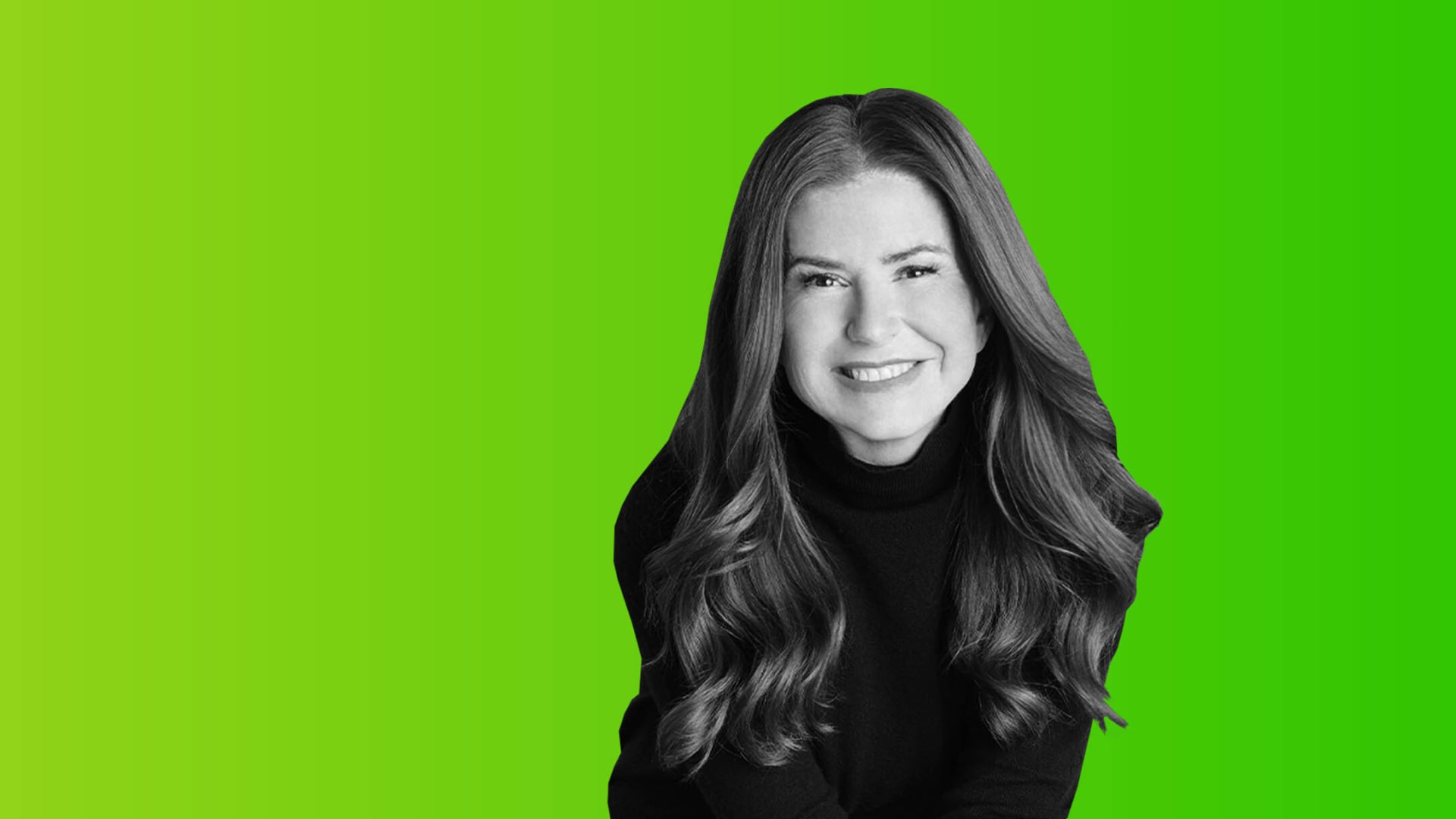 So far, it's working: Hint is valued at $150 million and has a presence in Whole Foods, Target, and other national chains. A former vice president of e-commerce and shopping at AOL, Goldin has also grown Hint's e-commerce business and added sunscreen, deodorant, and other product lines. Speaking with Inc. assistant editor Brit Morse in Inc.'s latest Real Talk streaming event, Goldin shared advice for entrepreneurs and stories from her new memoir, Undaunted: Overcoming Doubts and Doubters (HarperCollins Leadership, 2020). Here are three of her tips.
Ignore the skeptics and find your people.
Goldin started Hint after she kicked her Diet Coke habit and sought out healthier drinks like fruit-infused water. She had no beverage-industry experience, and plenty of reasons to doubt herself, she says. But that didn't stop her--and neither did a meeting with a prominent Coca-Cola executive who dismissed her business idea in rude terms.
Goldin says she quickly realized, "He's not my people." And once her company's products were on shelves, she started hearing from customers, who thanked her for helping them drink more water and live healthier lifestyles. They understood her company's mission, she says, even if the "big guys" didn't.
"That's relevant for every industry," she says. "You have to find your tribe and your people that really get it." For Goldin, those people include JPMorgan CEO Jamie Dimon, a mentor who she says encouraged her to celebrate small wins and keep moving forward.
Don't let a bad economy push you to make bad deals.
Hint was founded in 2005, so it's already survived a recession, and Goldin says a few key lessons from that experience have helped the company in the current downturn. She recalls a time during the Great Recession when a major retailer threatened to take Hint products off its shelves unless the company provided them for free.
"We said, well, you'll have to kick us out, because that just doesn't seem right," Goldin says. Hint wasn't removed from the store, but some other companies took that deal--and they're no longer in business, she says.
Her advice: When times are tight, you might face outside pressure to take steps that aren't in your company's best interest, so it's important to focus on what you can control and stand up for what you know is right.
Have a plan in place before it's time to raise money.
Goldin recommends having your financials in order before you approach investors--and when you do, be ready to tell them exactly how much money you'll need and how you plan to use it. Founders often scramble to fundraise when they're running out of cash and worried about making payroll, she says, and "that's not the time to do it."
She also points out that while Hint has raised tens of millions, most recently in a $25 million Series D, it hasn't taken traditional venture capital or private equity investment. Many e-commerce entrepreneurs believe they have to seek funding from VC firms in Silicon Valley, "but the truth is, that's not the only way to raise money," she says, adding that there are plenty of individual investors who want to put their money to use--and some of them might be your customers.
Nov 10, 2020