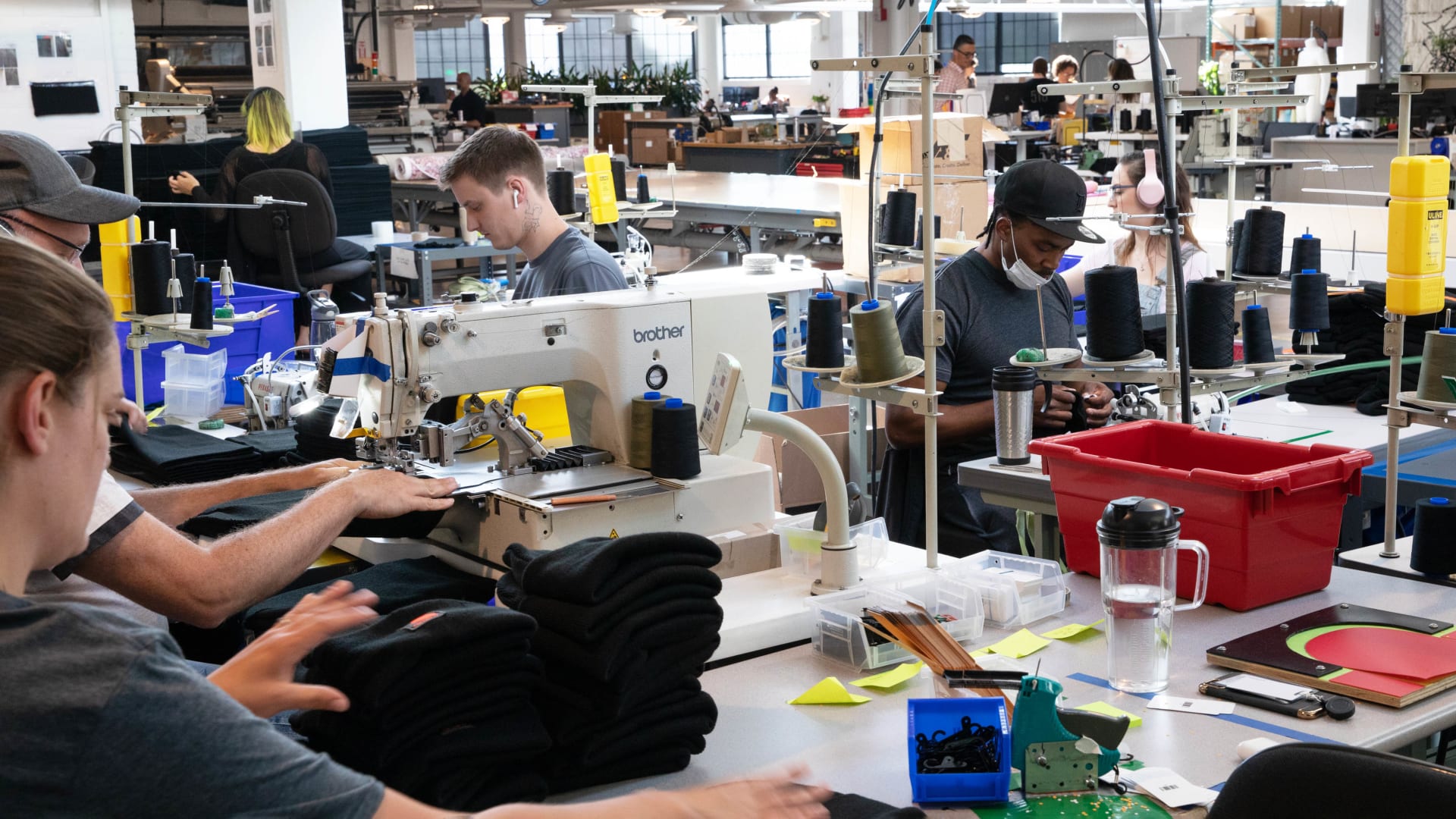 The economy has recovered nearly 17 million jobs since the pandemic-induced recession last spring, but employment is still down 5.7 million compared with February 2020. Average hourly earnings ticked up in July, following several months of increases as employers raise wages to attract workers in a competitive job market.
"There remains a significant disconnect between the number of jobs available and applicants, especially in blue-collar roles where there are nearly twice as many open jobs as there are workers without higher education," according to Karen Fichuk, CEO of staffing consultancy Randstad North America. Many Americans aren't returning to the workforce, because they can't access child care or because of safety concerns, she added.
Widespread vaccinations and government stimulus money have helped businesses reopen and have encouraged consumers to spend and travel more, but the spread of the highly contagious Delta variant could threaten that growth if governments and businesses implement new restrictions. July's jobs data was collected in the first half of the month, before Delta-related coronavirus cases surged, The New York Times noted.
Aug 6, 2021