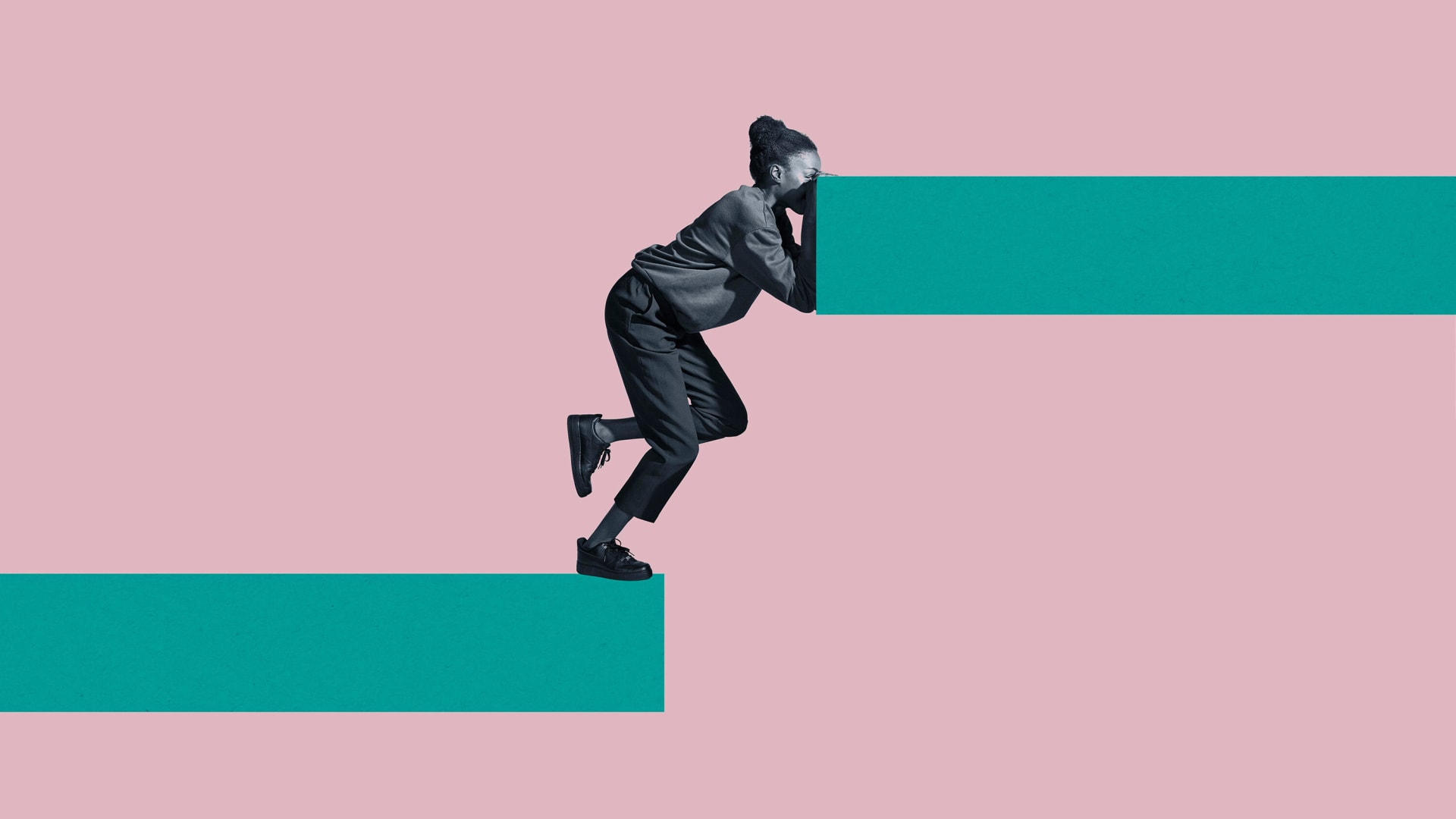 Silicon Beach is making some strides in diversity, but the view isn't all sunny.
A new survey found that while Los Angeles tech companies employ men and women in near-equal proportion, women at those companies earn 71 cents for every dollar men earn--a gap 10 cents wider than the national average. And while L.A. firms have a greater proportion of employees from underrepresented minority groups compared with the Bay Area, those staffers aren't paid at the same rates as White employees.
Commissioned by PledgeLA--a group of Los Angeles-based tech and venture-capital companies that have promised to improve diversity, equity, and community engagement at their organizations--the survey could provide a model for other cities looking for ways to gauge the diversity of their tech communities. PledgeLA shared the findings last week in its annual report. The survey's respondents were 121 PledgeLA member companies and 460 employees from these companies. Founded in 2018 and backed by the Annenberg Foundation and L.A. mayor Eric Garcetti, PledgeLA has since grown to 222 firms, including Techstars, Beyond Meat, and Microsoft.
Compared with Silicon Valley, L.A. tech companies have better gender and racial parity.
Similarly, while underrepresented minorities (URM) account for only 10 percent of employees and managers at Silicon Valley companies, individuals from these minority groups account for 29 percent of employees and 42 percent of managers at PledgeLA companies, according to the report.
PledgeLA tech and VC companies don't align with overall L.A. county demographics in terms of racial diversity, however. These L.A. companies can learn from Silicon Valley's failure to adequately promote diversity, says Jasmine Hill, the Annenberg Foundation's scholar-in-residence, but the region's tech ecosystem must do more to reflect its environment.
Women and people of color still face an uphill battle for pay equity.
The tech industry's pay gap persists too, across both gender and racial lines. The median salary of women respondents to the PledgeLA survey is $76,240, compared with $105,000 for men. And while the median salary of Asian respondents is higher than that of Whites, Black and Latinx respondents reported significantly lower pay.
The survey, which was conducted by Pluto, a diversity and inclusion platform, is PledgeLA's second effort to gather local data. While not a huge sample size, the respondents represent a good cross-section of tech and venture capital in L.A., Hill says. The survey also provides a glimpse into the historically opaque tech industry.
While companies with more than 100 employees must submit workforce diversity data to the federal government, they don't have to release that information to the public, Hill notes. That means analyses of diversity in tech tend to rely on companies voluntarily publishing their internal metrics (often after being pressured to do so). And most reports only track race and gender; they don't account for other traits like disability or sexual orientation, or for nonbinary gender identities, which makes it hard to paint a detailed picture. PledgeLA's survey, on the other hand, includes smaller companies and asks employees about their experiences with hiring, compensation, company culture, and community outreach.
On July 15, PledgeLA announced a new $500,000 investment fund for early-stage Black and Latinx founders in South L.A. Twenty companies will receive funding--without equity taken in exchange--along with mentorship from PledgeLA founders and VCs. PledgeLA is also working on other ways to bring women and people of color into the industry, including a jobs platform and mentorship and internship programs for young people. "There's this burgeoning tech scene in L.A., but it is not well connected," says Calvin Selth, the program lead at AnnenbergTech, who was involved in the project. "So we're like, 'Here's the data, but here's what we're doing about it.'"
Jul 24, 2020