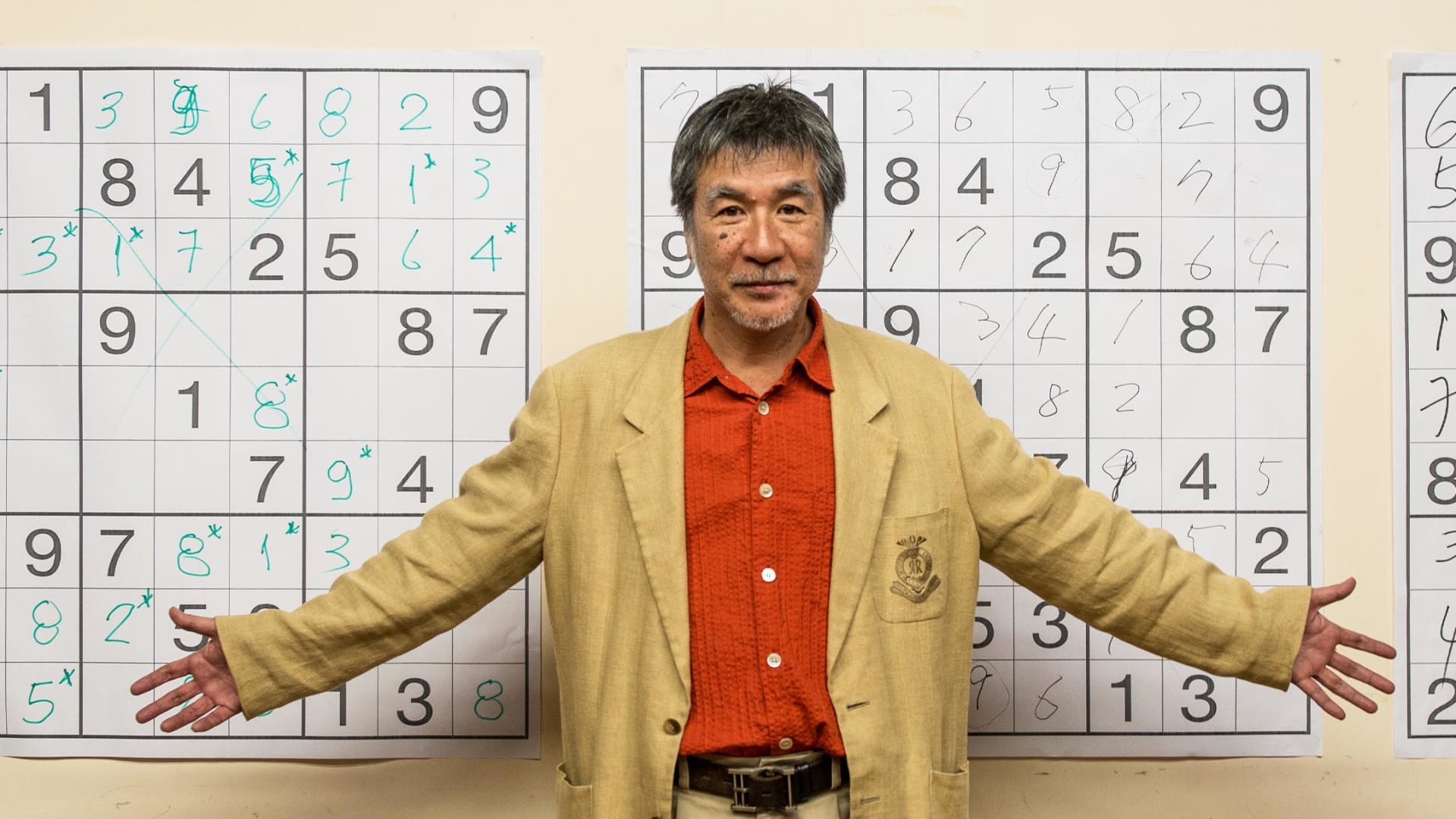 Maki Kaji, the "godfather" of the popular logic puzzle Sudoku, died of bile duct cancer on August 10 at his home in Tokyo, The New York Times reported. He was 69.
While the origins of Sudoku are hazy, Kaji is credited with turning the game into a beloved routine for millions, including many entrepreneurs who use it to help keep their minds sharp. Born in Sapporo, Japan, Kaji dropped out of Keio University and went on to start a company with two childhood friends, according to the Times. That company became Nikoli, which bills itself as the publisher of Japan's first puzzle magazine.
Around the same time, Kaji discovered a game that involves placing the numbers 1 through 9 in rows, columns, and squares without repeating them. He renamed it Sudoku, using the Japanese characters for "number" and "single." Kaji perfected Sudoku and pitched it to international publishers, who at first weren't interested, according to the Times. But by the mid-2000s, the game had taken off, and was being published in hundreds of newspapers worldwide. Some 200 million people in 100 countries have participated in Sudoku championships, Nikoli told the Associated Press.
Kaji had stepped down as Nikoli's CEO in July because of his health, the Times reported. He had previously told the newspaper that he was late to trademark Sudoku and therefore received only a small fraction of the millions of dollars it generated, but that he had no regrets. "We're prolific because we do it for the love of games, not for the money," Mr. Kaji told the Times.
Aug 17, 2021