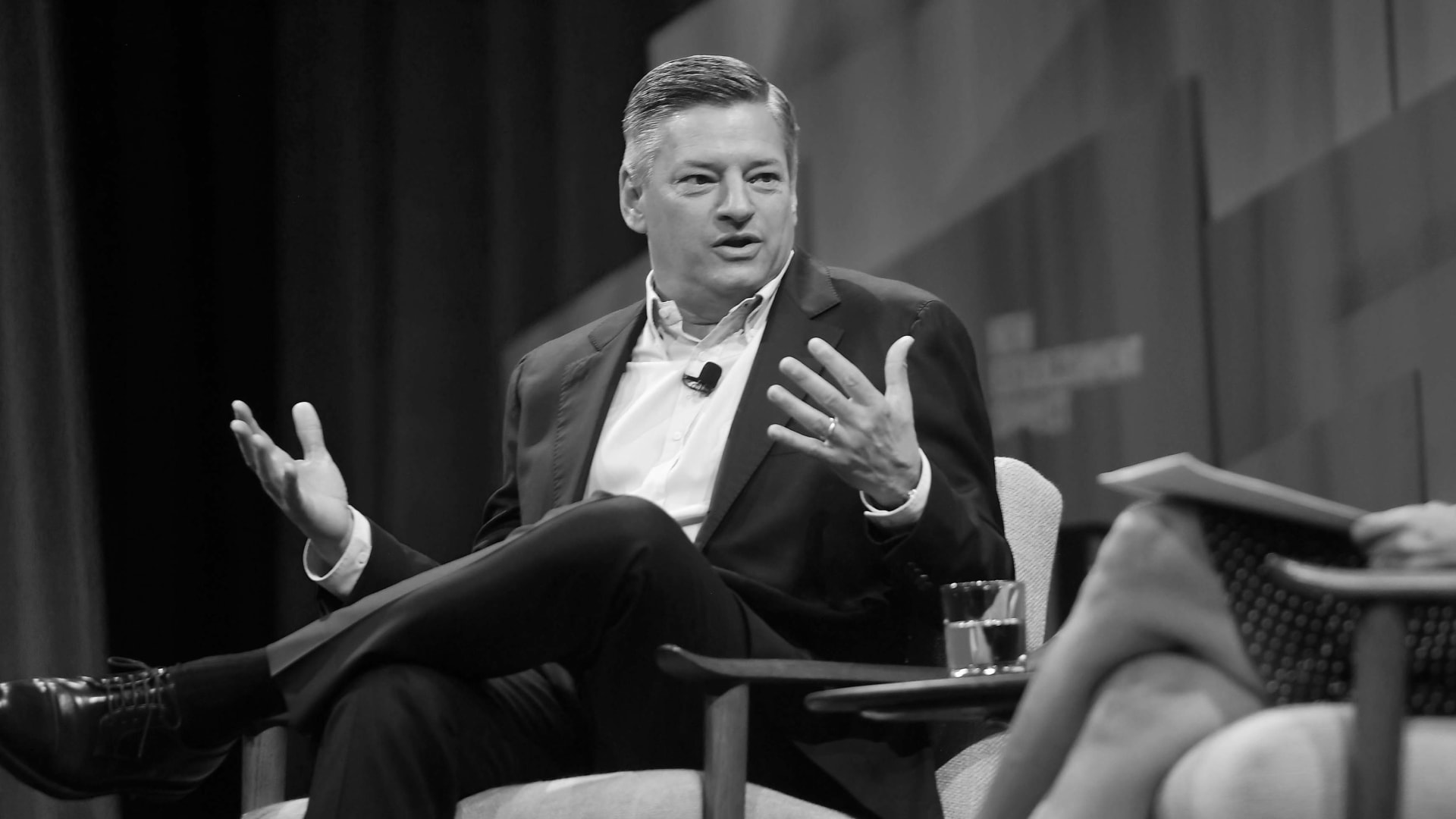 In a LinkedIn comment, Sarandos disputed the claim, attributed to sources within the company, that the employees were fired after a colleague discovered private Slack messages in which they complained about management, including Jonathan Helfgot, Netflix's vice president of original films marketing, and Bozoma Saint John, its chief marketing officer. Sarandos wrote that the fired executives had been discussing their colleagues in an open Slack channel, "so anyone could access the conversations even though the employees concerned thought it was private."
"What happened here was unfortunately not simply venting on Slack or a single conversation," Sarandos wrote. "These were critical, personal comments made over several months about their peers (not their management as suggested by The Hollywood Reporter)--including during meetings when those peers were talking or presenting."
The employees were fired because their conversations were inconsistent with the company's founding values of integrity and feedback, he wrote--values that Reed Hastings, Netflix's co-founder, and Patty McCord, its first chief talent officer, characterized as "You only say things about fellow employees you say to their face."
The THR report sparked hundreds of comments on LinkedIn, with some users criticizing Netflix's decision and others debating whether messages on a workplace tool like Slack should ever be considered private. On Twitter, Saint John praised Sarandos's response.
Netflix's stance on transparency has been controversial, with some of the company's managers reportedly balking at giving harsh feedback and other business owners divided on whether to follow the streaming giant's playbook. But it's not always clear whether behavior that's out of step with company values constitutes a fireable offense, so businesses would do well to review their HR policies.
Jul 19, 2021