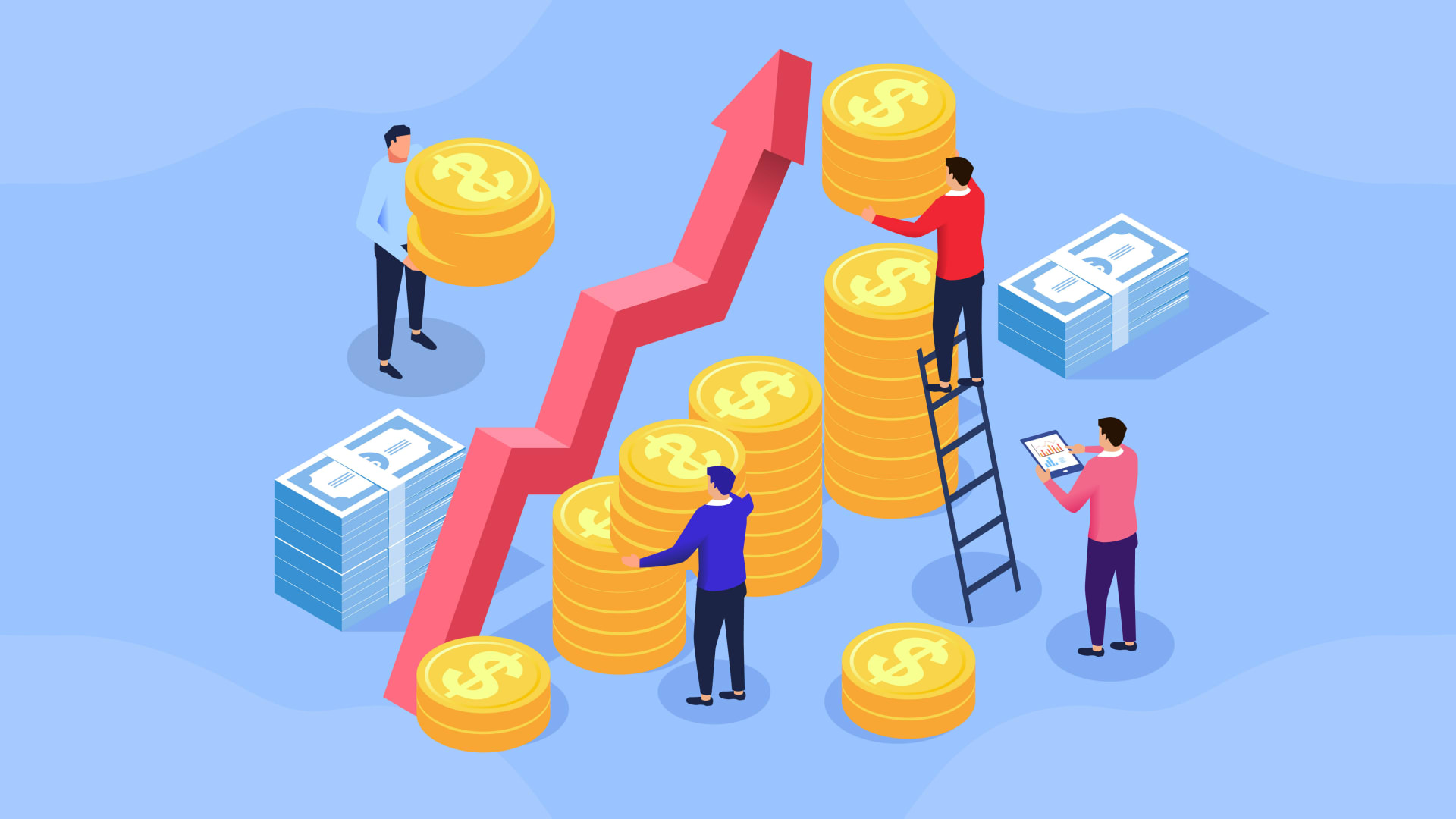 U.S. startup financing in 2021 is on track to nearly double 2020's record, with more than three-quarters of invested capital in the second quarter coming from nontraditional venture investors, The Wall Street Journal reported, citing data from research firm PitchBook. These investors include hedge funds, mutual funds, pensions, sovereign wealth funds, corporations, and other backers outside venture capital firms.
Many traditional VCs consider these groups "tourist investors" without the know-how to invest directly in startups, the newspaper reported. But raising money from nontraditional investors is often appealing to founders, since these firms have more cash on hand, invest more quickly, and are less likely to ask to be involved in company decisions. Nontraditional investors also tend to have more flexibility on deal terms and valuations, according to the Journal.
The shift to speedier deal-making also gives founders more leverage when dealing with traditional venture capitalists, the Journal reported. To stay in the game, some VCs are forgoing certain due-diligence measures before investing, and are agreeing to give founders more sweeteners, such as prospective customer data or an equity "refresh," which enables a founder's ownership stake to increase after a funding round instead of decreasing, according to the report.
The boom in nontraditional venture investment could peter out because of inflation, a possible interest-rate increase, and President Biden's proposed tax increases, according to the Journal. But in the meantime, many startups are inking bigger deals with higher valuations than in years past. This year is averaging 126 deals per month with funding rounds of $100 million or more, compared with 35 per month from 2016 through 2019, the Journal reported, citing CB Insights data. What's more, 136 companies reached billion-dollar valuations in the second quarter, compared with 14 in the same period in 2016, according to CB Insights.
EXPLORE MORE Founder-Friendly Investors COMPANIES
Aug 2, 2021