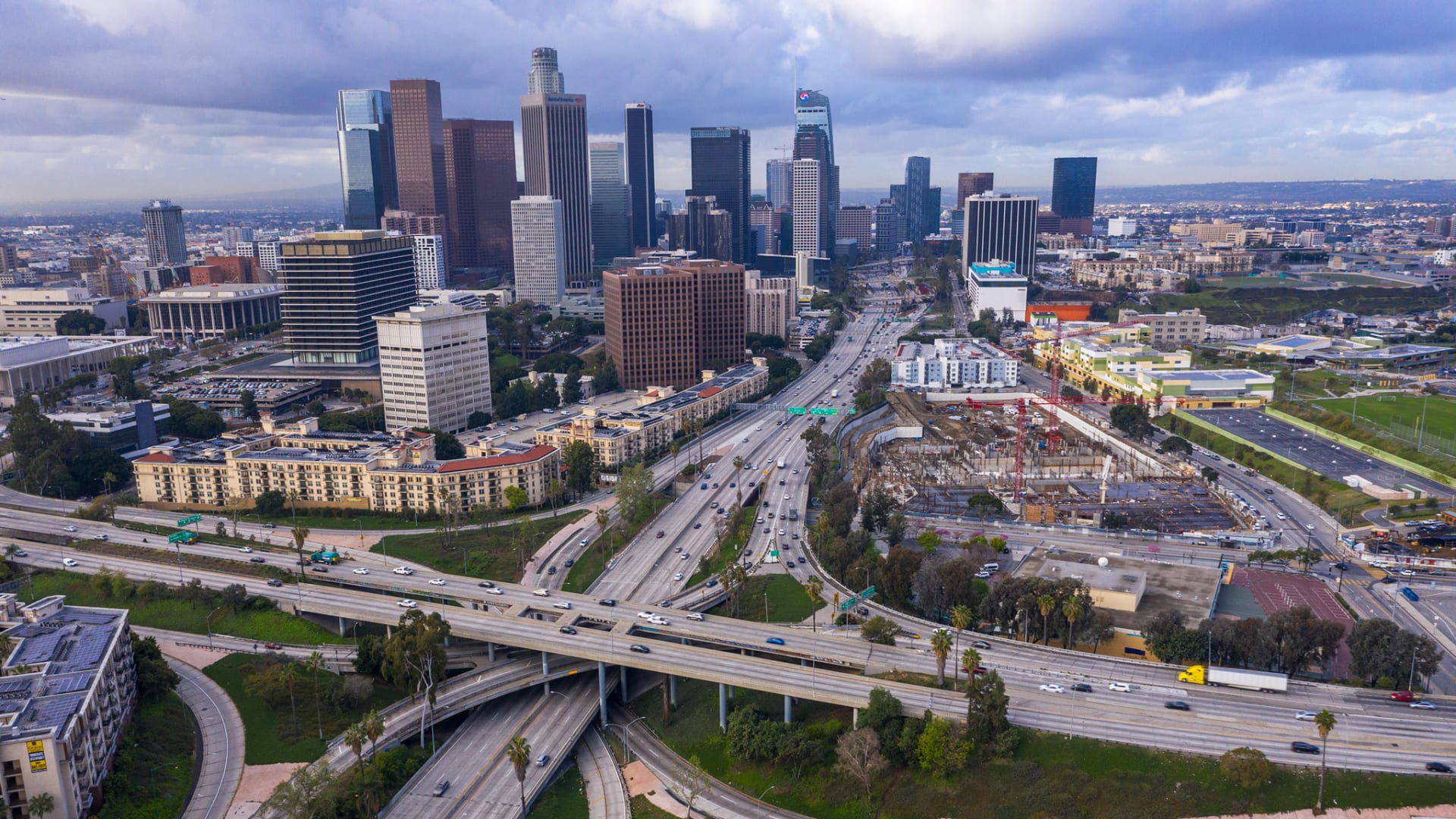 A new survey of the Los Angeles tech scene indicates that Silicon Beach still has a ways to go in giving everyone their day in the sun.
According to the third annual report released today by PledgeLA -- a group of L.A. tech and VC firms committed to improving diversity, equity, and inclusion at L.A. companies -- capital investments in Black-led businesses increased 71 percent this year, higher than the national average. But the study also found that Black founders are represented in only 12 percent of those firms' portfolios.
Amid calls for racial equity, tracking diversity in venture capital portfolios over time can indicate whether investors are putting their money where their mouth is, says Calvin Selth, the program lead at AnnenbergTech, a nonprofit dedicated to improving access and opportunities in tech for all Los Angelenos. The organization supports PledgeLA. "If you look at, for example, the uptick in Black founders," he says, "we'll be able to see next year: Is this something that investors are really focusing on? Or is it more reactive, when we think about the events of last summer?"
The survey also found that Black and Latinx tech employees in L.A. are paid significantly less than their White counterparts, and that women are paid considerably less than men -- gaps that have persisted since last year's report. The average salary for White employees at PledgeLA member companies is $90,000, compared with $75,000 for Black employees and $60,000 for Latinx employees. On average, women earn $20,000 less than men, regardless of role or experience level.
PledgeLA's analysis is based on self-reported data from its member companies and their employees, as well as public data on VC portfolios. The group reported 213 members as of December 2020; 174 of those companies and 670 employees responded to this year's survey (compared with 121 companies and 460 employees last year).
PledgeLA launched in 2018 and is backed by the Annenberg Foundation and L.A. mayor Eric Garcetti. Its members include Techstars, Snap, and Dollar Shave Club. The survey's coordinators believe the methodology could be a model for other local tech industries looking to measure their progress on diversity, equity, and inclusion.
Comparing local data with national trends shows the gains that L.A. has made, led by investors who focus on underrepresented founders -- but it also reveals how much work still has to be done, says Jasmine Hill, PledgeLA's scholar in residence. "These things matter, and these conversations need to continue."
Jul 28, 2021