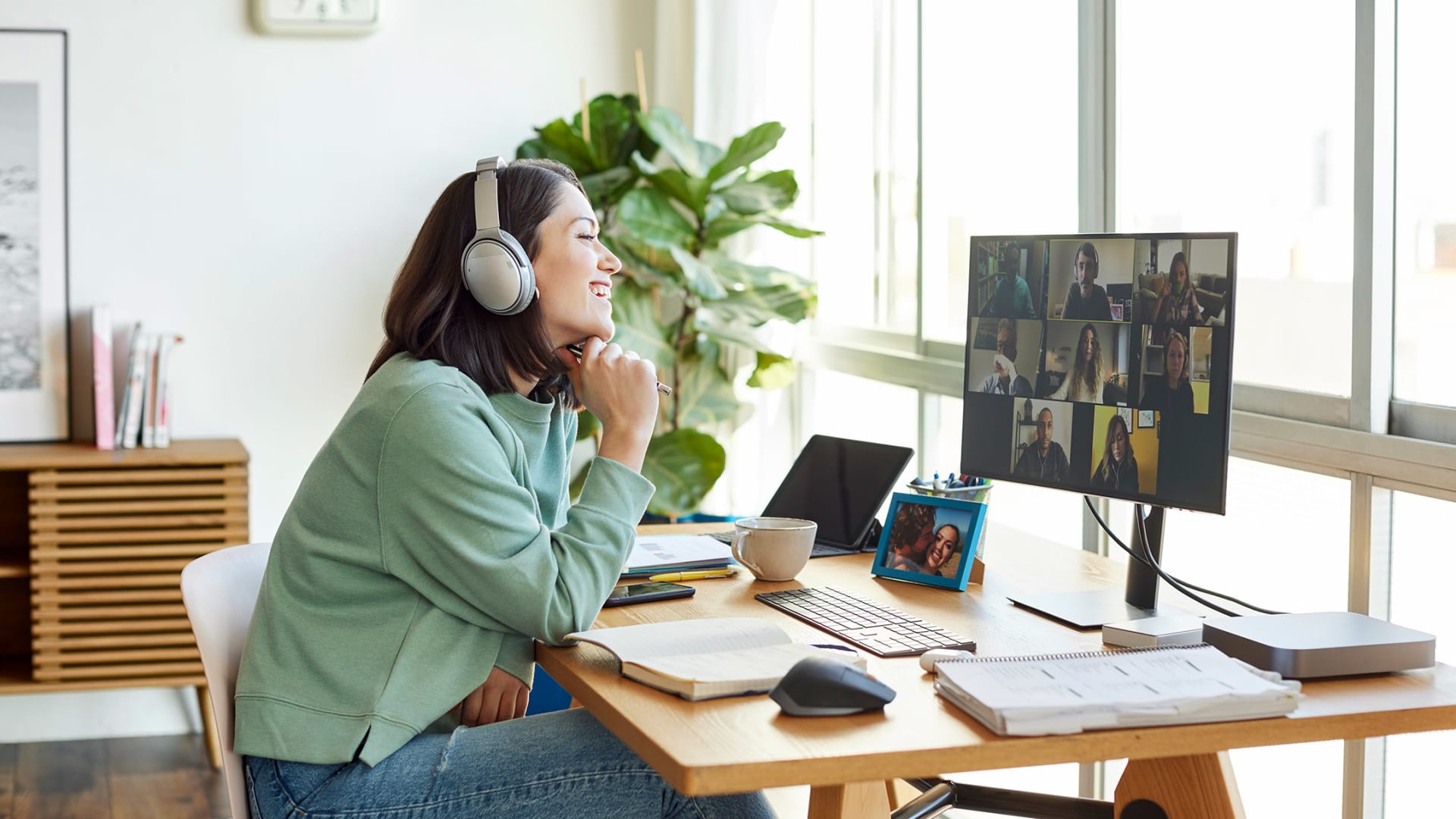 That's according to a report released today by GoodHire, a background-check company based in Redwood City, California. Using survey platform Pollfish, GoodHire surveyed 3,500 American adults from July 27 to 29 about their stance on remote work. It found that 45 percent would either leave their jobs or start looking for other remote-friendly work if their employers required them to work from the office. A quarter said they would quit their jobs immediately if such a mandate were issued.
Businesses are likely to see a preference for remote work among job applicants as well as current employees, according to the survey. The vast majority of respondents -- 85 percent -- said they prefer to apply to jobs that offer fully remote or hybrid work options. And nearly a third said they wouldn't even consider applying for a job that required them to be in the office five days a week.
Americans are also willing to give up a great deal in exchange for full-time remote work, according to the report. Seventy percent of respondents said they'd be willing to forfeit benefits, including health insurance, paid time off, and retirement accounts, and 61 percent said they would take a pay cut. Of those who would agree to reduced pay, most said they would accept 10 percent less, but some said they would accept a pay cut of up to 50 percent to avoid going back to the office, the survey found.
Aug 24, 2021