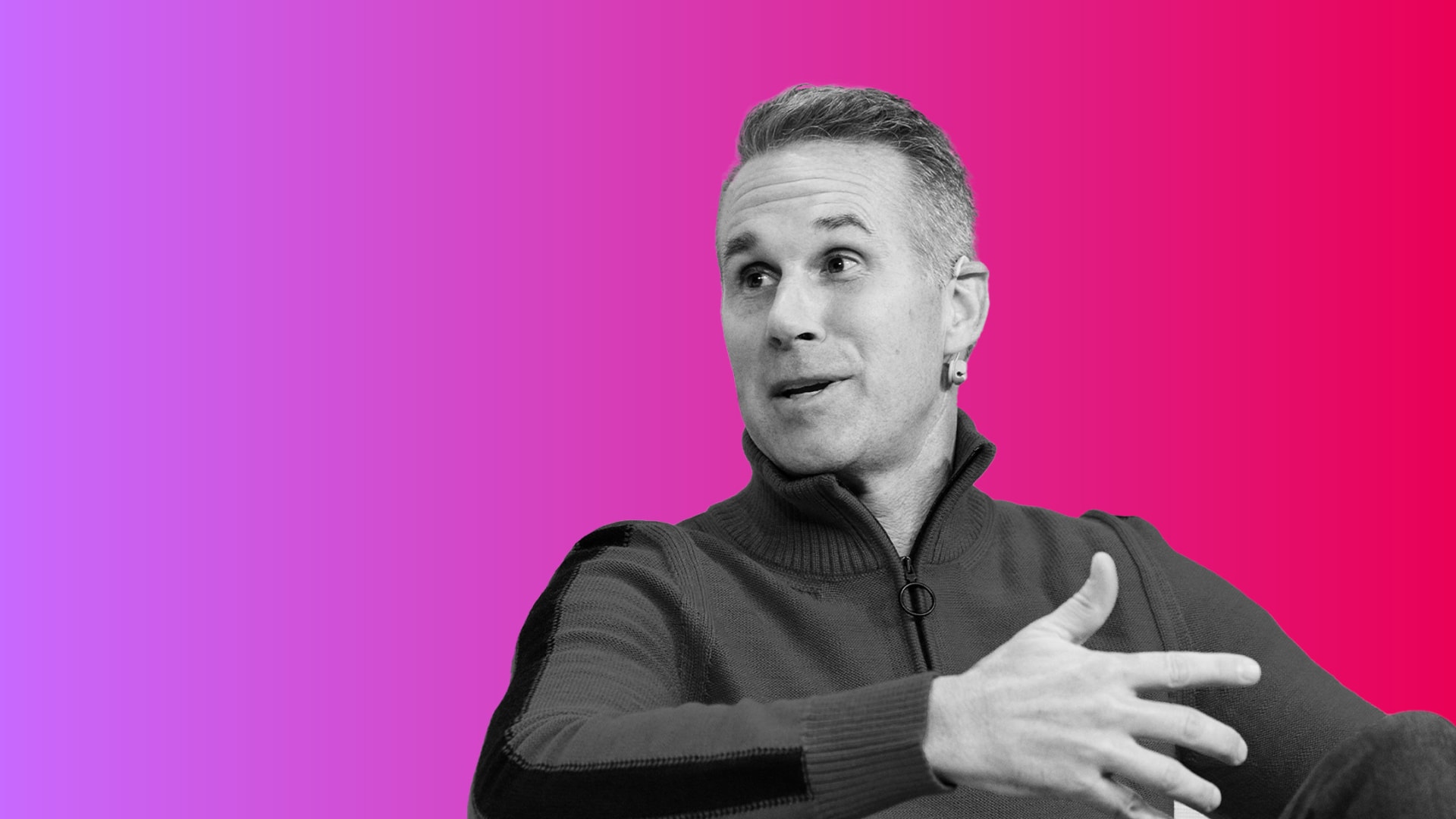 Consumers' online shopping habits were already changing before the pandemic, says Scott Cutler, CEO of StockX. Now, he says, they'll never be the same again.
"There's a new power in the consumer," Cutler said an Inc. Real Talk streaming event on Wednesday. Founded in 2015 as an online resale marketplace for sought-after sneakers, StockX is now a fast-growing e-commerce platform valued at $3.8 billion. Users buy and sell what the company calls "items of current culture," including clothing, trading cards, and electronics. Cutler, who held leadership roles at eBay, StubHub, and the New York Stock Exchange before joining StockX in 2019, spoke about his company's formula for success and gave advice on scaling an e-commerce business.
Watch the clips below for more of his tips for founders.
On how the pandemic has contributed to "tectonic shifts" in consumer behavior:
On how to attract customers without spending too much on marketing:
On the e-commerce trends that are opening up opportunities for entrepreneurs:
On why leadership is such a crucial part of entrepreneurship:
Apr 29, 2021