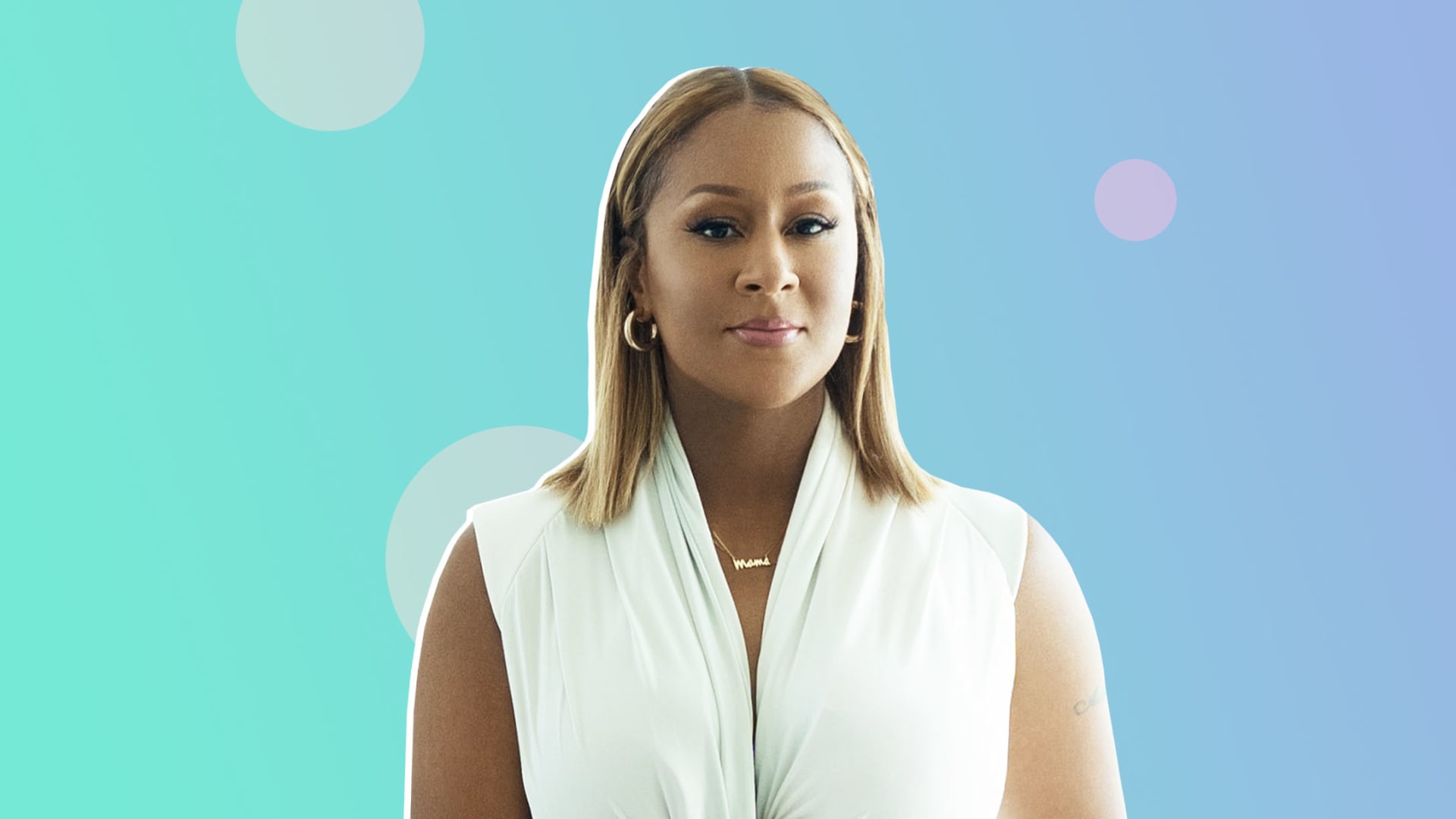 A serial entrepreneur who has been working in technology since the dot-com era, Benton is the founder and CEO of Streamlytics, a data-science firm based in Culver City, California. Her company, which focuses on Black Americans and other underrepresented communities, is a leader in what it calls a more ethical and transparent approach to collecting data. Consumers upload their data themselves, get paid for it, and maintain ownership of it. Streamlytics created an algorithm to gauge the value of the data, which it then cleans up, analyzes, and resells to other companies.
"Data is really, I think, the connective tissue between what we're all doing today--on our phones, on our laptops, on our internet-connected devices--and the world that we're going to live in in the future," Benton told Inc. executive editor Marli Guzzetta in an Inc. Real Talk streaming event on Wednesday.
Watch the clips below for Benton's predictions about the future of consumer data privacy, how data can help drive diversity and inclusion efforts in technology, and what business owners should know about gathering customer data.
On how ethically sourced data can help reduce bias in AI:
On why she decided to raise money from consumers as well as traditional investors:
On a new standard that could make it easier to request and transfer your data:
On why businesses are no longer using "creepy" trackers to gather consumer data, and what they're doing instead:
Aug 25, 2021