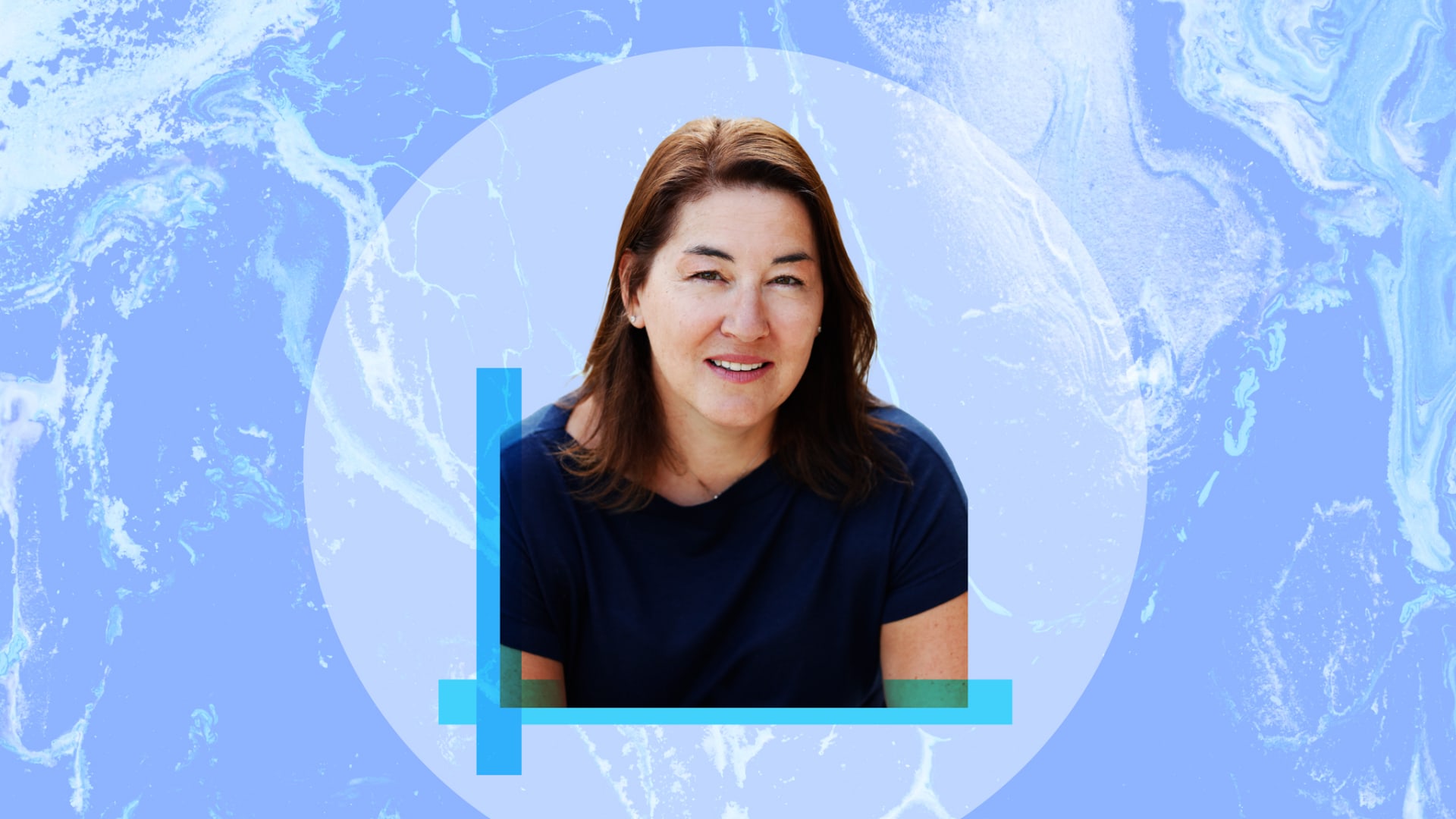 When Françoise Brougher sued her former employer, Pinterest, in August for gender discrimination, retaliation, and wrongful termination, she had two goals. First, she says, she wanted the company to take responsibility for how she was treated in her two years as COO: excluded from important business decisions, paid less than her male peers, criticized along gendered lines, and eventually fired for raising concerns. Second, she wanted to be a voice for other women who face sexism at work but don't feel empowered to speak up. Her lawsuit came two months after two former Pinterest employees, who are Black women, went public with accusations of racial discrimination after leaving the company.
A tech-industry veteran who previously worked at Google and Square, Brougher, 55, spoke about her experience at the Fast Company Innovation Festival on Friday. Here are four recommendations she shared for companies seeking to root out discrimination and heal toxic workplace cultures.
1. Beware the "abrasiveness trap" and other sexist norms.
Brougher says that when she disagreed with her male colleagues, she was criticized for "not aligning with the team," while a man in the same position might be praised for being a bold thinker. In one peer performance review, Brougher says, Pinterest's male CFO had little to say about her contributions to the company, and merely noted that she was an advocate for diversity--feedback she believes was tied to her gender.
She calls this an example of placeholderthe "abrasiveness trap," a phenomenon in performance reviews wherein women are more likely than men to receive negative feedback and to be criticized for their tone and personality. Brougher warns against making--or tolerating--these kinds of sexist judgments in your company.
2. Don't just hire people from underrepresented groups--retain them.
Silicon Valley companies are "obsessed" with how many women and underrepresented minorities they hire, Brougher says. The better question to ask, she says, is "once you have them in the building, are you retaining diverse staff, and are you rewarding them appropriately for their contribution?"
Focusing only on recruitment, rather than on retention and promotion, makes it harder for these employees to advance, she says. Companies should take a more holistic approach to diversity, she argues: That means assessing new hires on what they add to the company rather than whether they "fit" into an existing culture, and creating systems to help underrepresented employees grow in their roles.
3. Back up your statements with data and action.
Broad declarations about the importance of diversity aren't enough to change a company's culture, says Brougher. You should also gather and publicize data related not just to hiring, but also to retention and promotions. "If you don't measure it," she says, "you're not going to make any progress." She advocates for pay transparency and equitable promotion processes, which includes examining which employees are promoted "off cycle," or not at the beginning of the calendar year.
4. Ditch the NDAs.
While nondisclosure agreements can be useful to protect intellectual property, Brougher says, companies too often try to silence victims of discrimination by tying severance payments to NDAs. Instead, she says, it's important to "cherish" whistleblowers, since they give a company a chance to acknowledge its failings and take steps to improve its culture.
Oct 9, 2020