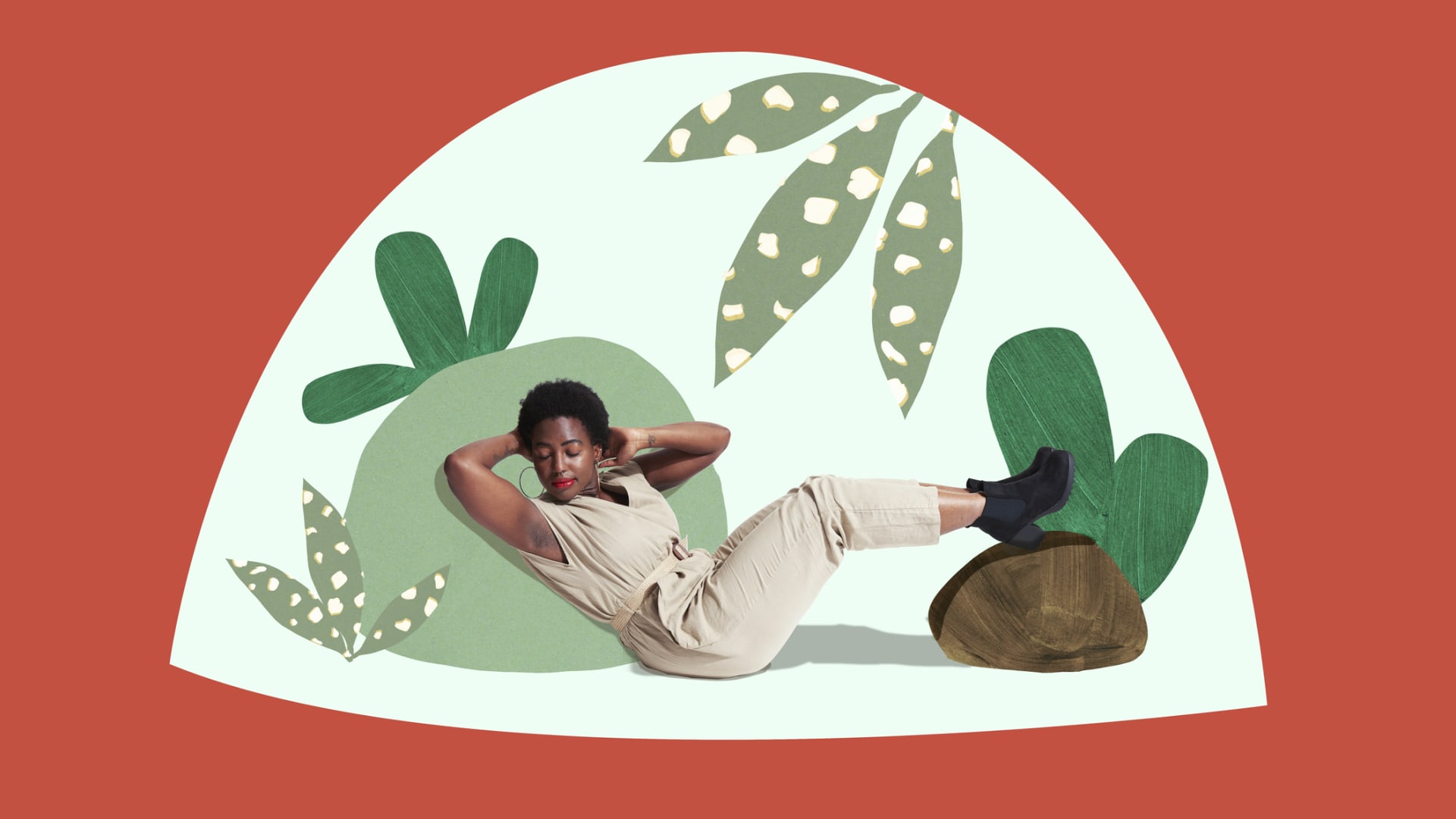 The survey, conducted in June, polled 620 U.S. professionals on their vacation plans. Many reported that work has interfered with their vacations in the past, with 56 percent saying they've canceled, delayed, or cut short a getaway because of the demands of their job, and 42 percent saying that being too connected to work during vacations has caused tension with their spouse or partner.
This year, 82 percent of respondents say they'll appreciate their vacation more than in years past, but only 13 percent plan to disconnect from work entirely. The majority -- 61 percent -- say they'll check in at least once a day. For some, that's because they feel there's simply too much work to do: A third of respondents who've worked during vacations say they did so to avoid an increased workload upon returning.
In addition to helping employees recharge and preserve their mental health, encouraging your team to unplug could be good for their creativity: 80 percent of survey respondents say they've had a breakthrough work idea while relaxing on vacation.
EXPLORE MORE Best Workplaces COMPANIES
Jul 26, 2021