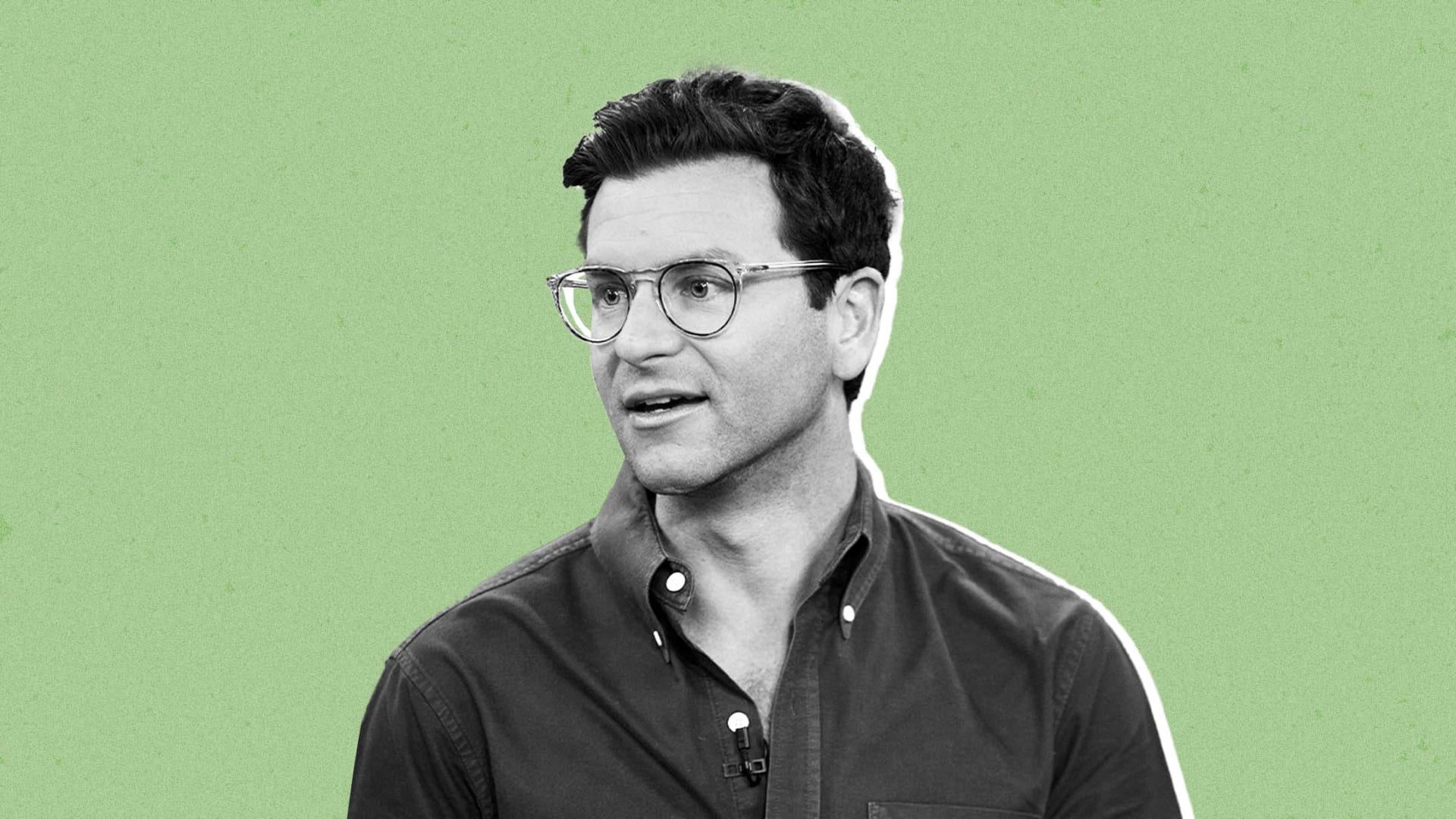 "We recognized that 99 percent of glasses were sold in the offline world, and so if we wanted to offer the best possible experience to our customers, it was a natural evolution to offer those glasses both online and offline," co-founder and co-CEO Dave Gilboa told Inc. managing editor Lindsay Blakely in an Inc. Real Talk stream event on Wednesday.
When Warby Parker launched in 2010, Gilboa said, word spread quickly, and demand soon outpaced supply. The company's home try-on program ran out of frames to send to customers, so shoppers started asking if they could try on glasses at the company's office or store. Warby had neither--so the co-founders invited people to their Philadelphia apartment and laid out the collection on the dining room table. Customers loved the experience, and it turned out to be the perfect way to get feedback on the products, he said.
Watch the clips below for more of Warby Parker's founding story and Gilboa's advice for entrepreneurs looking to launch a direct-to-consumer brand in 2021.
On running a company as co-CEO:
On how to design a great in-person shopping experience:
On deciding not to raise money in the first few years:
On what's next for direct-to-consumer brands:
Jul 28, 2021