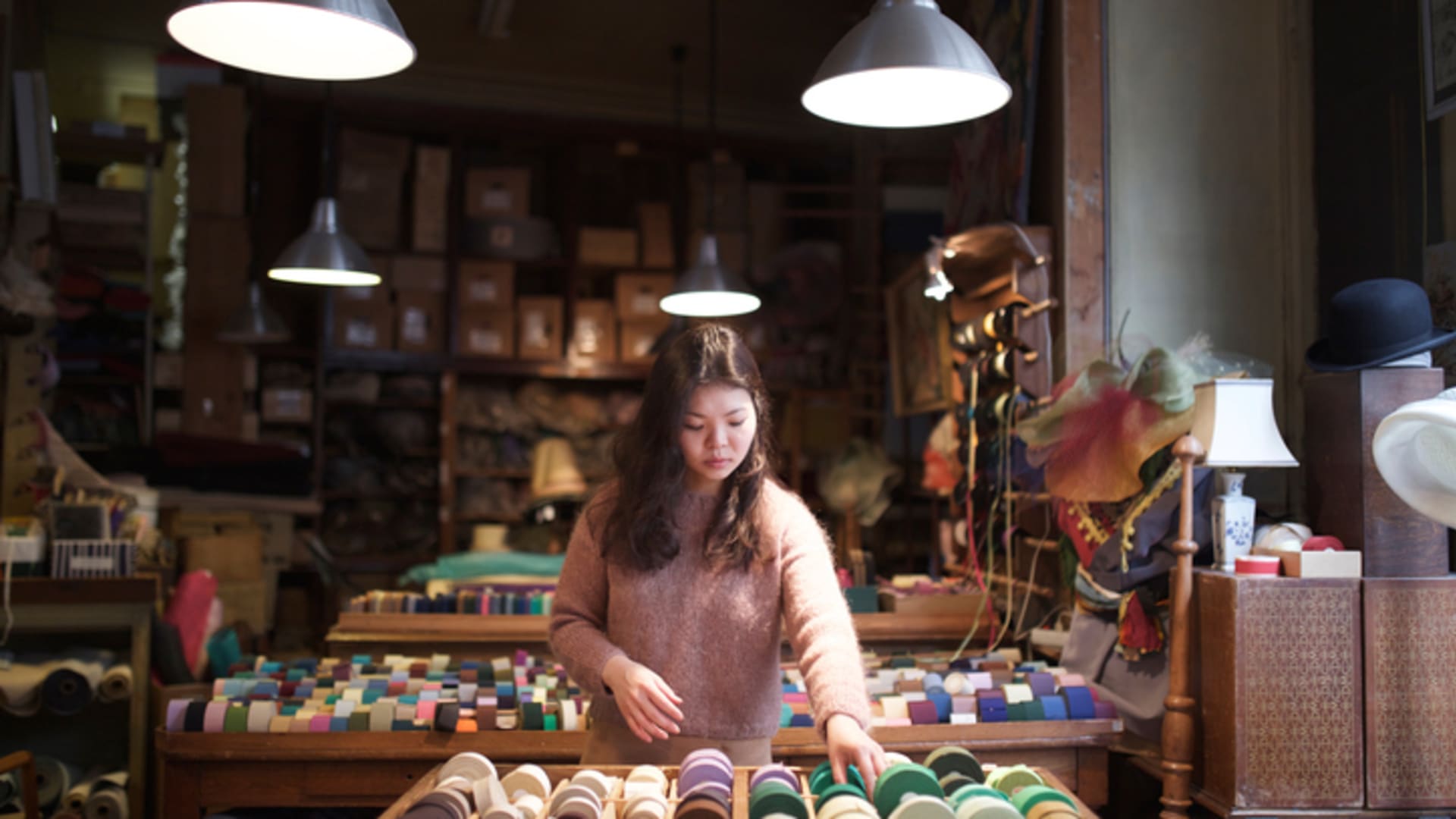 No one can say the last few years were easy. But small business owners don't always seek easy solutions. Many welcome hard work and are confident their efforts will pay off.
According to September 2021 research from PNC, small business optimism is at a record high. Despite labor shortages, supply chain woes, and other pandemic-related hurdles, 71 percent of entrepreneurs surveyed expect sales to increase during the next six months, and 58 percent predict increased profits.
To set up your company for sustainable success, it helps to make an honest assessment of your business. Then, you can identify smart ways to secure your future and discover opportunities to maximize growth.
Conduct a business assessment
A good place to start is with a business inventory, a 30,000-foot look at where your business stands. Consider the following resources to help you:
Proper inventory management tools and software to account for your product and any waste.
An accountant or bookkeeper who can review your records to assist with any necessary audits and show you how to maximize your profits.
A record and photos of insurable assets. "It will not only help you in the settlement of a covered loss or claim but may also help you determine the right amount of insurance coverage you need," a State Farm representative says.
An insurance agent that can discuss additional protection for when your business needs change.
Adjust your mindset
In addition to assessing and protecting your business, it is important to have the right mindset. Jordan Tate, co-managing partner at Montage Partners, a private equity firm that invests in companies with $1 to 5 million of earnings before interest, taxes, depreciation, and amortization (EBITDA), suggests companies "stop focusing on COVID as a temporary event" and instead focus on the future. To determine what makes your business unique, he suggests jotting down two things: why customers buy from you, and why talented people like working for your company.
If you don't know the answers, find them by conducting interviews with customers and employees, Tate says. With these essentials in mind, you can make plans to scale without losing your competitive advantage.
Play offense
When your company is protected, you can focus on playing offense and carve out a competitive advantage, rather than simply reacting to challenges. To create an offensive strategy, Tate suggests considering:
Liquidity: Build a monthly budget model covering the next 12 months that considers new positions, capital expenditures, and growth initiatives. Extrapolate the model to cover the next three years, and then determine the minimum cash balance you need to support the plan.
Recruitment and retention: Identify what people like about your company so you can create an intentional, authentic culture that retains employees and attracts talent.
Inventory: Have sufficient inventory so you can deliver on time to differentiate your company from competitors. Be a great partner to your suppliers, for example, by paying on time.
Pricing: Dont be afraid to adjust prices to cover the rising costs of material and labor. Customers are willing to pay more for quality goods and reliable service, as long as the price increases are fair.
Automation: Consider ways to automate steps in your fulfillment process so you can save resources and free up employees' time.
Seize opportunity
Being small has its advantages, says Michelle Diamond, CEO and founder of Elevate Diamond Strategy, a growth strategy development and execution advisory, consulting, and interim executive firm.
"The best areas of opportunities for small business owners will be in terms of gaps in the marketplace," she says. "Small business owners can often be faster and more flexible when it comes to customization and meeting customers' needs because they are the decision maker, and don't have to go through levels of bureaucracy to get things done."
To seize opportunities and keep up with market changes, Diamond suggests partnering with experts.
"This should help small business owners determine both offensive and defensive strategies to continuously win in the marketplace, regardless of any shifts that take place on an industry, customer, social, environmental, technological, or regulatory level."
Oct 28, 2021