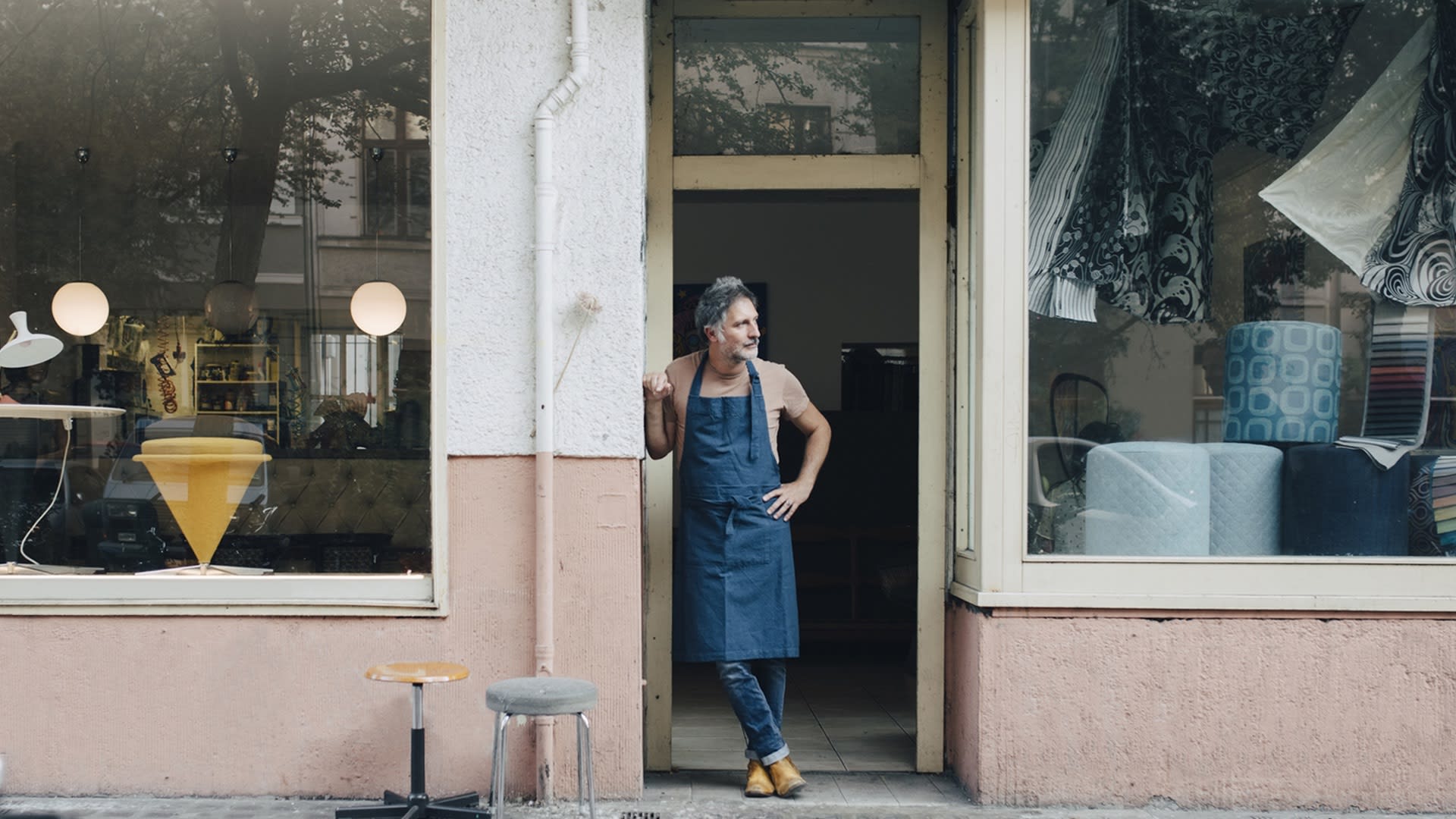 No company owner or founder is immune to business risks. Whether you are a solopreneur, startup founder, or CEO of a fast-growing company, you need insurance to protect your business.
"It is important for any small business to have business insurance," explains Melinda Emerson, a best-selling author and small business expert known as the "SmallBizLady."
"Even if you work from home," Emerson says, "you need a general liability policy to cover your business assets and cover you in case anything goes wrong in the course of doing business."
A business owners policy (BOP) is a popular choice for entrepreneurs, as it is specifically designed for freelancers and small business owners.
You can work with an insurance agent to customize a BOP to meet your unique needs. These policies often are sold for a lower premium than they would be if you invested in individual coverage.
From fire and theft, to property damages and lawsuits, a BOP may have you covered. Let's take a look at the coverages typically included in a BOP, as well as when and why they come in handy.
1. General Liability
This protects you and your business from costly claims and lawsuits if a customer is injured while at your business. This coverage also can cover property damage and product-related claims you are held liable for.
2. Property Insurance
Emerson notes that people who work from home tend to think a homeowner's insurance policy will cover them in the event of a loss, fire, or theft, but that may not be the case. Property insurance typically covers buildings and other structures, as well as the contents inside, such as office equipment, technology devices, and inventory.
3. Loss of Income
This coverage protects your income and provides assistance with payroll expenses if your business is forced to shut down for reasons that are covered by the policy.
The time frame of coverage varies, so it is important to understand the ins and outs of your plan and reach out to your insurance agent if you have questions.
4. Equipment Breakdown
This part of your BOP is designed to protect equipment, including technology devices and mechanical equipment. Should a piece of equipment break down unexpectedly--for example, due to a power surge--equipment breakdown coverage could provide lost income as well as coverage to repair or replace damaged equipment and inventory.
5. Professional Liability
Professional liability insurance, also known as errors and omissions coverage, or "E and O," helps protect your business if you are sued as a result of the services you have provided to customers. In some states, lawyers, doctors, and some medical professionals are required to have professional liability coverage. It also is a particularly important coverage to have if you are a consultant, accountant, real estate agent, or cosmetologist.
Having professional liability insurance means that if you are sued for missing a deadline, breach of contract, work errors, negligence, or legal defense for covered liability claims, the policy might cover the cost of these items.
Working with an insurance agent to design a custom BOP for your business is a cost-effective way to protect yourself and your business from a long list of risks and liabilities, including theft, equipment breakdowns, property damage, lawsuits, and more.
Nov 23, 2021