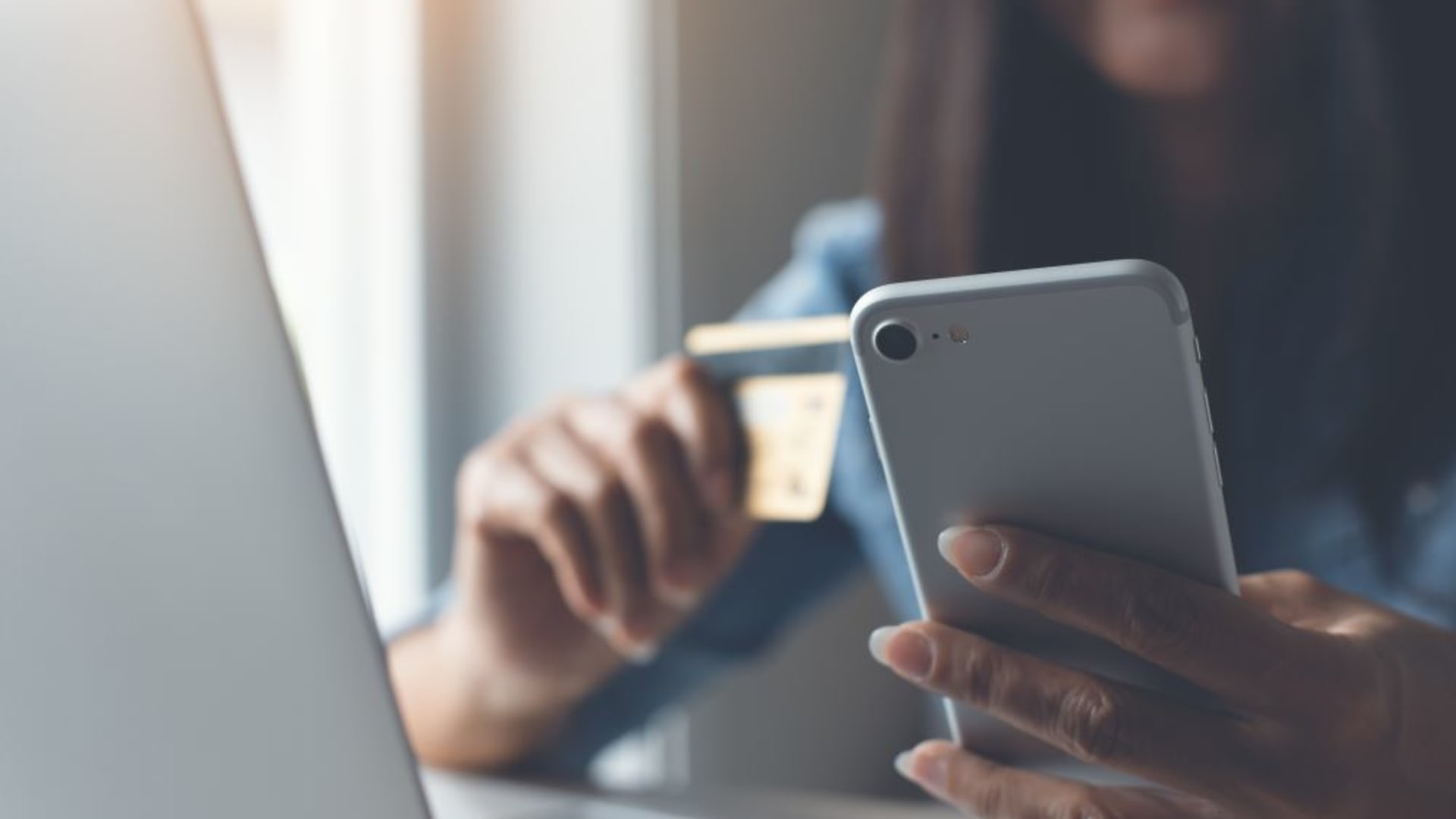 Money is what drives business, but it also can provide insights if you can get it to talk. A desire to dig deeper into transactions is what led Orlando, Fla. brother-sister duo Suneera Madhani and Sal Rehmetullah to launch the fintech software company Stax (formerly Fattmerchant) in 2014.
The idea came when Madhani was working as a door-to-door salesperson in the payments industry in 2012, selling terminals out of the trunk of her Volkswagen Beetle.
"I saw we were moving towards a cashless society, and I thought there has to be a better way from an analytics standpoint," says Madhani, Stax co-founder and CEO. "Data was living inside the transactions, but the payments industry was very commoditized. No processor or software company was providing a meaningful value-add to small business."
Seeing the Future
Madhani and Rehmetullah knew digital payments would become increasingly important in the future, but the distinct forms were siloed. For example, merchants may use separate solutions for invoices, mobile devices, and point-of-sale (POS) terminals.
"No one place connects the three forms to provide a snapshot of a business in situations where merchants rely on multiple companies," Madhani says.
Stax connects transactions to the business's accounting, customer relationship management (CRM) system, and marketing platforms. CFOs and business owners can log onto Stax and understand the overall health of their business from a single dashboard.
Madhani and Rehmetullah also realized the importance of integrated payments. Stax's application programming interface (API) for the software-as-a-service (SaaS) market is one of the company's biggest drivers of growth. "All software companies are essentially payment companies," Madhani says. "Transactions take place inside embedded software. We're one of four U.S. companies that do what we do."
A Team Effort
Contributing to the success story is the Stax team. "The irony is that most of our team doesn't come from a payments background," says Rehmetullah, Stax co-founder and president. "We look for people who are innovative, big thinkers."
Stax has raised more than $150 million in venture capital so far, Rehmetullah adds.
It takes a winning culture to build a company of this size, says Madhani. "Our core values are getting stuff done, one team, and creating joy," she says. "They're not just values written on walls; they're values taking place in the halls."
Stax has grown from a brother-sister team with an idea into a fintech processing over $12 billion in payments since its inception. "We've had tremendous amounts of growth," Madhani says. "We have over 25,000 businesses that utilize our platform. We're on a rocket to the moon."
Dec 13, 2021