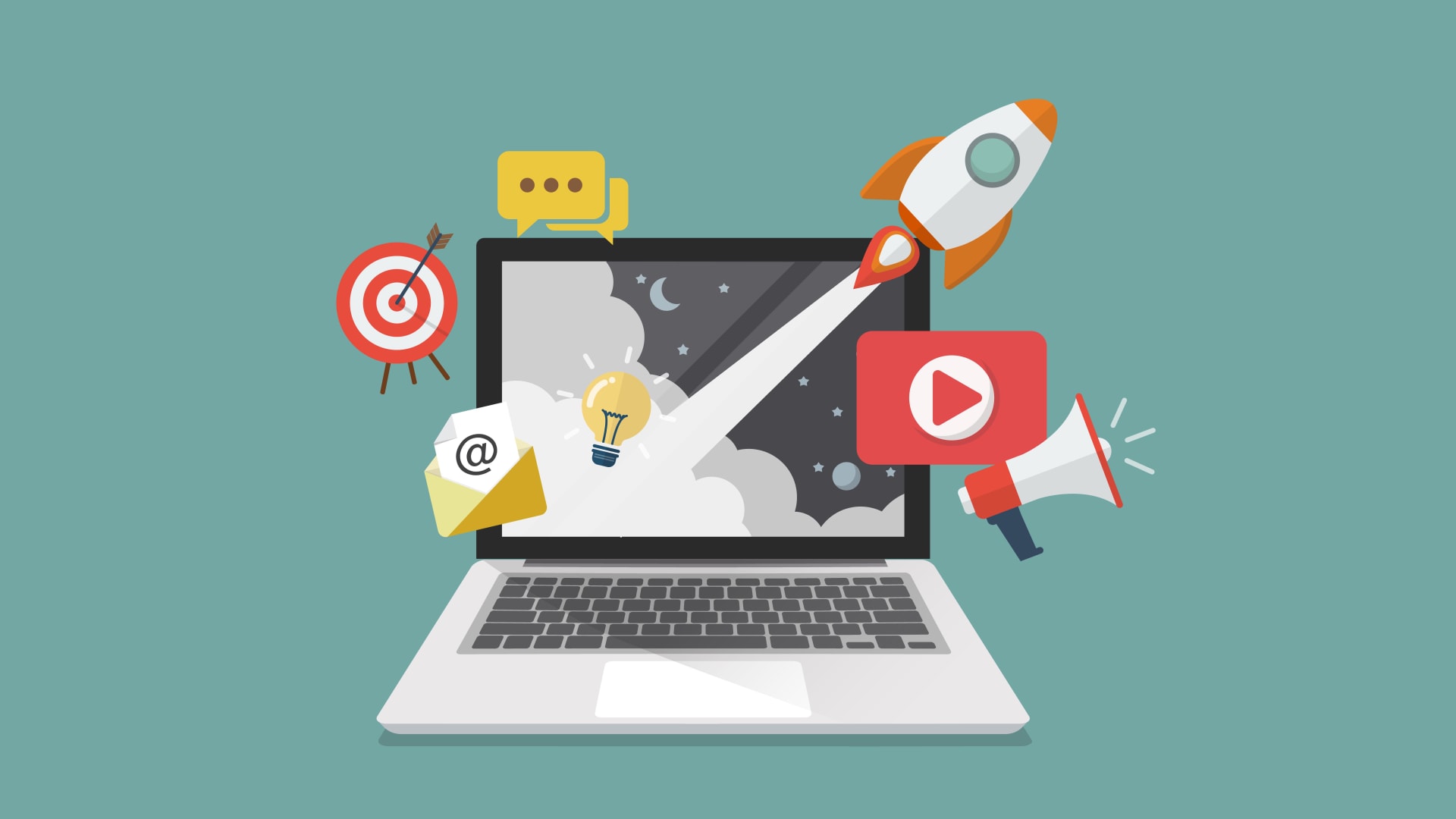 Brands fall into the speeds and feeds trap when they can't help but focus on themselves at the expense of the bigger picture of how their product specifically changes the lives of their users. This seemingly nuanced shift of perspective -- and of your brand's point of view -- spells the difference between commoditization and cultural relevance.
Want an example? In 2011, Microsoft launched Lync, their United Communications platform, bringing presence, chat, voice, and video all together in one seamless interface. The company touted the simplicity, the speed, and the ability for teams to collaborate. The real challenge was for them to teach knowledge workers a new way of doing what they'd always done -- namely, picking up a desk phone and making a phone call. Everything was thorough. Training modules were created, videos were produced, and lots of energy was spent on ensuring that each and every knowledge worker knew how to use the platform.
But something happened in the midst of all this planning and traditional marketing that was worth the trouble to discover: Organizations were moving faster than the IT departments and their carefully scheduled training plans. People were starting to use Unified Communications in organic ways that were never quite comprehended by the product teams. Users weren't just getting together the way they used to, huddled around a conference call starfish in the board room -- they were communicating one-on-one, faster, with less formality. They didn't need meetings when questions could be answered via chat in seconds and colleagues a half a world away could weigh in without scheduling a call. Status updates were seamless and nonlinear.
In short, users were doing things differently using tools designed to be used the same way they had always been used.
I got involved in all this consulting for Jabra, the endpoint maker headquartered in Copenhagen, where we created a program and a means to tap into this bigger idea using our own products -- headsets, which suddenly became critical in a Unified Communications world -- crafting a unique point of view as to why this brand that was somewhat obscure to U.S. audiences had a place in this complex and quickly evolving ecosystem. So while Lync was evolving in the wild, we tapped into this same rapid evolutionary cycle, positioning headsets not as accessories -- which would commoditize them -- but as critical components, without which the entire investment would be in danger of collapsing. "Devices make experiences," we said. The devices -- Jabra's headsets, in other words -- created a unique and different experience for users compared to traditional means of communications like handsets.
It took Covid-19 to push remote work to full mainstream adoption a full nine years later. But the Devices Make Experiences program that recast the role of headsets in the ecosystem put a solid eight-figures of incremental revenue on the brand's top line.
And herein lies the big, huge opportunity for brands everywhere.
It's entirely possible that your product or service has the possibility of truly changing the lives of your users for the better. Harping about the technical specifications -- the speeds and feeds -- may be factually correct and honest and ethical, but it misses the bigger picture that hits the bull's-eye of your users' imaginations and helps you go mainstream in the culture (without the help of a global pandemic).
Listen.
The culture tells you what's relevant. So listen carefully. Listen to the stories of your customers. Do the qualitative research, the ethnography, the deep listening necessary to find out how the most interesting and involved users are using your product. Amplify those voices. Most important, distill these narratives into something scalable and vivid.
Discover -- and then articulate -- how you tap into the culture.
Your beautiful solution is changing lives because it's intersecting where the culture is going. From micro trends like "Work from home" and Covid-19 to macro trends like "seeking control in an out-of-control world," making the connection between what you do and where the world is heading helps you not only connect the dots to your audience but further iterate where your product should be going.
Be believable.
The biggest hurdle practitioners will likely face when taking this path is that they will jump to the end of the rainbow in one go, saying their credit card will give users "freedom" and "joy," or that your productivity device will embody "the future of work." Predictably, this kind of hyperbole washes over us constantly, so we ignore it. A "just noticeable difference" is when your metaphorical boat is still within sight of shore, barely. It can still be recognized at a distance. But it's out there pretty deep -- and things are different out there. In our case, headsets weren't "the future!" -- they were a critical component that made this new and exciting ecosystem work. And this made all the difference. They weren't "fries with that burger," but the o-ring of that Space Shuttle.
You live with your products and have obsessed over their feature sets since they were little more than ideas in a shared document. But that doesn't mean you can't connect it to ideas far bigger than the narrow confines of your product category.
Aug 13, 2020