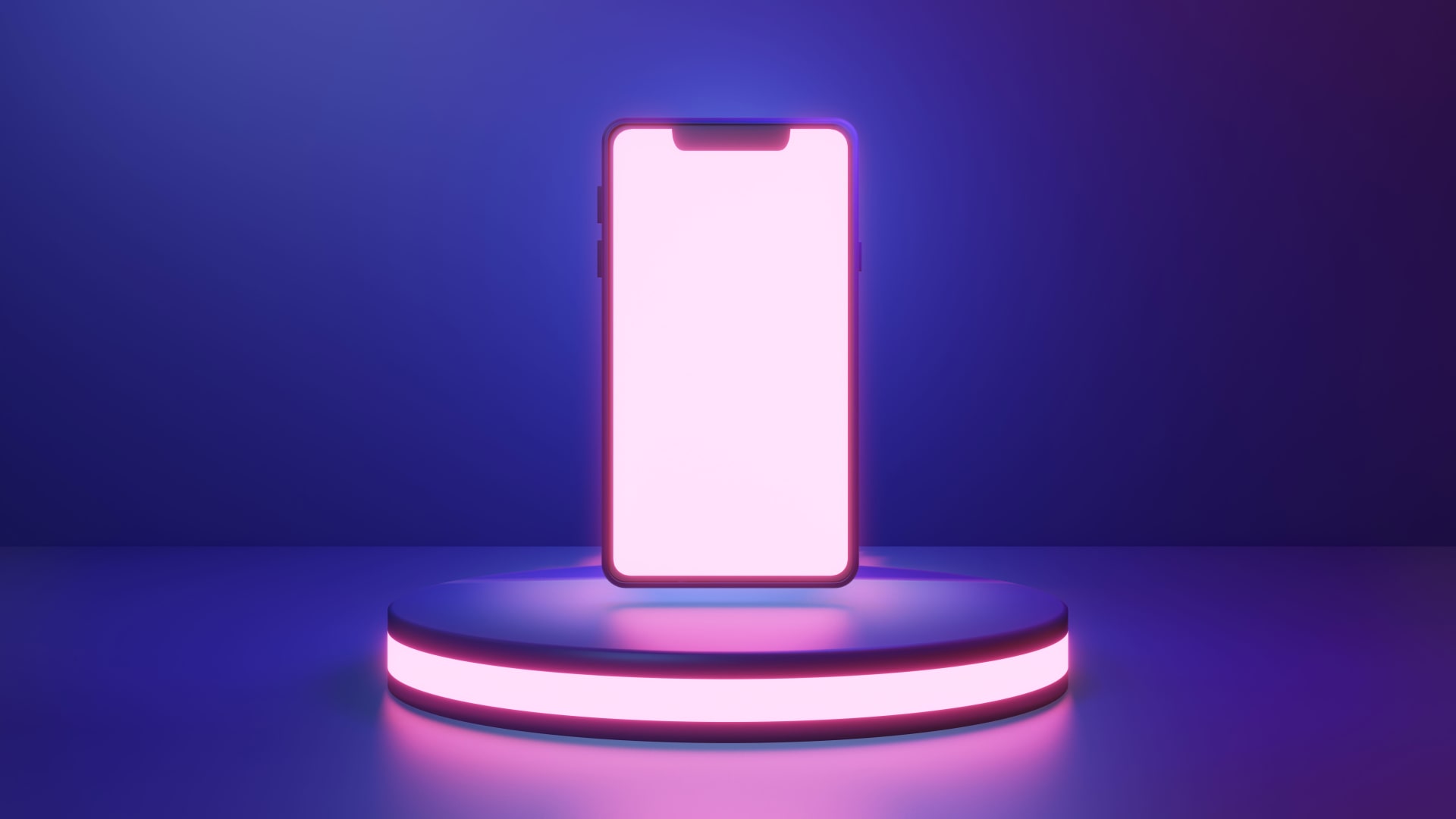 When I first started trying to license my ideas, using the Internet to help me wasn't an option. The only way I could get in touch with companies to submit my inventions for licensing consideration was by contacting them directly using the phone. I wasn't particularly sure of myself. I didn't know who to ask for and I had no track record of success. I would write a script and practice it, but still was a nervous wreck.
Eventually, after making many mistakes, I found a way in and began establishing relationships that became very important. Looking back, decades and many licensing agreements later, relentlessly trying to connect with potential licensees was likely the most important thing I did that led to my success. It wasn't easy for me then and at times, it still isn't.
If you've been struggling to connect with companies looking for ideas, know that you're not alone. For inventors, this is the single greatest pain point along their licensing journey.
Benjamin Kwitek, an inventor who has been extremely successful at licensing his inventions, can relate. Like me, he relied on cold calling to license his innovative technologies to companies in the pen, chair, computer, pet, and fast-food industries, among others.
"You have to stay with it. You have to keep bugging them, but in a polite way. There's a real art to that, I've found," Kwitek told me in an interview. "You have to be persistent, because if you just send one message, they're going to let you go. But if you're a persistent jerk, they're never going to help you, either. You've got to be a persistently nice person who's asking for their help, but also trying to entice them by saying, 'Hey, this could be good for you as well.'"
His advice is spot on. At my company inventRight, we call that being a "polite pest."
The advice below is tailored to people who are reaching out to companies for product licensing consideration, but really, it applies to anyone who is trying to build a relationship with someone new.
1. Always do your homework first by trying to identify the right companies and the right employees at those companies.
LinkedIn has made finding this information much easier. However, it's still likely that you will have to call the corporate number and ask the operator or receptionist for help multiple times. So, be friendly. Ask for and write down the name of the person who answers the phone. It's important that you treat everyone with respect, but especially gatekeepers. Remember, this is the person who can unlock the door for you!
2. Don't be afraid to ask for help explicitly.
It's a sign of strength, not weakness. You can disarm the conversation very quickly by asking for help.
3. Be yourself.
You don't have all the answers, and that's perfectly fine. Don't ever pretend that you do. Being truthful establishes trust, and trust is the foundation of any good relationship.
4. Be approachable.
Don't expect that everyone will understand how to help you or be able to provide you with the right answer. The getting in process takes time, so please, be patient. Being likable will get you further than you can possibly imagine.
5. Be reasonable.
It's okay to follow up. In fact, following up with potential licensees is essential. Being persistent is more important than ever, actually, because the pandemic has upended expectations about being able to contact employees at work.
But you need to give people enough time to respond to you first. In my view, following up after 10 days is acceptable. You're more likely to get a response if you avoid reaching out on Mondays.
Maintaining good notes and following up are signs of professionalism.
6. When you find the right person, get to the point quickly.
Small talk is fine, but let's be real -- people are extremely busy. Make sure your elevator pitch, which showcases the value proposition of your idea, is concise. Focus on trying to show them the benefit of your idea as quickly as you can.
7. Make friends along the way.
Every call can be important, even when the company ends up not being the right fit for your product idea. If you befriend the people you meet along the way, you will enjoy the cold calling process so much more. It will also become easier. You never know when you might have to reach out to that company or that person again! It's a small world.
8. Don't give up.
You only fail when you quit. Like Elon Musk is known for saying, this is the secret of anyone who is successful at anything. It's going to take you longer than you imagine and you're going to become very frustrated. But that's fine, especially when you decide to find and focus on the good in people.
Feb 24, 2022