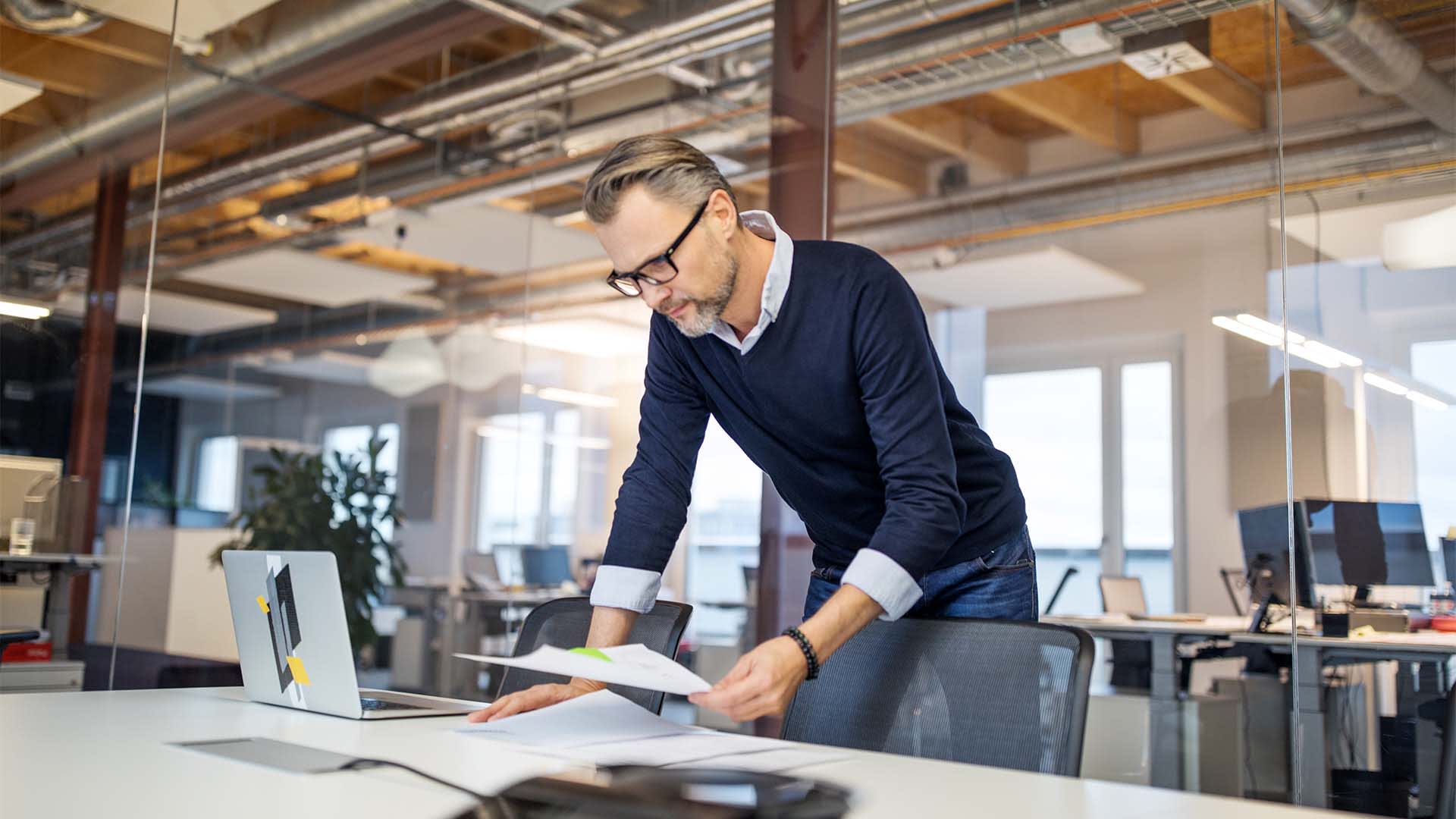 Big-picture wise, startups do not understand how to protect and monetize intellectual property, which often leads to mistakes. What is intellectual property? The four main types are patents, trademarks, copyrights, and trade secrets. Intellectual property allows us to "own" the results of our creativity and functions within systems.
Here are the worst offenses made by startups in regards to intellectual property.
1. Waiting too long to file a patent application on your invention.
After you disclose your invention publicly, you have one year to file a patent application in the United States on that invention. If you let that grace period expire without filing, your disclosure is considered "prior art" and will be used against you during patent examination. This means your invention cannot be patented because it's no longer new. (Newness is a requirement for patentability.)
2. Not searching for prior art.
Is your invention actually new? Without studying other similar products and patents, it's impossible to be sure. Filing a patent application without searching for prior art is a waste of time and money, and may ultimately prevent you from obtaining patent protection.
3. Conducting a freedom-to-operate search too late in the game.
A freedom-to-operate search is a type of patent search that assesses potential roadblocks for practicing an invention. As the chair of AUTM and associate VP for research, innovation, and economic impact at the University of Kentucky, Ian McClure observes startups make the mistake of only searching for patentability at first. If you can get a patent, but won't be able to commercialize your invention, what is the point? This illustrates the tension between the business and legal perspectives on intellectual property. (Just because you can doesn't mean you should.)
4. Not knowing what can be protected.
Many people don't realize that when it comes to commercializing a new product, the devil is in the details. This is why patents that cover manufacturing methods can have great value. Startups should consider how their inventions are going to be used now and in the future, as well as other applications for their technology.
5. Ending up with patent claims that do not align with their business objectives.
Without claims that protect your point of difference, your patents won't be worth anything. They are not going to help your business.
6. Patenting inventions that no one wants.
In my opinion, this is one of the biggest mistakes. Avoid protecting inventions that are not marketable. Creating some type of market demand before filing a non-provisional patent application -- which can easily cost tens of thousands of dollars -- lessens risk.
7. Not giving their patent attorneys and patent agents enough valuable information.
It's extremely important that startups help their patent practitioner help them. Give them the technical details of your invention as well as your point of difference in the marketplace. Share workarounds and variations of your invention, as well as manufacturing methods and materials. All of these add value to your patent application by establishing perceived ownership.
8. Filing too few patents or way too many patents.
On my panel at the IPWatchdog patent law conference in Dallas last week, Efrat Kasznik -- president of Foresight Valuation Group and a lecturer at the Stanford Graduate School of Business for over 10 years -- explained that founders procrastinate and don't file in time, which means they don't have enough IP to support their businesses, or they have too many patents.
"Startups think patents are good. They take the advice of outside counsel and spend too much money on the wrong filings," she explained.
During the same panel, McClure put forth an obvious solution for startups, which is to have someone on their board of advisers who is knowledgeable about intellectual property strategy from a business perspective.
This person can guide you to file intellectual property that is transaction-ready. As your startup pivots, this person may also be able to help you monetize non-core technologies that you develop and patent, whether it's during acquisition or by licensing.
Sep 22, 2022