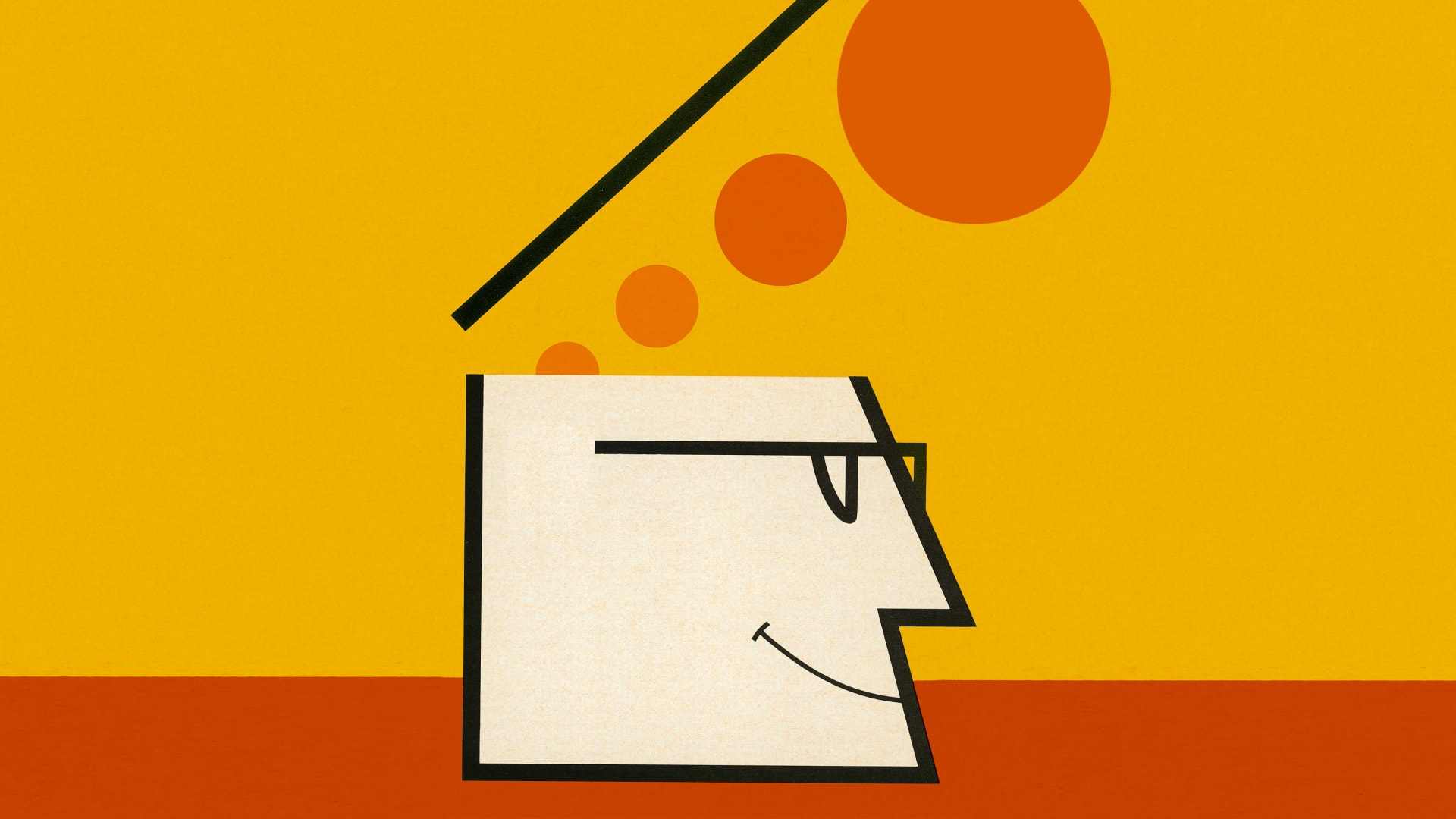 Who hasn't had an idea for a new product? The question is, what do you do next? If it's a good idea and you don't do anything, soon enough you'll spot it on the retail shelf or television.
Here are 10 things to consider when you come up with a new product idea. Take a deep breath. You can do this, but you need to educate yourself first.
1. Consider venturing versus licensing.
These are the two main ways to bring a product to market. If you are invested in becoming an entrepreneur, you can manufacture it and handle all the details yourself, from raising money to managing employees. Gain experience first, because most businesses fail. There are more places than ever before to sell products today, but you still need to create demand.
Many creative people choose the licensing route instead, because starting a business is not required and there's significantly less financial risk. Licensing your invention to a market leader is the best protection you can get. It's also typically a faster path to market, which is important when selling first and selling fast matters most.
You can get in the game anytime and anywhere by harnessing the power of open innovation.
2. Learn about intellectual property.
There are wonderful tools at the United States Patent and Trademark Office to protect your creativity. You should learn about all of them, not just utility patents. Trademark, copyright, and design patents are relatively affordable and will help you stop online sellers who copy your product.
Always file an inexpensive provisional patent application (PPA) first. Use the 12 months of protection afforded to you to investigate if your idea truly has legs before filing a non-provisional patent application. You will save time, energy, and a lot of money this way.
3. Know your point of difference.
Does your product idea have enough of a "wow" factor or offer a significant benefit compared with similar products on the market? This is an extremely important question. Search Google Images and Google Shopping extensively to ensure your concept is actually new and novel. Your point of difference is actually a great selling tool.
4. Look for prior art.
This is another critical way of studying the market. Prior art is evidence that your invention is not new or novel, and while it's not limited to issued patents, they're a great place to start. I recommend teaching yourself how to search for prior art, but you can also hire someone to help you. Look through the prior art carefully to learn the history of innovation in the category.
5. Budget accordingly.
Whether you go the venturing or licensing route, commercializing your product idea is going to take time and require investing your resources. If you're financially strapped or struggling, I would wait until you're on solid ground. Getting to market is going to take longer than you think.
6. Build the right team.
Whomever you decide to work with, hire, or bring on as an adviser, please do a thorough background check first. Unfortunately, there are many opportunities for people to take advantage of you when you're starting out. Simply Google their name followed by "lawsuits" and "complaints." Dig deeper than the first couple pages. Typically, a name change is a bad sign.
7. Strive to lower your manufacturing costs.
It doesn't matter how great your product idea is: If it cannot be manufactured at a price point that consumers will be willing to pay, all your hard work and effort will be wasted.
8. Realize that education is everything.
Most people think they have a patent, prototype, money, or access problem. If only they knew the right person! If only they had $20,000! In reality, what they lack is know-how. Identify the people who have achieved what you want to achieve more than once, and seek out their advice through articles, books, podcasts, and meet-ups.
9. Be wary of others' opinions.
Like the saying goes, everyone has one. But you should listen only to people who have actually walked the walk. Feedback from potential licensees, investors, and/or buyers -- all of whom can help your business grow -- is extremely valuable as well. "Free" advice can actually be very costly. At the end of the day, what the consumer thinks matters most.
10. Remember that you're playing a numbers game.
Every successful entrepreneur has failed many, many times. Understand that you're going to need more than one great idea. Get used to experiencing obstacles, roadblocks, and failures along the way. It's just part of the process. Try to learn from every mistake you can make. Luck happens when you're the last person standing. Most people give up too early.
Apr 26, 2021