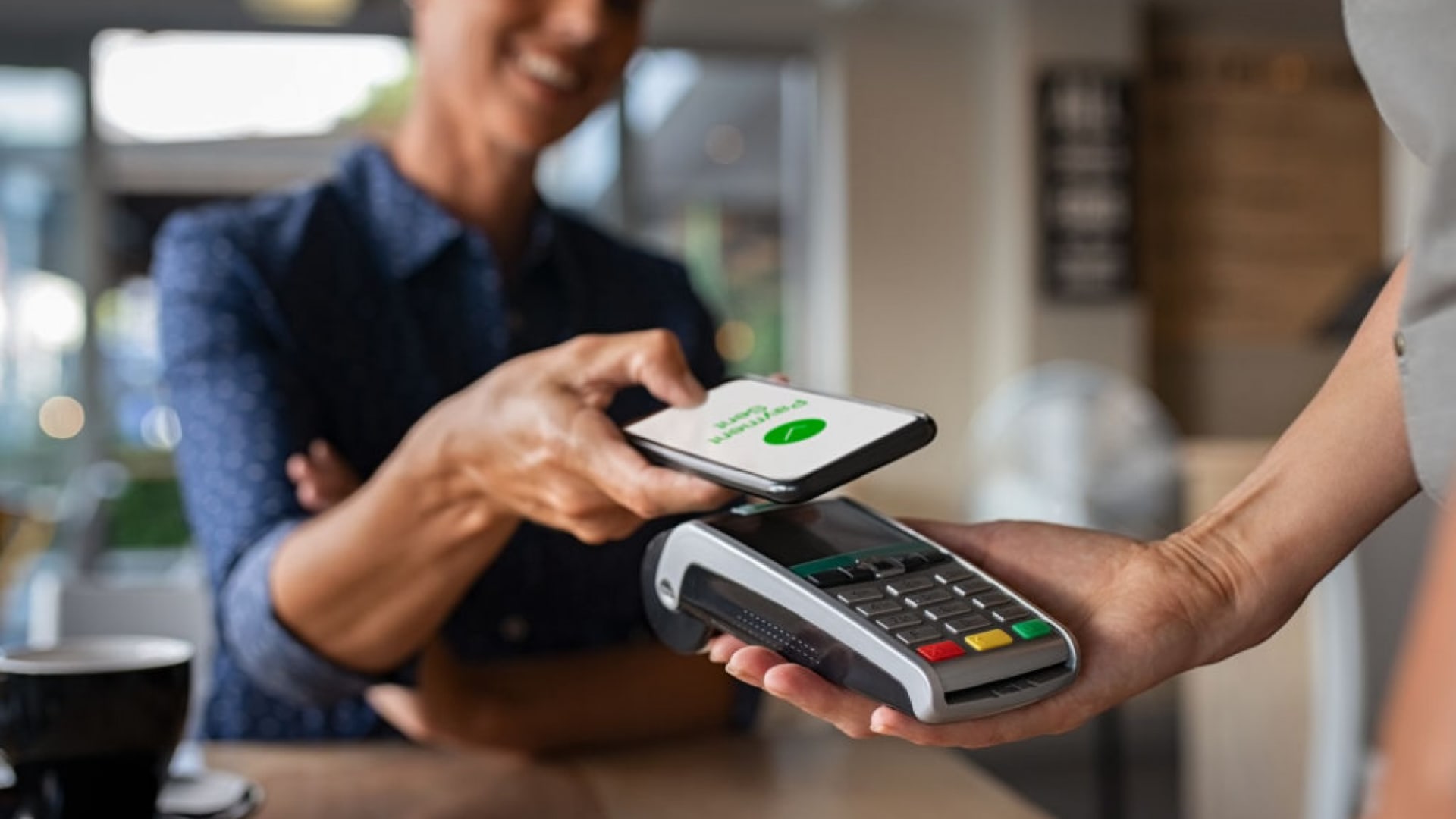 Small business owners have met the past two years with greater resiliency than ever before. Since the start of the pandemic, many small businesses have pivoted operations and shifted decision-making to meet the moment on a day-to-day basis. With stability beginning to make a return, now is the time for businesses to remember that a long-term business plan is essential to growth and success. Here are three things to consider when mapping out the future of your business:
1. How is Technology Evolving?
Technology is a business necessity. Businesses can use technology to engage with customers via digital marketing, analyze data to predict customer habits and spending patterns, and enhance the customer experience through online ordering and delivery capabilities. The one commonality between all these benefits is the customer. As the consumer landscape evolves, technology finds itself playing a two-pronged role.
Technology first has the power to identify and captivate an audience. With technology deeply embedded within our culture, the ability to show up where consumers are and engage with them digitally is a critical component in reaching and maintaining your audience.
Once technology helps connect business to consumer, it can create a positive experience capable of turning leads into transactions. Customers have more options than ever before. If your technology is not meeting customers' expectations, they will find somewhere else that does.
While my job growing The UPS Store franchise network may differ from the traditional small business selling a product or service, I am constantly reminded of the importance of meeting the technology expectations of consumers. With The Great Resignation resulting in an increased number of workers from the corporate world entering our applicant pool, we are seeing a greater demand for digital capabilities. At the store level, we are implementing technology - including an application that moves customers through lines more quickly when they come in with simple "scan and go" type returns - to better the customer experience.
2. What Ways are People Spending Money?
A successful business makes money. While that may sound simple, it can be tricky when the way that people spend their money is constantly changing. There are a handful of considerations businesses should account for regarding consumer spending.
Ask yourself: How are people spending their money? If you're a business owner, this isn't a new question. However, it may have been a while since you've considered it. Business owners should constantly evaluate how consumers spend money as people spend money on different things when spending habits change. The answer will inform whether the products or services you sell are still relevant or require change.
There are more forms of payment than ever before. While paying in cash, writing a check or swiping a credit card was once sufficient, consumers have expanded their preferred forms of payment to include digital wallets such as Apple Pay. Businesses thrive when they anticipate and prepare for the future. That's why at The UPS Store, we're keeping a close eye on digital currency to determine if this is a space consumers will begin to expect and desire from businesses.
3. How are Consumer Trends Shifting?
Consumer trends represent a consumer's mentality when it comes to purchasing products or services. These trends are constantly changing due to a shift in consumer behaviors, attitudes, opinions and expectations.
Consider the intersection between business and society. Customers are now basing their purchasing decisions on the social causes they are passionate about, like diversity, equity and inclusion. As a result, businesses must consider what actions they are taking to support social causes.
Resisting change in consumer trends will result in a loss of customers and cause your business to be left behind. As a small business owner, you can keep up to date on consumer trends by reading market research, networking with industry peers and observing your competitors.
Successful businesses do not follow a fixed formula but instead embrace the art of adaptation. The key to growth and success is the ability to stay relevant. Relevancy is determined by how well you respond to the ever-changing business landscape, whether that be emerging technologies, new forms of payment or shifts in consumer mentality.
Apr 26, 2022