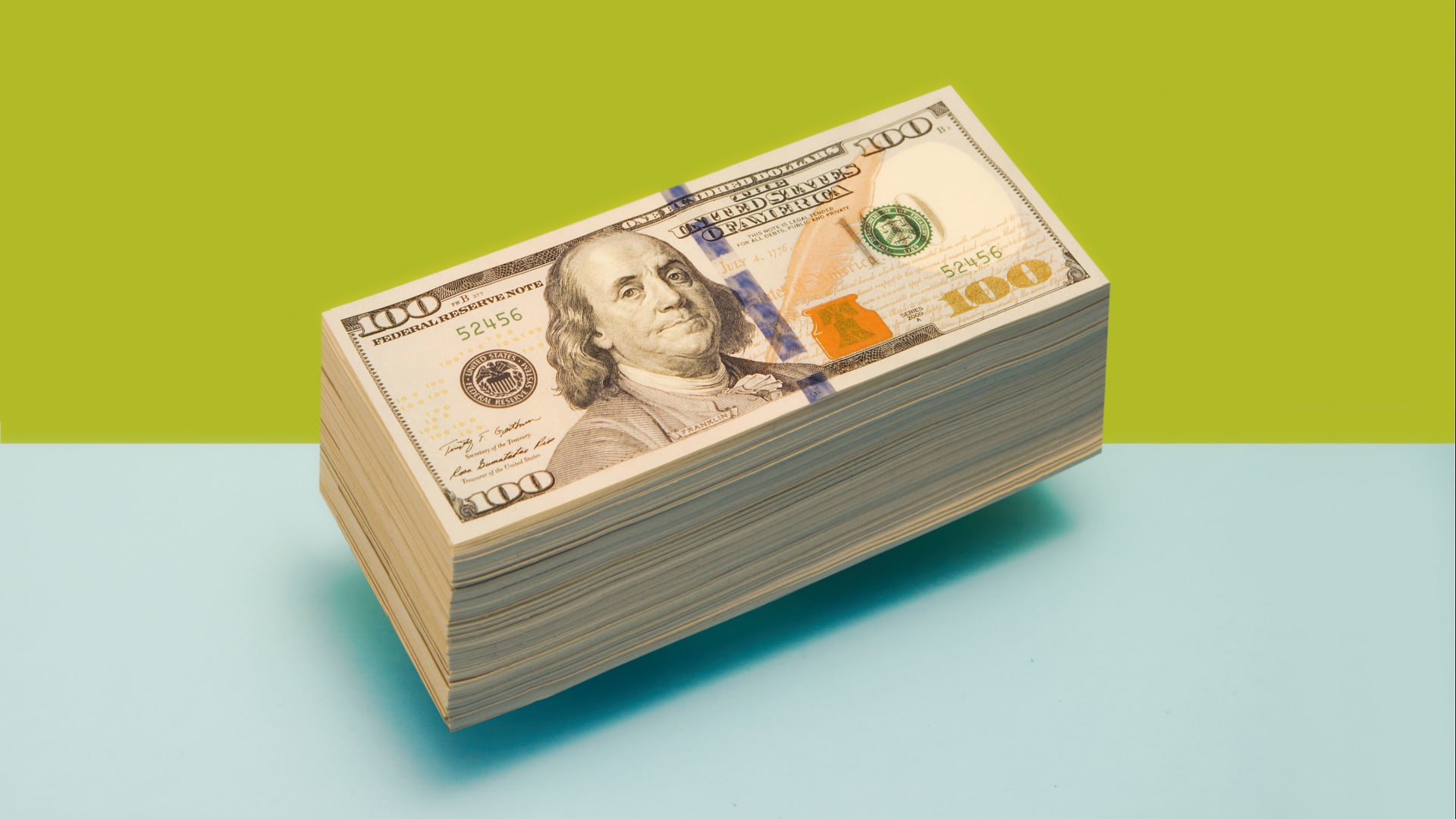 With all the first-half financial and economic numbers in the headlines, what can you learn from it all to help your business?
Here's what you need to know:
Topline numbers are down.
Investors put 23 percent less funding into startups in the second quarter, following a 20 percent drop in the first quarter. Each of those is larger than any other quarterly drop tracked by CB Insights going back to 2018.
Add in a 43 percent drop in new unicorns year-over-year, and "mega-round activity" -- defined as rounds greater than $100 million -- hit its lowest level since 2020, and the broad picture is clear: There's less funding going into startups across many different categories and from many different sources, as investment overall has dried up over the first half of the year.
None of this is very surprising, given data from public markets and the anecdotes you've probably been hearing from startups and investors. But it does make it clear that this is a difficult environment to find funding, and that if you're a business owner, conserving cash and growing revenue is especially important right now.
Valuations for seed/angel deals are still trending upward.
News about seed/angel deals, however, might come as a surprise: The average valuation here is up -- both quarter-over-quarter, and year-over-year -- and generally maintaining an upward trend from the past few years. Do note that for the smaller 25 percent of deals (currently, companies at around $7 million in valuation), valuations are a bit lower than last quarter, and close to unchanged from last year's high.
Early-stage companies still get most of the deals.
The stage a company is in when it strikes an investment deal is essentially unchanged from the past few years. Raising capital now is difficult overall, and might be especially difficult in certain industries or sub-sectors, but the stage of a company doesn't appear to be a factor changing investment decisions right now.
What data like this doesn't show, however, is where funding is among the different parts of early stage. Are pre-product, pre-revenue companies still raising at valuations of $8 million or more, as we'd occasionally see in 2021? And when a company has revenue, what kind of multiple is it getting as it's raising? CB Insights doesn't have that data, while anecdotes and other data might give conflicting signals. Many VCs and founders have been telling me in casual conversation that the earliest companies are having difficulty raising -- which coheres with the downtick for the bottom quartile of companies in the chart above. But the buzz in startup land also would not have seen the uptick in median valuation for early-stage companies, though that could be affected by composition affects (perhaps pre-seed companies aren't closing as many deals as post-revenue companies, and that's affecting the median).
Whatever the precise situation, the overall funding environment continues to be challenging for most companies in most situations, and you should be planning on it being difficult to close deals, especially at the valuations of a few months ago.
Jul 13, 2022