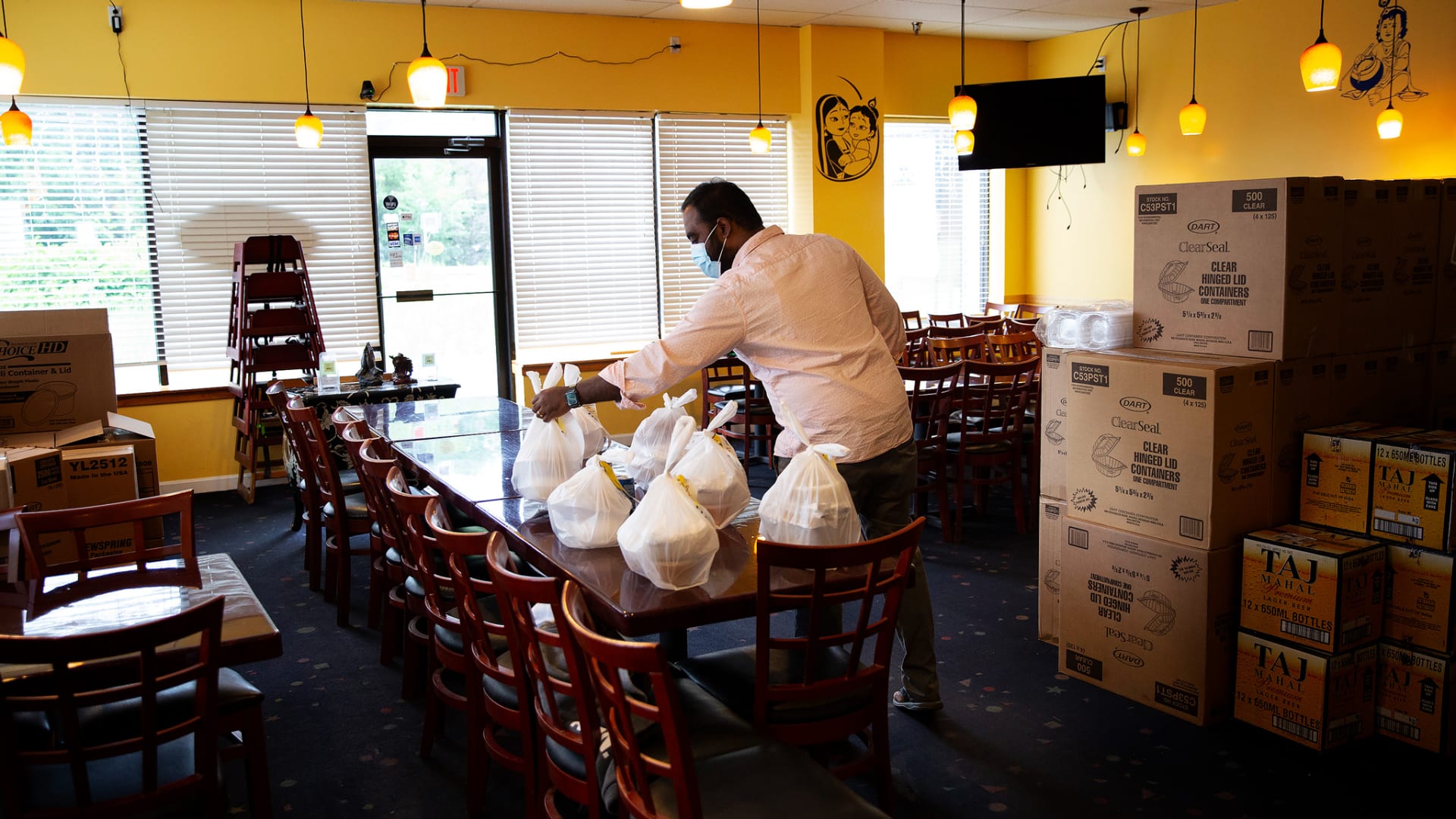 Many businesses and individuals are lamenting the end of programs that have supported them financially through the pandemic. But the well isn't dry--there is a lot of money left in state coffers for small-business grants.
As the year ends, businesses will lose the opportunity to apply for an Economic Injury Disaster Loan (EIDL) from the U.S. Small Business Administration. Other federal programs are also expiring, including the $500 per month child tax credit; student-loan payment suspensions were scheduled to end soon, but have now been extended until May.
That's where the states come in. Even if you've received funds in the past, more programs are coming online to distribute cash that in many cases seems to be abundant. In New York, for example, the $800 million Pandemic Small Business Recovery Grant Program had only spent $190 million by the end of September, according to an agency report. New York is also waiting on federal instructions to open a $377 million Small Business Credit Initiative.
To find out what other states are doing, check out Inc.'s guide, or look at your state and local governments' websites--here's one from Kansas. Some large cities are also making funds available. Los Angeles recently declared it is distributing $25 million via $5,000 "comeback checks" to 5,000 businesses, and Illinois announced a new $250 million program in August. The combination of new programs, and funds left over from existing programs, means that every business should be checking to see what they might be eligible for at the state and local levels.
Applications are still open for these and similar grants and loans in many states and localities across the country, often funded by federal dollars allocated during the peak of the pandemic. Eligibility varies by location. For Los Angeles, its $5,000 grants will be distributed through a "weighted lottery" and exclude certain businesses related to drugs, alcohol, and firearms, as well as national franchises.
In some places, grants are being targeted for hard-hit industries, like hospitality and entertainment, or for medical research. In New York, for example, there is a $40 million program specifically "to encourage and accelerate the development and commercialization of solutions for serious infectious disease threats."
Dec 23, 2021