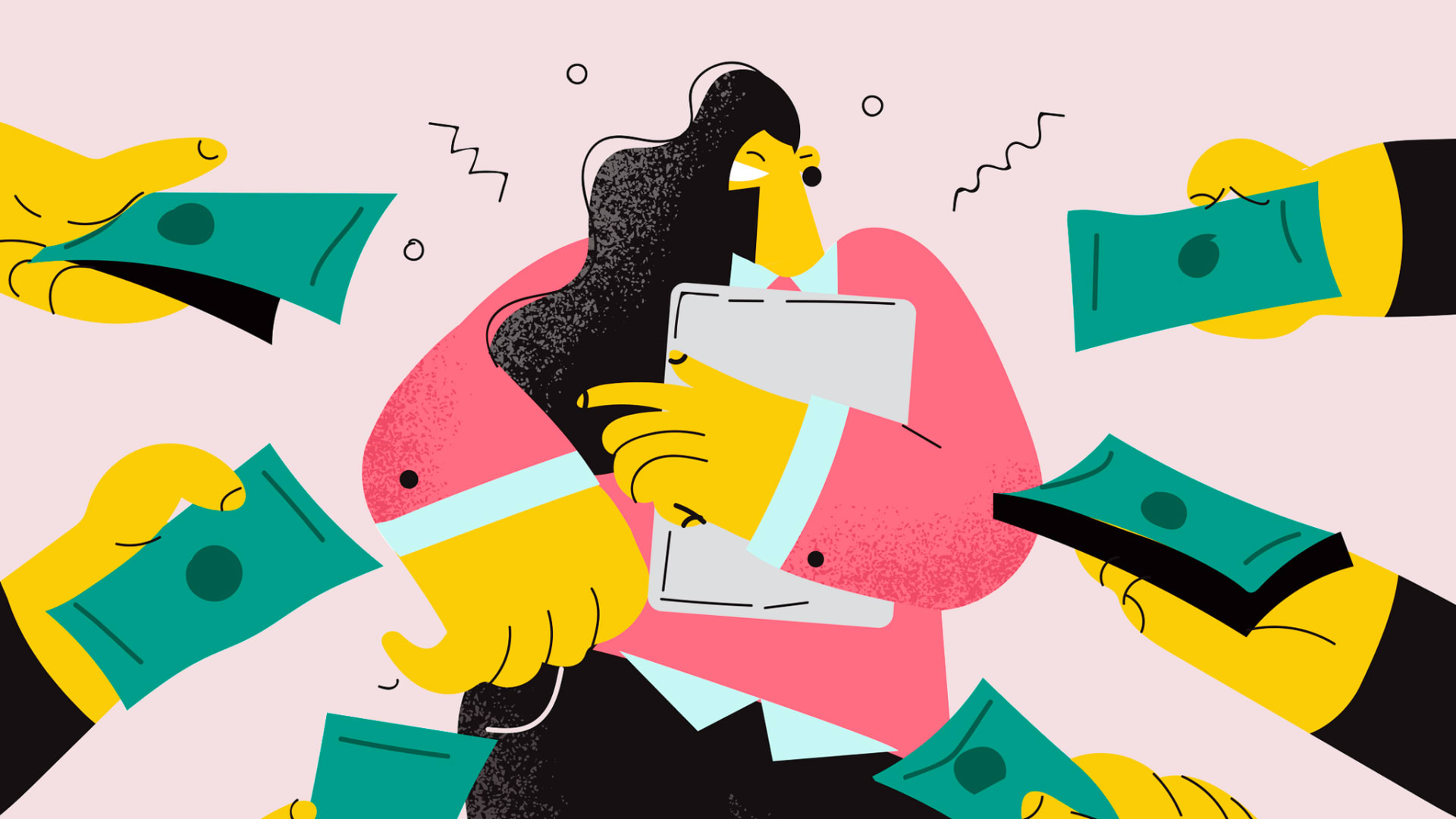 Funding for women-led companies has approximately doubled in 2021, according to Pitchbook. And that growth comes after almost no change between 2019 and 2020.
We spoke with Geri Kirilova, partner at Laconia Ventures, in a Twitter thread, to get her response to the data.
"Candidly, I was bracing myself for 2021 data to be worse than it is. So I guess things aren't as bad as they could be?" Kirilova tweeted about the report. In particular, Kirilova noted the two different measures available: total dollars funding women-led companies, and the percentage of all dollars going to women-led companies. Until we know more about the total dollars allocated from VCs in 2021, we won't know if relative funding for women was up, down, or about the same. "I think it's critical to see where total 2021 VC/growth net out and how the growth in $ to women (and other historically underrepresented groups) compares," she wrote.
Any growth in funding for women-led companies is coming off of a very low base. Allocations to these companies have grown to represent approximately 3 to 4 percent of VC funding in recent years, clearly far below parity. While no apples-to-apples comparison is yet available, if we compare the Pitchbook data with Crunchbase's preliminary count for 2021 VC funding overall, it's possible that funding for women-led companies will hit a double-digit percentage this year, but it's too early and the data sources are too disparate to have a strong signal. Even at the most optimistic reading of the data, though, VC funding for women-led companies would still have to grow several times over, if it's going to get close to even.
Who will bear the brunt of the risks from VC being "too little, too late"? As Kirilova sees it, there are three groups who lose: founders who lose out on capital, customers who lose out on products or services that don't get funded, and "potential investors' returns, at both the VC fund and limited partner level." When it comes to "current funding outcomes," Kirilova said, there are two available conclusions: either "the market is efficient in allocating 95 to 98 percent of [funds] to men," or "something is wrong in how this system works and that the inefficiency incurs losses at every step" for investors.
Kirilova blamed "limited will" for the lack of diversification, as "the way to solve this problem is not a secret." She noted four key steps: "diversify decision-makers, standardize processes, reduce insularity, [and] commit to generating results."
One change in the past couple of years is an increase in various new funds or allocations specifically targeting women-led companies. But some in the industry claim that having those specialized funds merely makes it easier for the leadership of general funds to ignore women-led companies.
"They don't solve the systemic problem, but they definitely help get more [funds] into those [companies]," Kirilova wrote, describing the chance to focus on women-led companies as an "arbitrage opportunity," noting, "We will have made enough progress when those fund strategies are obsolete. I hope they make a ton of money getting us there."
Kirilova closed by writing about "the greatest opportunity we have," which she said "is to figure out how to move more capital into the earliest stages, in a way that is actually reflective of true potential."
Dec 6, 2021