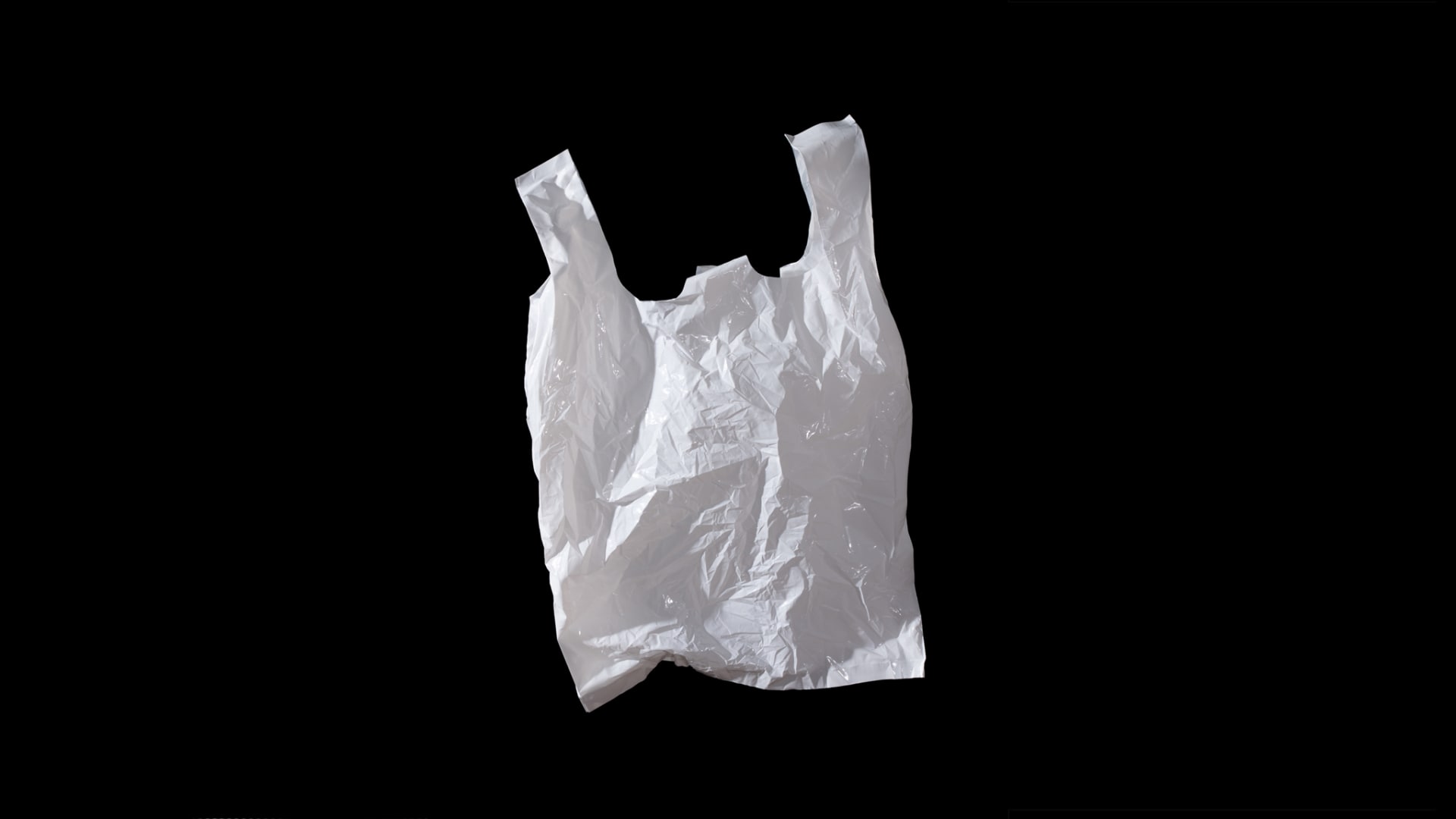 If your small business fell out of the habit of reducing waste during the pandemic, you may soon need to revert back to pre-Covid best practices.
Government is once again leading the way in pushing for bans on single-use plastics, such as shopping bags and takeout-food utensils, following a sustained period of growth for single-use items. In the first months of the pandemic, the International Solid Waste Association was telling media that consumption of single-use plastic had grown as much as 300 percent. Now, a data science operation in Wisconsin that tracks local-government goings-on, has noticed a trend in local government these days renewing efforts to ban single-use plastics.
"There was a lot of momentum pre-pandemic for bans on single-use plastic," says Taralinda Wills, previously CEO of Curate Solutions and now a managing director at FiscalNote after her firm's August acquisition. With Covid, when consumers wanted items individually wrapped, single-use plastic bans took a back seat, but lately, Wills says, the data has changed: "Now people are starting to understand how the Covid virus actually works, and there's a move toward single-use plastic bans again."
Wills shared the data her firm is seeing at the local-government level: Just 25 local governments were talking about single-use plastic bans in the last quarter of 2020. That's risen nearly 500 percent over the past year, to 59 in the second quarter of 2021, and 121 in the recently-completed third quarter.
Beyond the data, the picture appears to be changing all across America. The entirety of Washington State put a plastic bag ban in effect as of October 1. The city of Taos, New Mexico, which had tabled its plans for a single-use plastic ban when the pandemic started, voted in September to move forward with the ban, effective in November. Pittsburgh's city council is expected to vote on a ban this fall, and 100 local businesses signed a letter endorsing the ban in late September. Chicago passed a partial ban in August.
Restaurants, retailers, and other businesses that deal heavily in single-use plastics need to be ready.
Nov 5, 2021