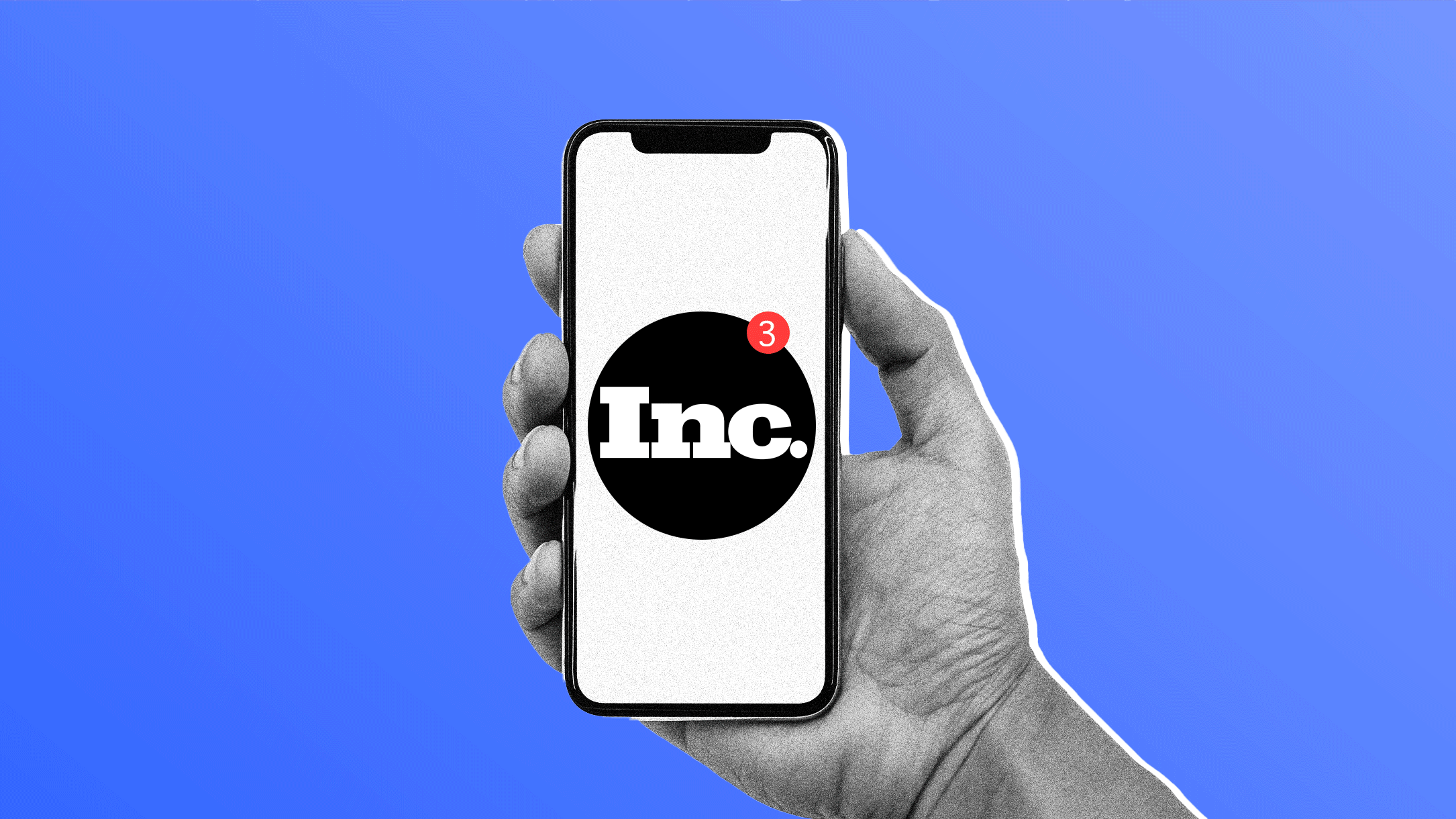 Get advice, information or guidance in conversations that matter. With real questions and real answers.
Career Self-Care with Minda Zetlin
Self-care micro-challenges, productivity tips, insights, and a behind-the-scenes look at Minda Zetlin's popular Inc.com column. Plus, text her anytime with your own thoughts, questions, or opinions.
Tech Inc. with Jason Aten
Get insights about what's happening in the tech industry from Inc. columnist Jason Aten, including the companies, gadgets, and gear that matter most to you, all via text. And, text back with what you think.
Your Business Fix with Diana Ransom
Offering tips, insights and resources on the most important issues in the national business conversation.
Take One
Go behind the scenes with Inc.'s Cameron Albert-Deitch for sneak peeks and the stories behind the stories you care about most.

Oct 29, 2020