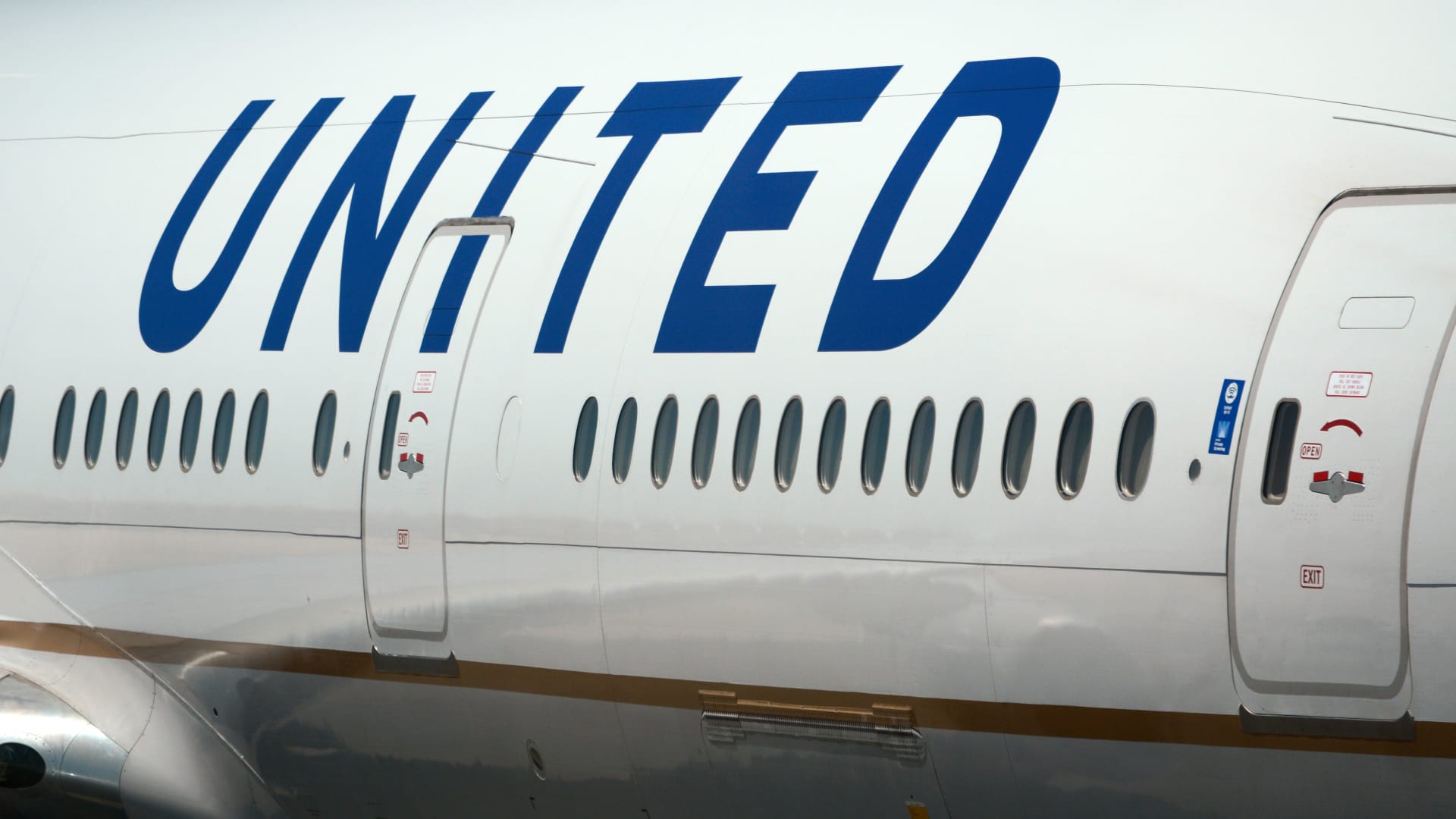 They reversed the district court and sent it back. The Per Curium (unsigned) decision states:
The question we address here is narrow. If United's policy is not preliminarily enjoined, are plaintiffs likely to suffer irreparable harm? For the two plaintiffs who received religious exemptions and remain on unpaid leave, we hold that they are. We therefore REVERSE the decision of the district court and REMAND for consideration of the other factors courts must evaluate when deciding whether to issue a preliminary injunction.
The decision notes that they are not rejecting vaccine mandates as a whole. ("Critically, we do not decide whether United or any other entity may impose a vaccine mandate.") They said the district court improperly denied an injunction preventing United Airlines' policy from going into place on "narrow grounds," and they were sending it back for further hearings.
What this means for your business
But, even if you do live in these states, it's a "non-precedential, non-binding" opinion that is limited to the very narrow cause of "irreparable harm." As long as your accommodation for people with religious or health exemptions is not unpaid leave, then, Meyer says, that should be enough.
This ruling has nothing to do with vaccine mandates as a whole and doesn't state if the plaintiffs can succeed on the merits.
Will this be overturned?
Of course, this falls into the realms of guessing, but with the scathing dissent, you can guess that not every Judge feels the way the majority felt. Circuit Judge Jerry E. Smith wrote a signed dissent that leaves little doubt about how he really felt.
If I ever wrote an opinion authorizing preliminary injunctive relief for plaintiffs without a cause of action, without a likelihood of success on the merits (for two reasons), and devoid of irreparable injury, despite the text, policy, and history of the relevant statute, despite the balance of equities and the public interest, and despite decades of contrary precedent from this circuit and the Supreme Court, all while inventing and distorting facts to suit my incoherent reasoning, "I would hide my head in a bag."
It's quite likely that the phrase, "I would hide my head in a bag," has never been used before in a court opinion, and it demonstrates just how strongly Smith felt and how tenuous the majority opinion is.
While I strongly agree that putting someone on an unpaid leave of absence is not an appropriate accommodation, the plaintiffs' chances to prevail back at the federal court are slim, and the chances of them succeeding and the course upholding this decision are even slimmer.
Changes you can make.
If you have a mandatory vaccination program, make sure you evaluate your accommodations for people with legitimate medical and religious exemptions. Masking, testing, working from home, and enforced social distancing, can provide protection in most cases. Consult with your local employment attorney to ensure you comply with all federal and local laws.
Feb 22, 2022