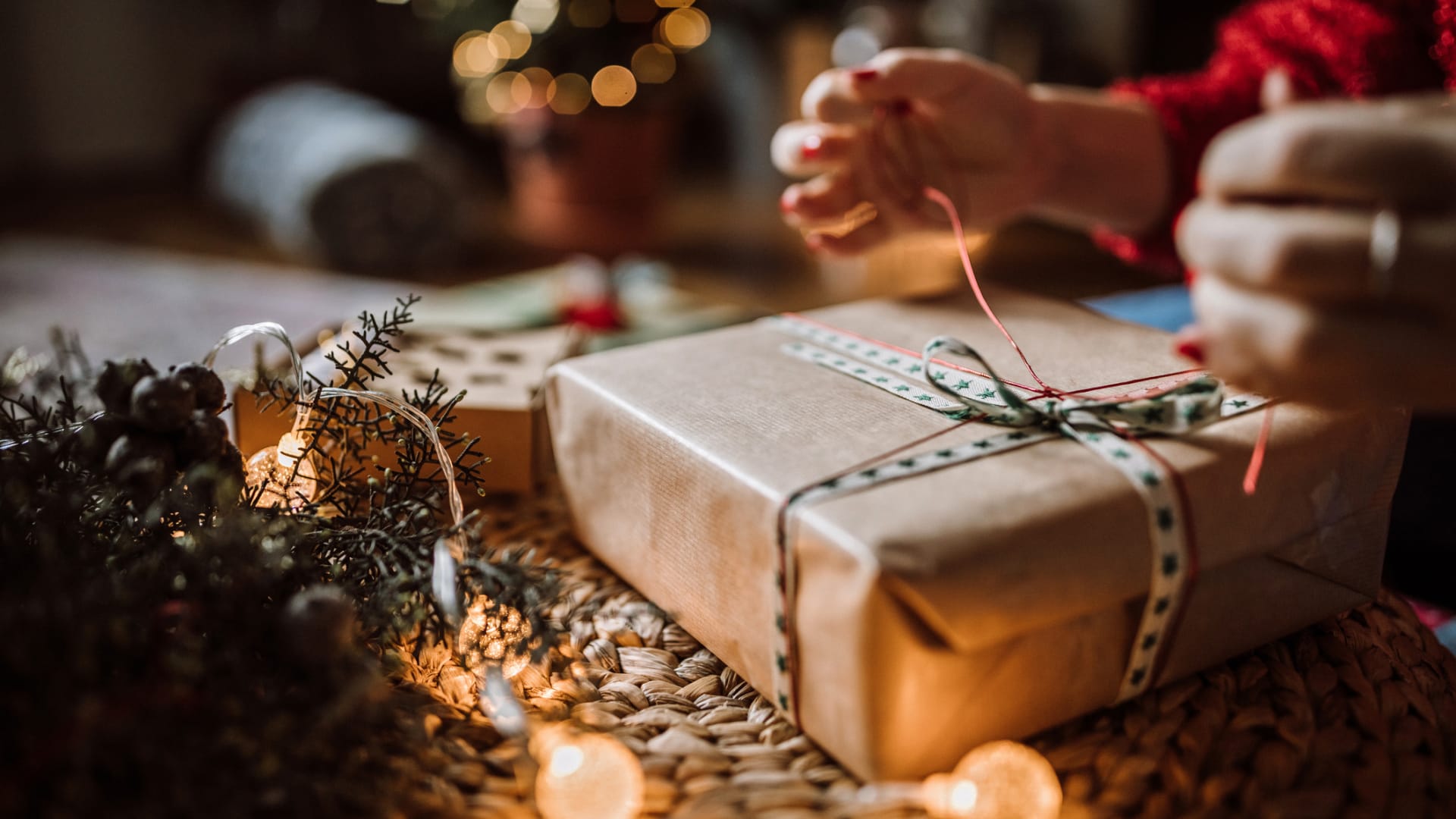 I love a good workplace holiday party, but this is not the year to bring everyone together in a hotel ballroom. Nope.
And while there's no legal or even moral obligation to give presents to your staff, it will be appreciated. But what to give? Budgets may be tight, and everyone may still be working from home. So, I went out and asked actual humans what presents they loved and would love to receive in 2020.
Please note, not all of these are appropriate for all employees! Lots of people love alcohol, but make sure you know that your employees drink before you offer something like that.
Small Budget
Day off
Cheap but festive alcohol
A book an employee would like (requires that you know your employees well)
A thoughtful card that explains how much you appreciate your employees
A Yeti coffee cup
Portable charger
Chocolate or another treat
Nice socks
Medium Budget
Good quality alcohol
Cash
Gift certificate for a local restaurant (make sure it does carry out or delivery)
Gift basket of food items the employee likes
Fancy blanket (Sherpa and Ugg brand recommended)
High-quality chocolate or another high-quality snack
Big Budget
An Apple Watch
Cash
An extra week's paid vacation
A generous gift card to a store you know the employee likes
A few reminders
You can, of course, mix and match these gifts or come up with some on your own. Just keep a few principles in mind:
It's been a rough year for everyone, so be extra thoughtful.
Presents go down and not up. This means you don't need to buy a present for your boss, although a card is great.
Homemade treats are normally fabulous, but this year, many people are being cautious and not eating other's homebaked goods.
Not everyone celebrates Christmas, so unless you know for sure that an employee does, keep it as a holiday present.
The most important thing is to thank people sincerely.
Dec 11, 2020