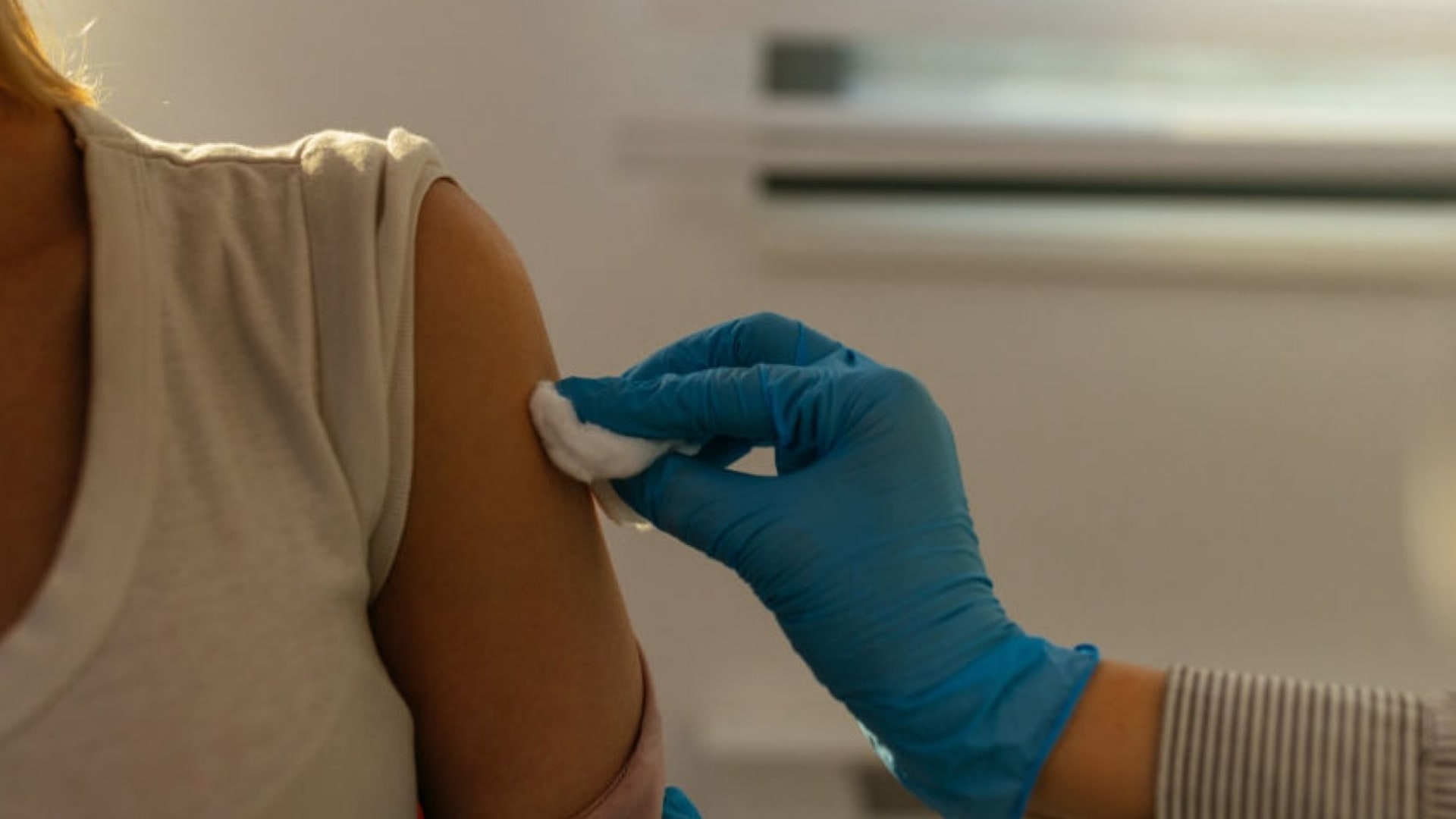 Weekly testing, masks, or mandatory vaccinations, and who pays for the testing? The employees.
The details
The ETS affects employers with 100 or more employees that are not federal contractors or health care facilities. Both of these are subject to different regulations. However, employees who work from home and have no contact with other employees or customers can be exempted from the requirements.
Employers have two options:
Mandatory vaccinations with exemptions for disabilities and sincere religious beliefs
Weekly testing and face coverings for unvaccinated employees. (If your unvaccinated employees work outside, they do not have to mask)
All covered employers must:
Create and implement a Covid safety plan.
Collect proof of vaccination for employees. You cannot just ask employees--you need to see their official vaccination record or other evidence.
Provide paid time off for vaccinations and side effects. You need to provide four hours of paid time off for each employee to be vaccinated. You also need to provide a reasonable amount of time off if someone has a bad reaction.
Continue with quarantine policies as set forth by the CDC. Anyone who tests positive must quarantine, even if they are fully vaccinated.
Report any hospitalizations or deaths to OSHA.
Show OSHA your records, if asked.
For companies that opt for mandatory testing, OSHA says that you can require employees to pay for their own tests--but don't forget your state laws. Employment attorney and HR consultant Kate Bischoff cautions that "California, Illinois, and others will still be required to cover costs of testing." Depending on the collective bargaining agreement, unionized workplaces may also be on the hook for the testing costs.
The ETS will go into effect on December 5, 2021, with the final vaccinations and testing in place by January 4, 2022.
How businesses will respond
First, there will likely be multiple lawsuits. Employment attorney and Wickens Herzer Panza partner Jon Hyman says he doen't believe it will ever go into effect: "I remain skeptical that any employer will ever have to comply with the ETS, as lawsuits seeking to block the rule will be filed, and despite OSHA's best efforts to justify this emergency standard, I still fail to see the 'grave workplace danger' when so many businesses are left out of its coverage."
However, Hyman cautions that businesses should prepare. Employment attorney and Shipman & Goodwin partner Dan Schwartz agrees and says companies should prepare quickly: "Employers will need to survey all employees immediately on their vaccination status, which will be the first big impact of the rule. But the rule will also now provide lots of employers with needed cover to either mandate it completely or offer testing. Employers may decide to go the test route particularly because employees will bear the cost of it."
If you wait until the lawsuits are finalized or until OSHA starts enforcing the ETS, you won't be prepared and could be subject to large fines.
As always, consult with your local employment attorney as you develop your plan, but if you have 100 or more employees, start collecting proof of vaccination today.
Nov 4, 2021