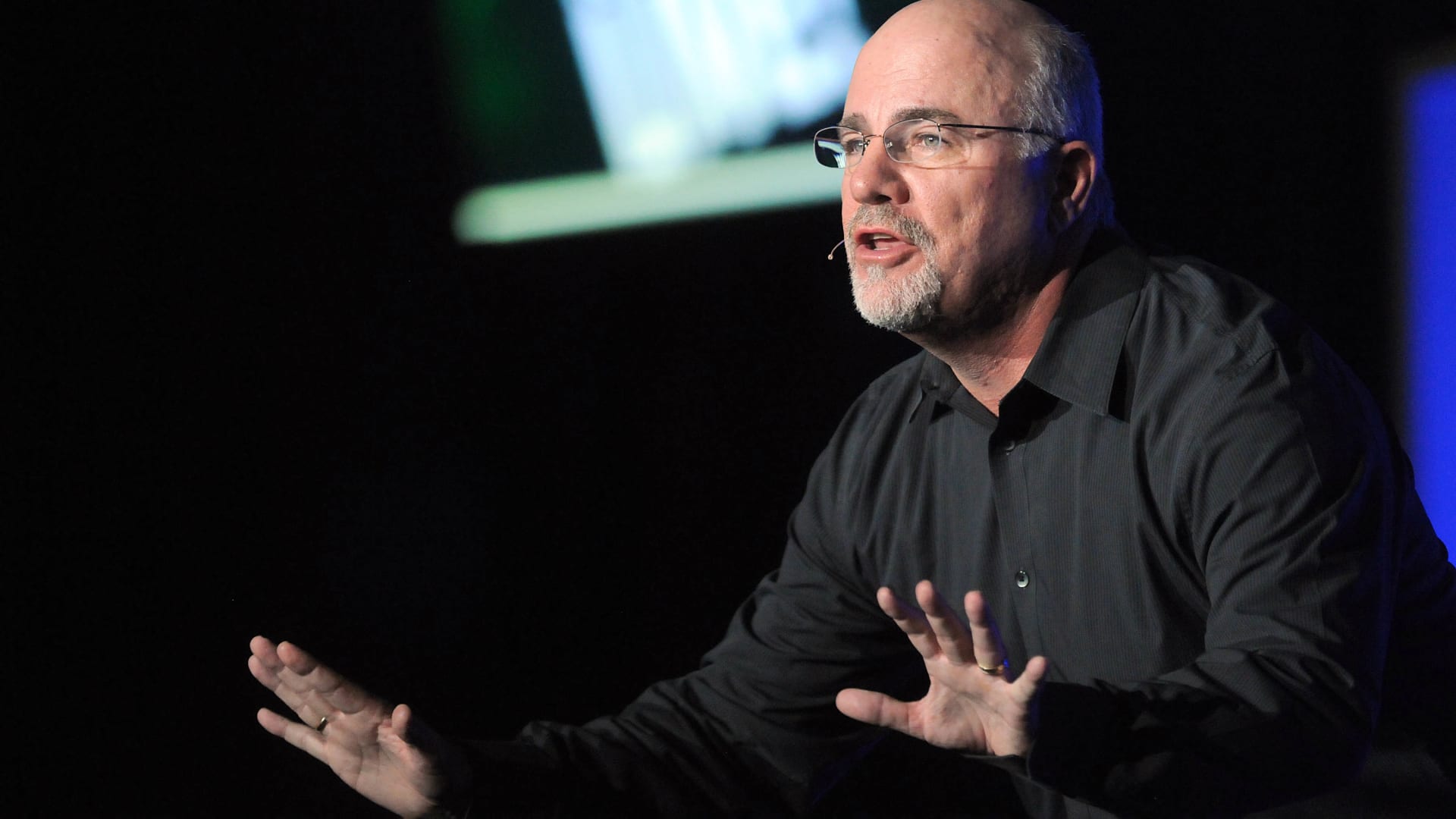 The answer? Maybe, but you'd be hard-pressed to find someone to recommend it.
The Legal Liability
Employment attorney Janette Levey Frisch says there are just too many obstacles to overcome to make this legal. "Can you do this without risking liability? He's already been sued, and he's got a few hurdles to overcome," she says. For instance, religious discrimination. Ramsey Solutions, Levey Frisch says, is essentially saying, "If you don't follow my religious beliefs, you're fired."
Employment attorney Jon Hyman agrees that making this dismissal a legal termination will be difficult.
"The legal answer is that it really depends on why he's firing them," Hyman says. "Because their behavior conflicts with his view of what their religious beliefs and practices should be? Illegal. Because he's holding men and women to a different standard based on gender-based stereotypes or some other reason? Illegal. It certainly feels like it should be illegal to fire someone for this reason, and I have no doubt that plaintiffs' lawyers are licking their chops to craft complaints. As a management-side lawyer, it's a claim I wouldn't want to have to defend."
Gender Discrimination
The gender issue is a huge one. O'Connor was terminated only after announcing her pregnancy. Men don't get pregnant, so you run a huge risk of a disparate impact claim. Even though the official policy is no premarital or extramarital sex for anyone, the rule is more likely to impact female employees. That would make it discriminatory.
The court filings indicate that at least eight people have been fired for breaking the rules about sex. At least one of those people was popular Ramsey radio co-host Chris Hogan, who says he left because he did something "not in line with Ramsey Solutions."
In November 2018, as the company was gearing up for a multimillion-dollar book launch for Ramsey radio host Chris Hogan's Everyday Millionaires, Hogan's wife, Melissa, came to Ramsey leadership with allegations that Chris had been unfaithful to her.
The husband of a woman Chris had an affair with had begun to comment on Chris's Twitter feed, responding to his tweets with Bible verses about adultery. Melissa Hogan believed that the allegations against her husband would become public ...
"If their spouse can't trust them, neither can I," Ramsey wrote in Entre Leadership, "and the company has been willing to defend its code of conduct in court."
This would seem to bolster the case that Ramsey Solutions applies the rules equally--except that Hogan's affair came to light in 2018, and he just resigned in March 2021. Why did he continue to work for more than two years after Ramsey knew about his adultery?
The Practical Side
Even if you can overcome all the hurdles to make this a legal termination, the practical side is also daunting. Levey Frisch asks these questions about the terminated employees:
"How did he find out? Is he doing surveillance? Is he tapping their phones? It may not be that hard with social media, but this is legal activity outside of work that isn't impacting their job."
Can you imagine monitoring your employees for their after-hours sex lives? Having a policy that prohibits relationships within the company is standard--especially in reporting relationships. But worrying about people's after-hours behavior can be a nightmare.
At-Will Employment
We have a moral code of conduct at our office. I fire people if they have extramarital affairs. The hilarious thing is I put that on Twitter and people go, "Won't you get sued for that?" Uh, no, you're allowed to discriminate against infidelity. I've got a right to tell my employees whatever I want to tell them. They freaking work for me. This is an employment-at-will state, which means if I decide I don't like people with green eyes, I don't have to hire you. I don't have to keep you anymore. There are no eye color discrimination laws, sorry.
This is not exactly how at-will employment works. At-will means that an employer can terminate an employee for any reason, without warning, as long as the reason isn't illegal.
If O'Connor can show that her pregnancy, not the sex, is the cause for termination, or if men are treated differently, or she can prove this is forcing her to live his religious standards, the termination ceases to fall under at-will employment.
Can You Adopt a No Pre- or Extramarital Sex Policy?
Unless your state prohibits it, and you can meet all the other legal standards, you probably can. But why on earth would you want to? The liability is very high, and for a secular business, it will be difficult to prove that this rule is not a proxy for religious beliefs.
Best advice? Monitor what happens in the break room, not the bedroom.
Editor's note: Ramsey Solutions was named a 2020 Inc. Best Workplaces honoree, having met objective criteria through an application and employee survey process. Ramsey has the right to manage its business in accordance with its values. Upon learning about the company's "righteous living" policy and how it is applied, we believe that it is incompatible with our standards of organizational excellence and have made the editorial decision to remove the company from our 2020 Best Workplaces list.
Apr 1, 2021