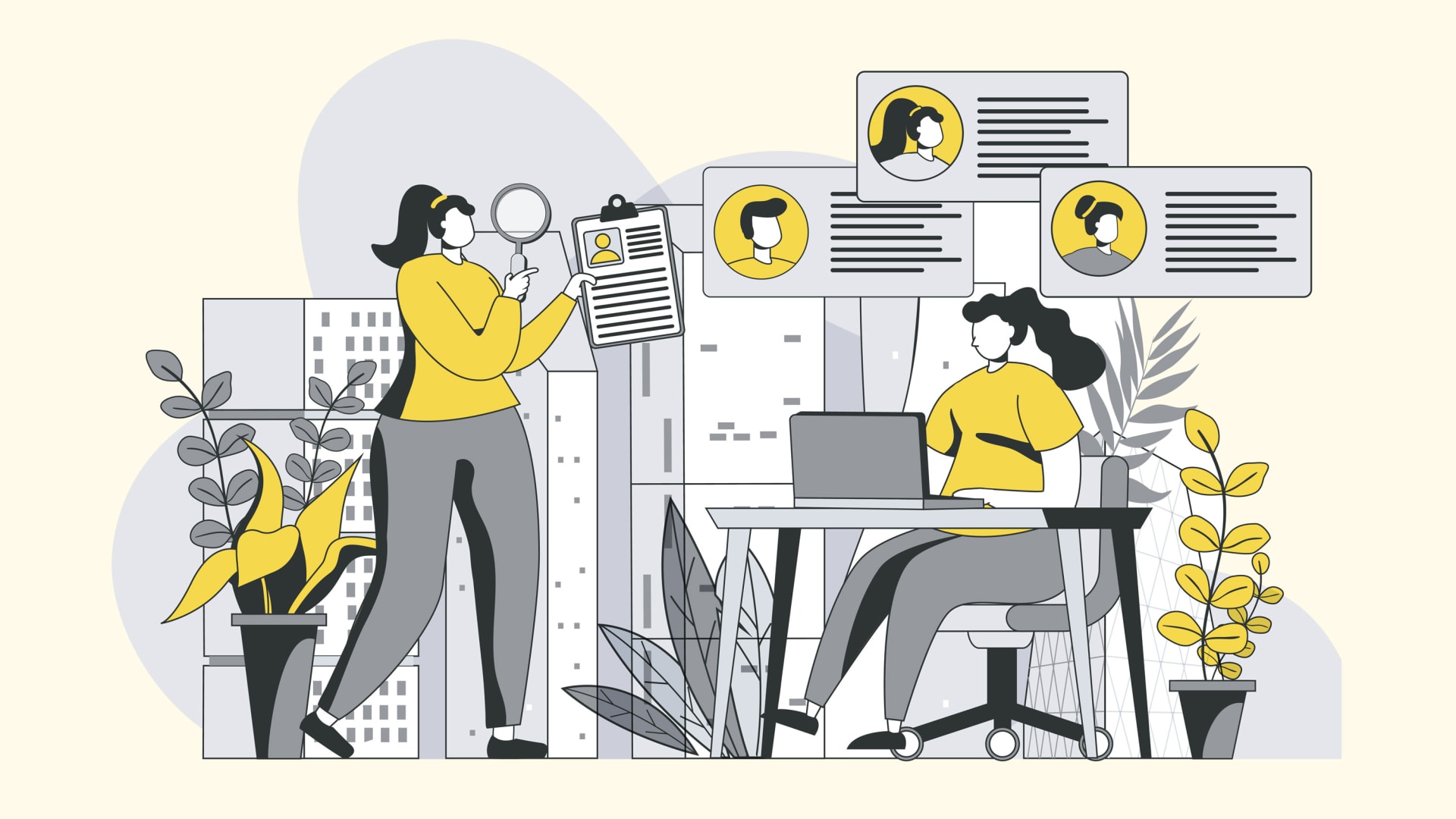 Like many people, when I need to schedule a meeting, I use an electronic tool that tells people my availability and lets them match theirs. I use Calendly, but there are many others out there. It seems to me like pretty much everyone else does as well.
It doesn't matter to me whether I send you the Calendly link or you send me one--anything to save the ridiculous back and forth! So I was surprised when yesterday I encountered two different recruiters with scheduling difficulties brought on by candidates behaving in unexpected ways.
The first, a tech recruiter, became frustrated when she asked for a candidate's availability, and the candidate responded with his Calendly link. The second came from a question on my Inc. colleague Alison Green's Ask a Manager blog, where candidates were simply telling the recruiter that they could meet at X time.
While conversations around both went back and forth, it all boils down to power. Here's why and what to do about it.
Tradition is hard to change
"This is how we've always done it" has powerful control over all of us. The recruiter schedules the meetings. Period, end of story. Except today everyone has tools available to schedule meetings.
It can be frustrating when someone wants to do things differently--and as Green points out, most candidates who want to schedule specific times are new to the workforce. They don't know how it's "always done" because they haven't done it before.
Having someone demand that you change your way of doing things can be jarring.
Candidates feel empowered
There is a labor shortage, but only in some fields. Some positions are flooded with applicants. Regardless, with all the news stories about the Great Resignation and labor shortages, candidates feel it's their job to lose. Recruiters may know that there are 300 qualified applicants for this position, but job candidates may not.
If a candidate feels empowered, they may simply assume that you need them more than they need you, so they have the power.
Who really has the power?
Is it a candidate's market or a company market? The answer is yes--it's both. Candidates interview companies these days just as much as companies interview candidates. And recruiting has to change to acknowledge that. You cannot assume that candidates will move their schedules around to accommodate you. You have to believe that they have additional options, and even if they don't, they don't want to work for a company that makes them jump through hoops.
The solution
it's not about who is right and who is wrong. It's about finding a solution. There's an easy one in the way of electronic calendars. Instead of asking a candidate for their availability, simply send your own interactive calendar link and let them select a spot.
But it's more than that: It's about not struggling to win. Everyone wants the same thing--the position filled with the right person. Candidates don't want to work for companies where they will be unhappy, and recruiters and hiring managers don't want unhappy people working for them.
If there are strict procedures you need to follow (for whatever reason), lay them out in your initial contact. Don't say, "Send me your availability"; say, "You'll be meeting with three different people, and it can be quite complicated to get everyone on the same page, so could you please send me three different three-hour blocks where you'll be available?" Teach people the rules rather than expect them to follow unwritten cultural norms.
Work together, and don't take offense when someone approaches things differently. Everyone says they want candidates who can think outside the box, so rejoice when they do, even if it slightly throws your schedule off.
Jun 3, 2022