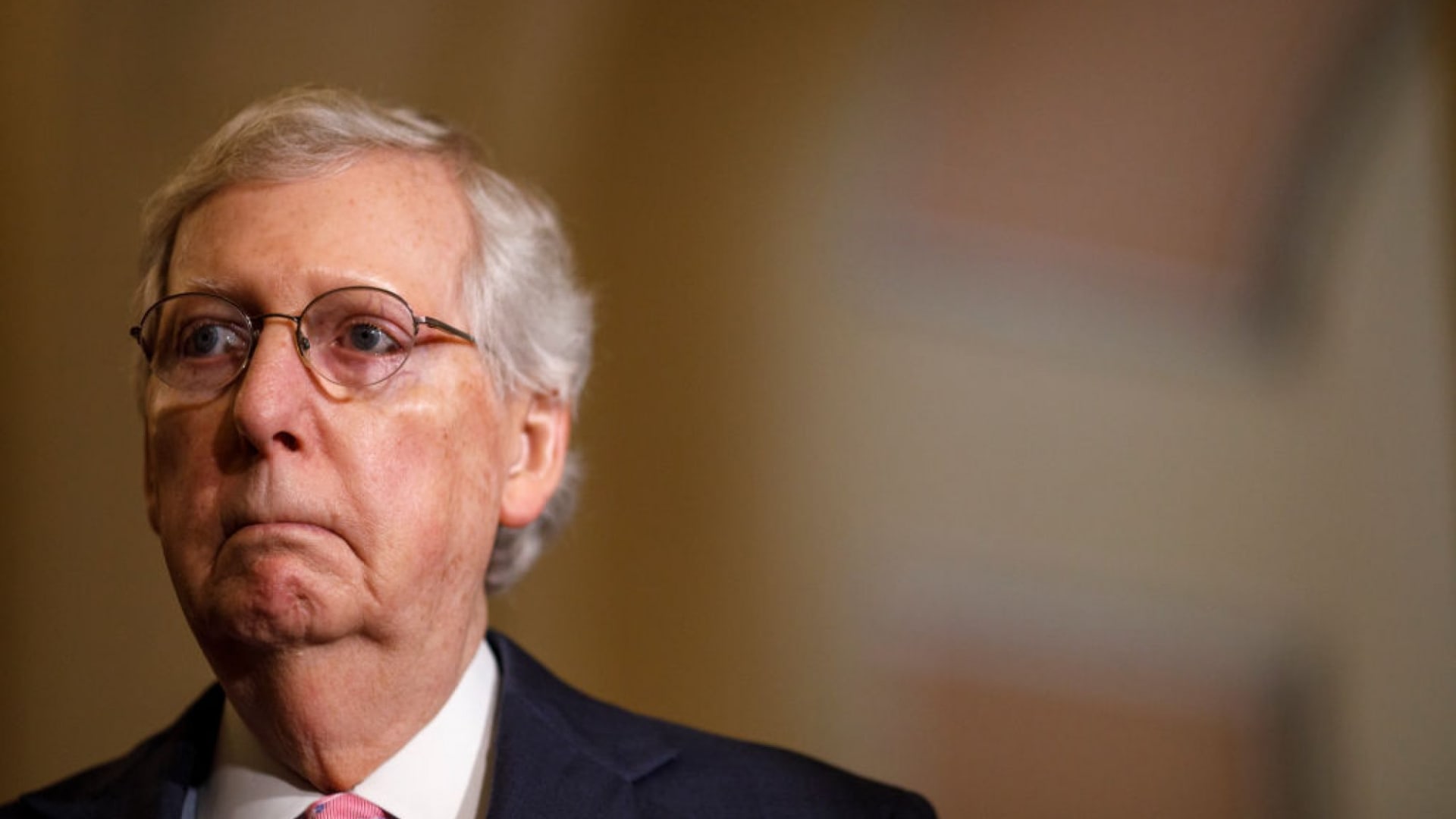 Here's what small-business owners need to know.
Paycheck Protection Program.
The Paycheck Protection Program, which, according to Senate Majority Leader Mitch McConnell, will target "the hardest hit small businesses." What that means, exactly, is unclear, but Pelosi's press release summarizes it as follows:
The agreement includes over $284 billion for first and second forgivable PPP loans, expanded PPP eligibility for nonprofits and local newspapers, TV and radio broadcasters, key modifications to PPP to serve the smallest businesses and struggling non-profits and better assist independent restaurants, and includes $15 billion in dedicated funding for live venues, independent movie theaters, and cultural institutions.
This is a huge relief for the small businesses that are struggling to keep afloat.
Extended paid sick leave.
Under FFCRA, businesses under 500 people received tax credits to fund paid sick leave for employees who tested positive for Covid-19 or were quarantined after exposure. Pelosi's press release states:
The agreement provides a tax credit to support employers offering paid sick leave, based on the Families First framework.
Even if this is not specifically what this summary means, it's important to note that employees have other protections. Employment attorney David Miklas reminds business owners that employees still have other rights--
Specifically, Title VII of the Civil Rights Act of 1964 and the Americans with Disabilities Act (ADA) impose requirements on employers that have 15 or more employees. I have been advising many employers of the duty to accommodate employees who are disabled, and due to COVID, this will apply to most workplaces. Even when a law does not require an employer to act, often employers can avoid lawsuits by treating employees fairly. For instance, it usually does not cost the employer much or anything to allow an employee to take an unpaid leave -- even for several months.
Women have left the workforce in unprecedented numbers because of Covid-19, and Miklas reminds us that Title VII still applies. If your leave policies have a disparate impact on women (or any other group), you may face a discrimination charge.
Plan for the new year.
If your business is eligible for a new PPP loan, it's best to start pulling your information together now. The first round of funds went extremely quickly, and you do not wish to be left out.
Corrections: An earlier version of this column misstated the actions lawmakers made on December 20. They agreed to main elements of a deal but have not voted to pass it. The column also misstated the names of the programs that would get extended if the stimulus bill passes.
Dec 21, 2020