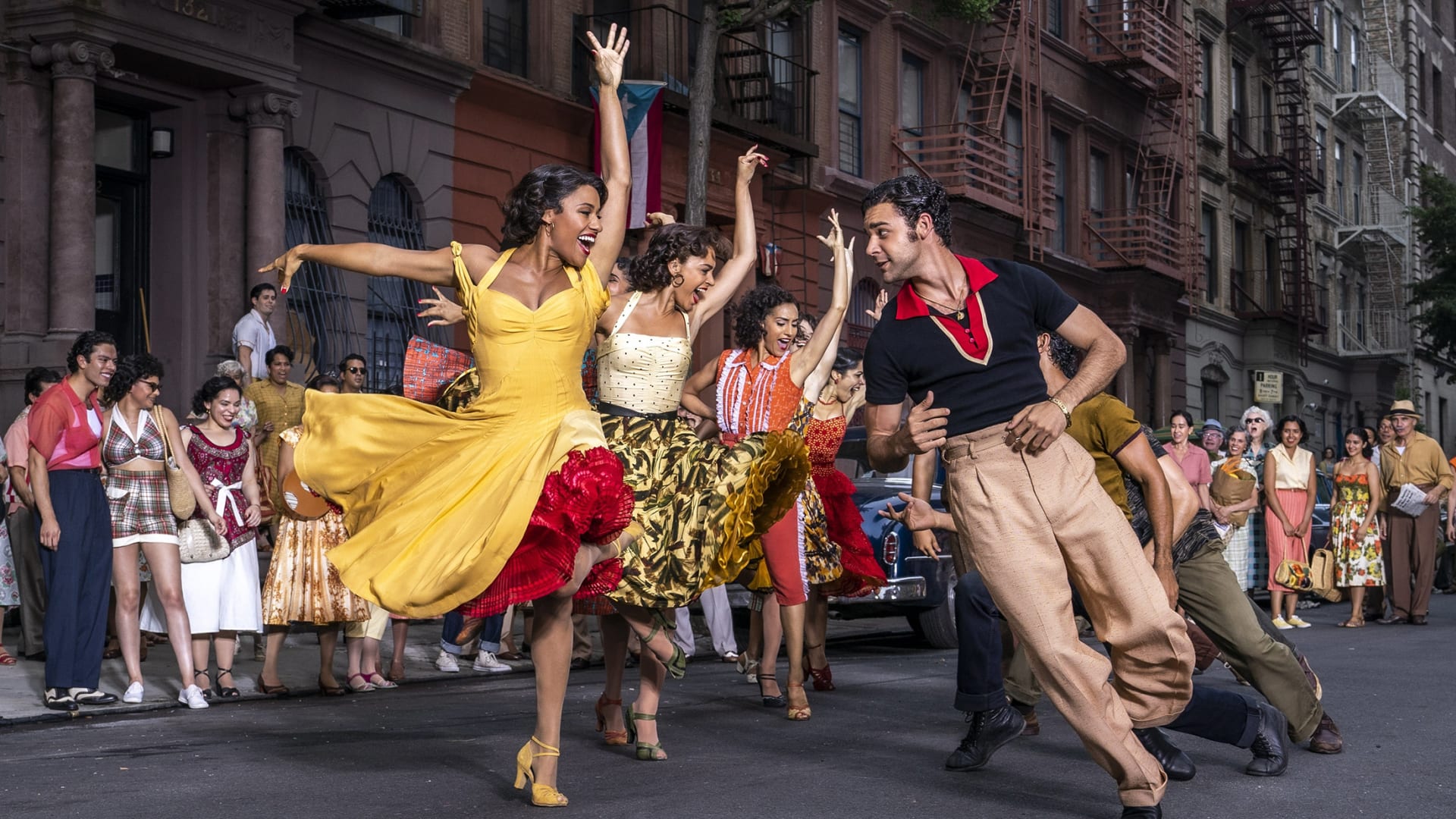 I love the 1961 film, West Side Story. So did the critics and everyone else, as it won 10 Academy Awards, including Best Picture, Best Director, and Best Supporting Actress for Rita Moreno, who played Anita.
I loved this film so much that I dreaded the Steven Spielberg remake. The last thing we needed was a mashup of Indiana Jones and the Sharks.
And I was wrong. Spielberg's version is (dare I say it) better. And I learned some things about change and what it can do for us. Here's what I learned.
The Way Others Did It Isn't Always the Best.
I didn't want any changes to the original film because I loved it. But it turns out there were massive flaws. They hired actors, not singers, and Marni Nixon dubbed star Natalie Wood's songs. George Chakiris, who played Bernardo in the film was actually of Greek descent and played Riff in London. To make the actors appear Puerto Rican, everyone wore brownface makeup--including Puerto Rican Moreno! That needed a change, in a big way.
If You're Looking to Increase Your Minority Talent, Expand Your Search.
How do you approach hiring? Do you advertise in the same places? Prefer people from the same universities? Reject people for gaps? Only hire those who are currently working? If so, it's time for a change.
Accept No.
Can you imagine saying no to screenwriter Tony Kushner, choreographer Justin Peck, and Spielberg? DeBose did, and they accepted it. She explained she didn't have time to prep and needed more time.
Listen to them when someone pushes back against your timeline or your project. They may have a good reason, and if you say no, you may miss out.
Not Everyone Understands Everything (and That's Okay).
Do you want to understand how other people feel? Try being the newly immigrated Puerto Ricans, who must adjust to a new culture and a new language. Of course, they revert to Spanish when necessary.
And, if you've been paying attention, this isn't the first time Spielberg has done this. Raiders of the Lost Ark has a great deal of German and a little bit of Nepalese and no subtitles. I learned German as an adult, so now I know what the Nazis say, but it doesn't change my enjoyment of the film.
You don't need to understand everything that goes on to be successful or figure things out in context.
Age Discrimination Continues to Be Stupid.
Rita Moreno returned to West Side Story. This time as Valentina, the wife of "Doc" from the original. In this version, Doc died, and Valentina ran the little store. But, she was also an executive producer.
If you start rejecting candidates or employees because they are "too old," take a look at this film and remind yourself that age is just a number, and Moreno can still dance you under a table.
Dec 15, 2021