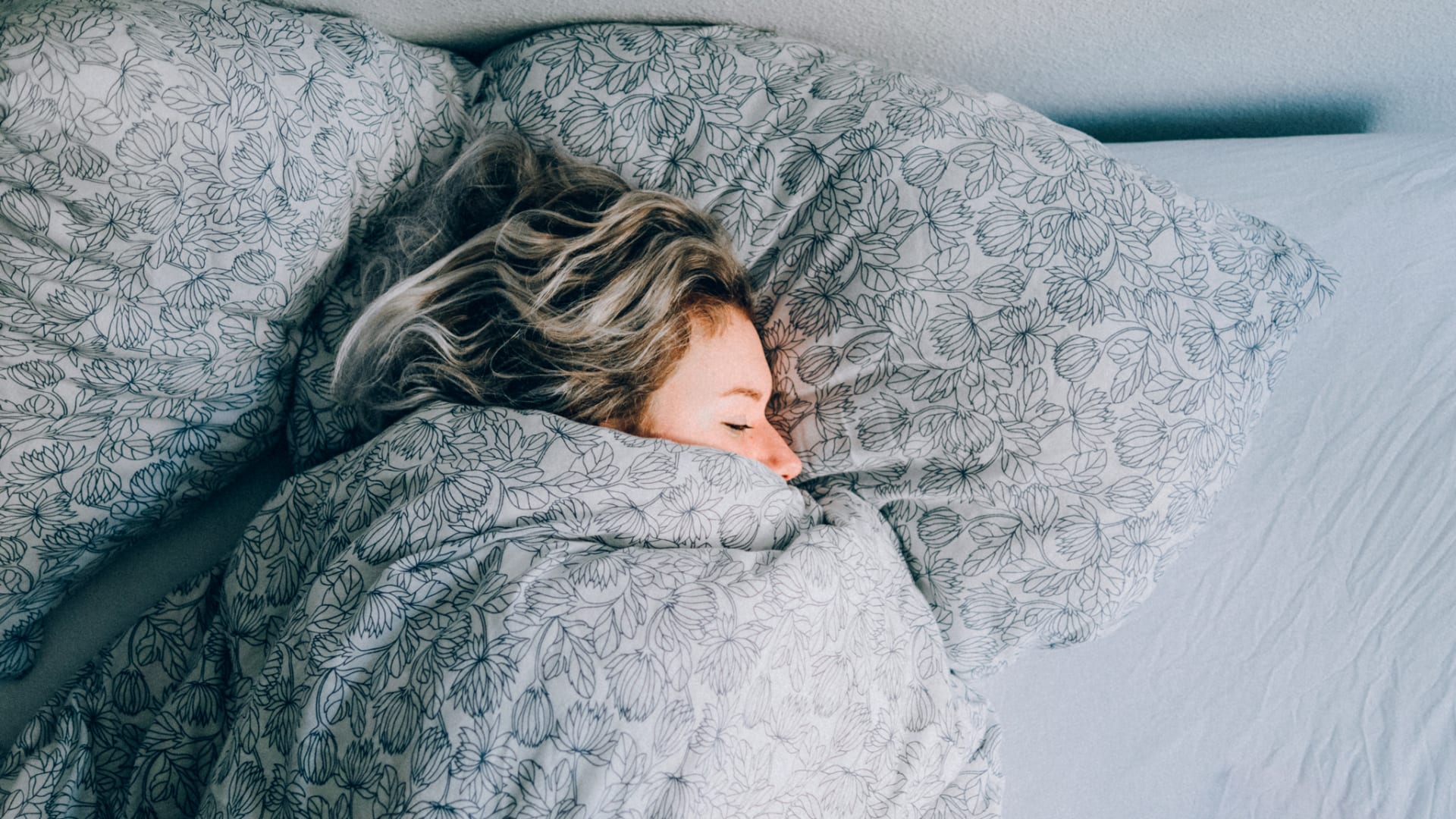 What if you could be a better manager and leader just by taking care of yourself? Certified health coach and yoga teacher Ophelie Cabanero feels that wellness should be a focus of everyone--but especially leaders. Leaders have more responsibilities and people depend on them, and so they need to be at their best. Wellness, says Cabanero, increases not only your health but also your emotional intelligence. Here's why.
You're a better leader when you're not tired
Slowed reflexes and responses
Impaired decision-making and judgment
Moodiness, such as irritability
Reduced ability to pay attention to the situation at hand
Low motivation
You can see how tiredness makes it difficult to control your emotions, navigate relationships with others, and be a good example to your employees. Cabanero says make sleep a priority if you want to be a good leader.
If you're unhappy with yourself, you're unhappy with others
Wellness includes focusing on what you need--often called self-care. This is not selfishness, but rather recognizing that you have needs. That may be through exercise, meditation, or eating a healthy diet. Giving yourself what you need to feel centered helps you be happy with yourself.
People who are happy and content with themselves will be more open to the needs of their employees, according to Cabanero. This makes perfect sense. If you're frustrated with your own life, can you take the time to think about others' needs?
People make mistakes all the time. Responding to them with patience and understanding is a sign of emotional intelligence. Taking mistakes personally is a huge problem and undermines your leadership.
People with high emotional intelligence can think through difficult situations and have difficult conversations. Managers and leaders need to have these conversations often. If you're cranky and unhappy with your own life, will you have the emotional intelligence to reach out to a struggling employee and help the employee succeed? Probably not.
Wellness programs only work when leaders set the example
As a health coach, Cabanero wants to see everyone healthy and on the right path, but companies have only limited influence on their employees. Having a leader demonstrate the need to take care of oneself can make a huge difference. HR expert Brenda Neckvatal, author of Best Practices in Human Resources: How to Claw Your Way From Want-to-Be to VP, agrees. "You can't have a proper wellness program if the leadership doesn't participate," she says.
Having leadership actually demonstrate wellness in their own lives also demonstrates emotional intelligence. You can't lead people if you're unwilling to walk on the same path. That means focusing on your own health as well as theirs. If your goal in investing in a business wellness program is only to lower health insurance costs, your employees will see through it. If, on the other hand, you engage yourself, your employees will see the results as you become a better manager. That's a winning wellness plan.
Jun 26, 2021