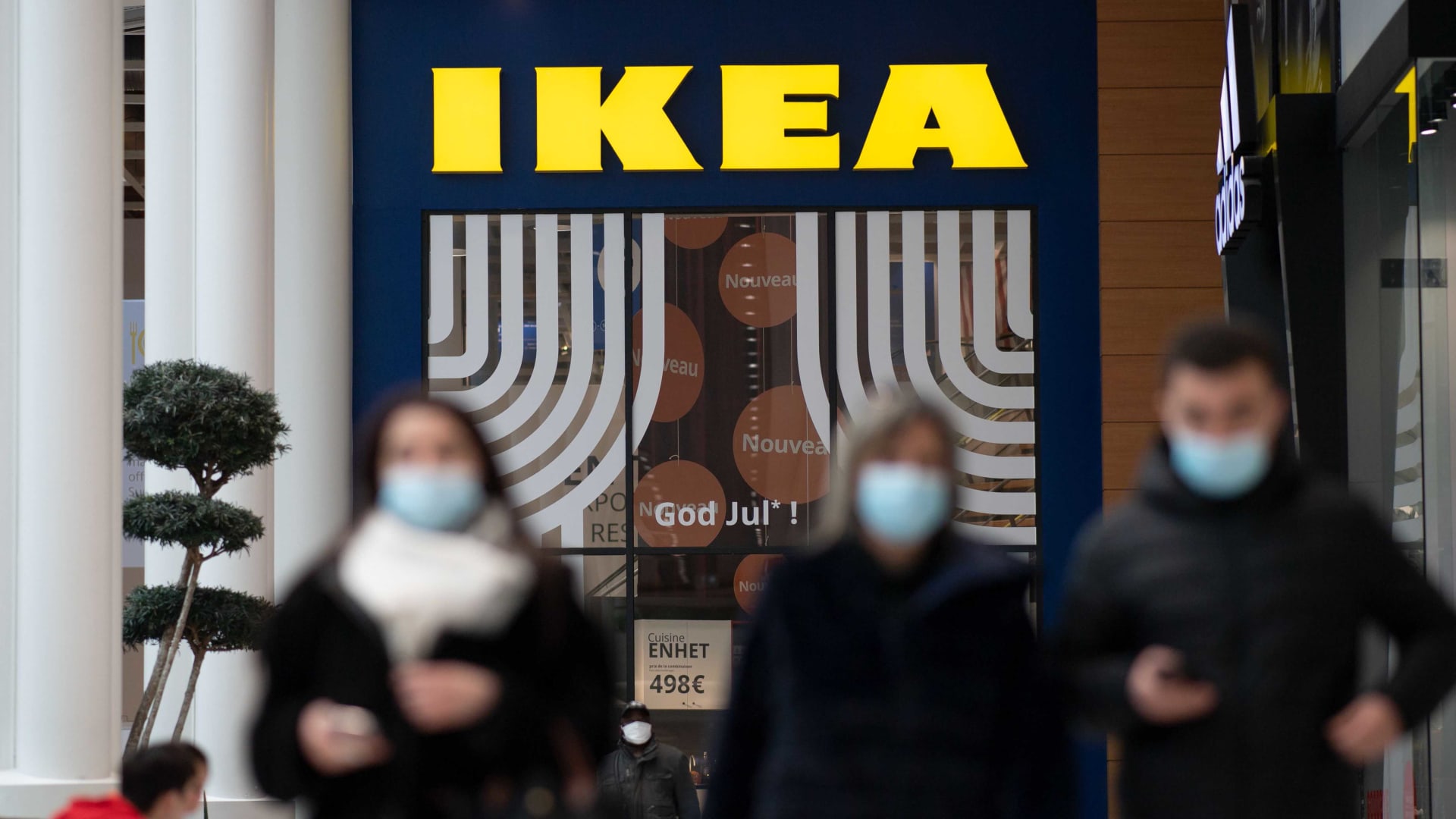 Versailles is an amazing vacation destination, but it's also a court destination for French Ikea officials where they face charges of spying on employees.
According to The Guardian, Jean-François Paris, Ikea France's former director of risk management, spent upwards of €600,000 a year on private investigators who spied on employees. The court investigation focuses on 2009 to 2012, but apparently the spying had been going on for a decade before that.
Courts in France take time, and here we are in 2021, finally getting Ikea's day in court.
For instance, prosecutors claim that Ikea conducted investigations into:
Why an employee joined protests
How an employee could afford a BMW
Confidential information about employees handed over by police officers
A union organizer as a suspected bank robber because of a shared name
An employee who drove a Porsche while on unemployment benefits
Ikea France's leadership could face up to 10 years in prison as well as €3.75 million in fines. The two ex-CEOs could be personally fined €750,000.
This is France. Can American companies spy on employees?
The legal answer to this is sometimes--especially in the office. Employment attorney Jon Hyman of Wickens Herzer Panza says:
Spy is such a loaded word. Still, employees in America typically don't have an expectation of privacy at work because their employer owns and controls the workplace. Employees should expect and understand that conversations, computers, mobile devices, email, desks, lockers, and other work areas are being monitored, and act accordingly.
Even with that, employment attorney Dan Schwartz with Shipman & Goodwin adds that state laws are important. "In some states, like Connecticut, employers are required to notify employees ahead of time that they are being monitored. These employers should tread cautiously when starting."
Even if the law allows it, employees have lives outside of work. They have spouses and parents, and friends who give them money, even if the salary you pay them is not sufficient to afford that car. Some people are also deeply in debt.
European countries (and especially France) have far stricter rules about employee privacy than the United States has. There are things that American companies can do that would land a French company in hot water.
If you have grounds to suspect fraud, either financially or that someone is lying about an injury or disability, you can conduct an investigation. But proceed carefully and speak with your employment lawyer before you begin. You want to make sure you're not crossing legal boundaries in your investigation.
This can be a good time to hire a specialist who understands legal compliance issues. You don't want your amateur Velma and Shaggy investigating the case of the rollerblading employee on disability.
And if you're in France? Remember that illegally prying into employee lives can land you in jail and with million euro fines. Perhaps invest the money you would spend on private investors in making your workplace a better place to be.
Mar 24, 2021