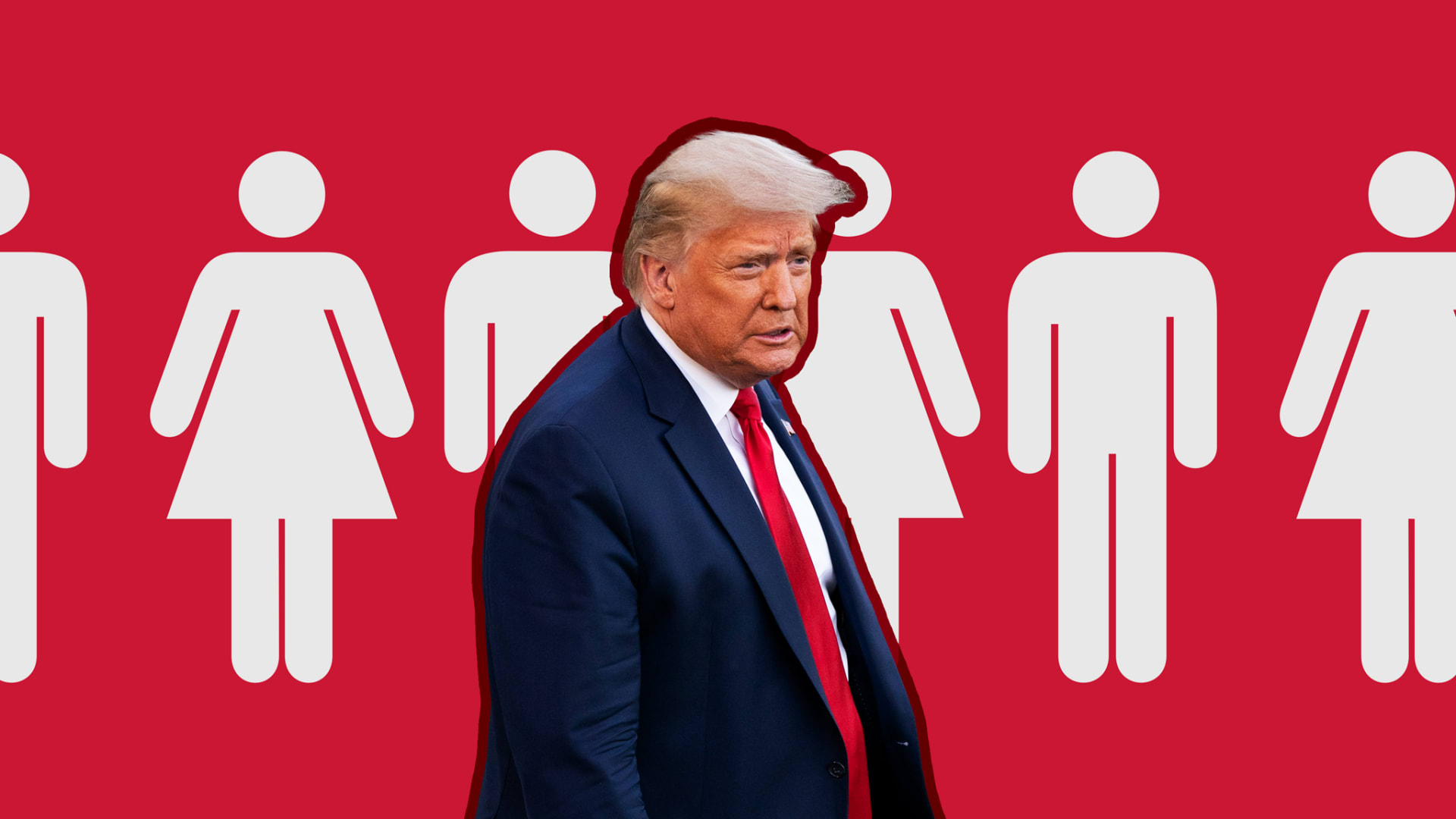 However, it does not ban diversity training. What it does ban is training that relies on "race or sex stereotyping or scapegoating."
If your business is a federal contractor, then your diversity training needs to stay within these guidelines, which means staying away from stereotyping and scapegoating. The OFCCP gives the following examples:
One race or sex is inherently superior to another race or sex
An individual, by virtue of his or her race or sex, is inherently racist, sexist, or oppressive, whether consciously or unconsciously
An individual should be discriminated against or receive adverse treatment solely or partly because of his or her race or sex
Members of one race or sex cannot and should not attempt to treat others without respect to race or sex
An individual's moral character is necessarily determined by his or her race or sex
An individual, by virtue of his or her race or sex, bears responsibility for actions committed in the past by other members of the same race or sex
Any individual should feel discomfort, guilt, anguish, or any other form of psychological distress on account of his or her race or sex
Meritocracy or traits such as a hard work ethic are racist or sexist, or were created by a particular race to oppress another race.
The order does not ban implicit bias or unconscious bias, but it does caution that such training needs "to inform workers, or foster discussion, about preconceptions, opinions, or stereotypes that people--regardless of their race or sex--may have regarding people who are different, which could influence a worker's conduct or speech and be perceived by others as offensive."
Oct 15, 2020